5 Reasons to Book a Vacation Home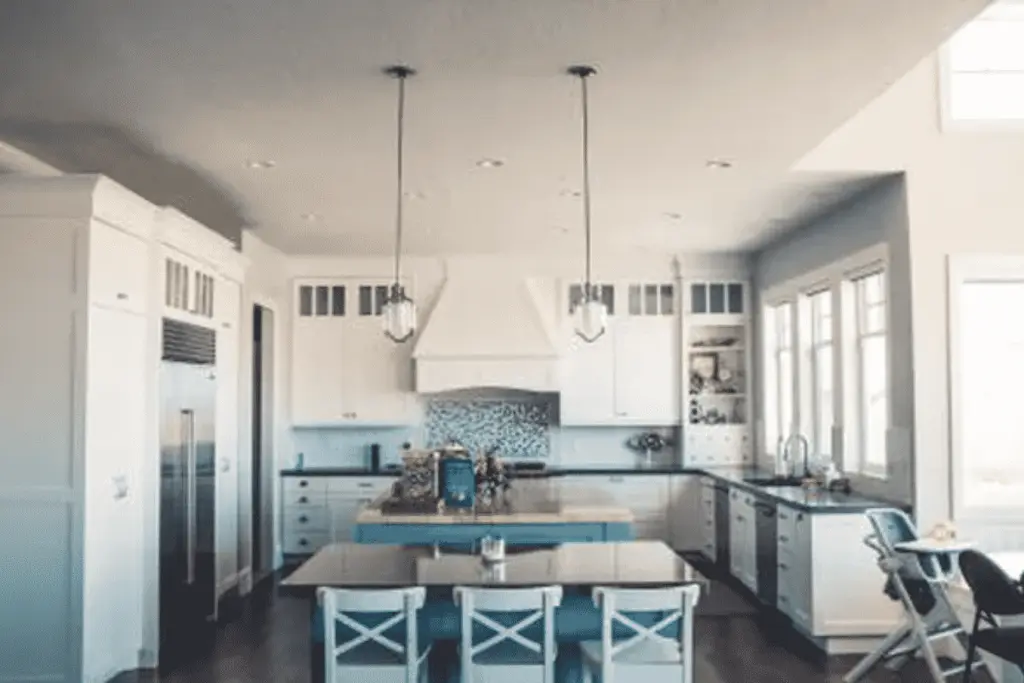 Many people want to escape the unruly demands of everyday life, without having to compromise the things they value most when vacationing. We came up with 5 compelling reasons why renting a vacation home over booking a hotel room might be the way to go when planning your next family vacation.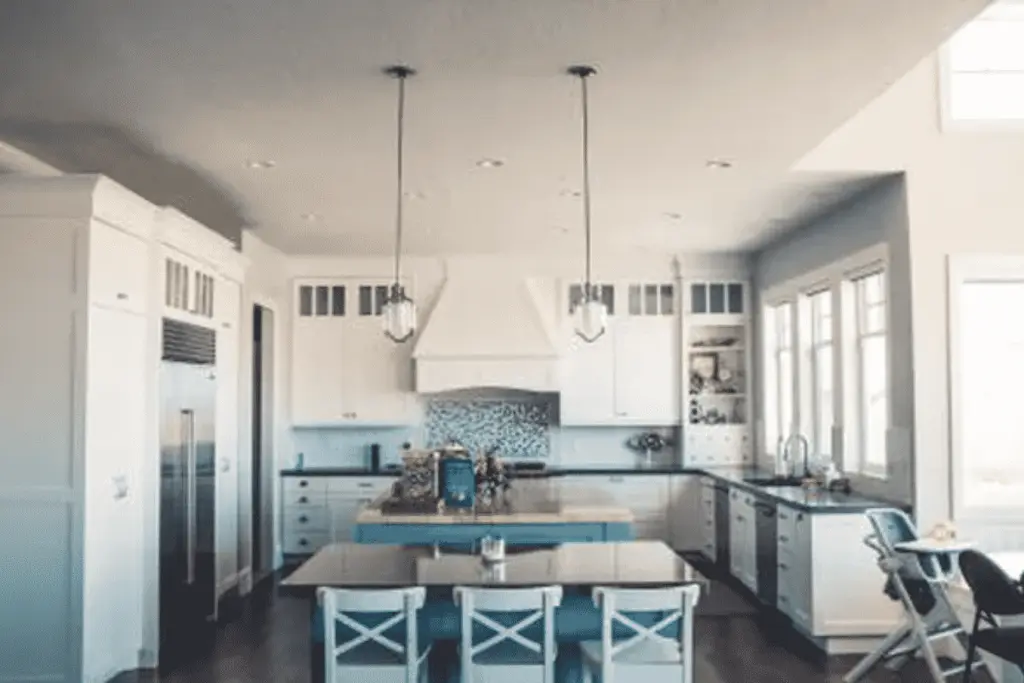 1. Space
Let's be honest. There's nothing exciting about being stuck in a 325 square foot hotel room with three screaming kids. A rental home offers enough space for everyone to be together and feel comfortable or spread out into their own rooms when family time is over. According to VRBO, an average vacation rental is 1,850 square giving 5 times the space of a regular hotel room.A house provides your family with a living room, dining room, kitchen, patio and potentially a private pool (yup, that's right…private!).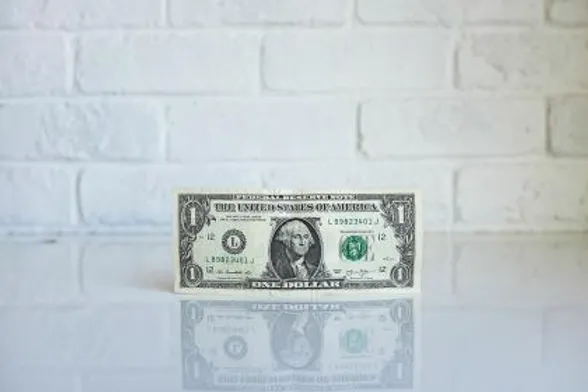 2. Affordability
Ok, so you're thinking if I want 5x the space, I'm going to pay 5x the rate. Not true. For the amount of space that is included with a vacation home, you'll be surprised how affordable it really is. In a study conducted by Busdud, a hotel room costs about 50% more than an Airbnb stay on average. You'll also save when it comes to food and beverage charges, parking, internet and all of the other little things hotel's like to nickel and dime you on!
3. Amenities
Home away from home. Why not bring all of the comforts you enjoy at home on your next vacation? According to Reality Times, the top amenities that are typically offered in a vacation home include WiFi, Television/Cable, Newspaper delivery, Pet friendly and a Washer/Dryer. Won't it be great to bring Barkley on your next vacation instead of checking him into a doggie hotel?
When staying with a family or even for an extended period of time, most vacation homes will have a fully equipped kitchen that provides the opportunity to cook your own meals. The washer and dryer lets you pack lite and ensure your bathing suits stay clean. Leave your quarters at home and keep on swimming in your private pool while a load of laundry is in the washer!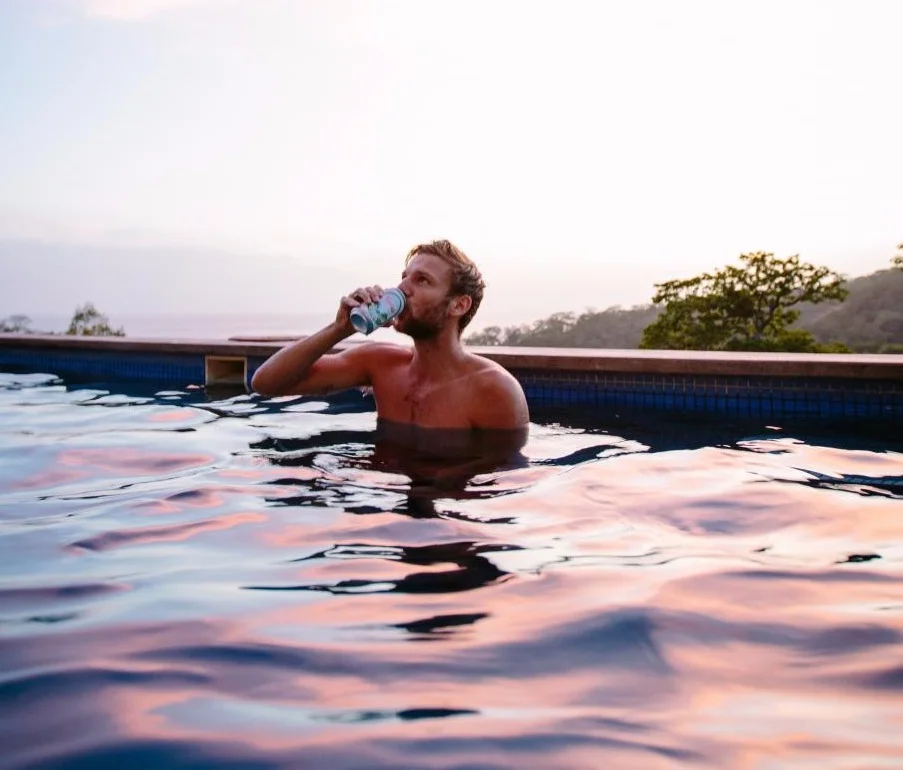 4. Privacy
It's 2a.m. and the people in the next room are on their honeymoon and are having a really, really, really good time. We've all been there. Privacy is a huge benefit when renting a home. Noise complaints are a thing of the past and you don't have to worry about junior having his temper tantrum in the middle of the living room because his milk was too cold. Best of all, you don't have to share anything with strangers, from your living room to your swimming pool.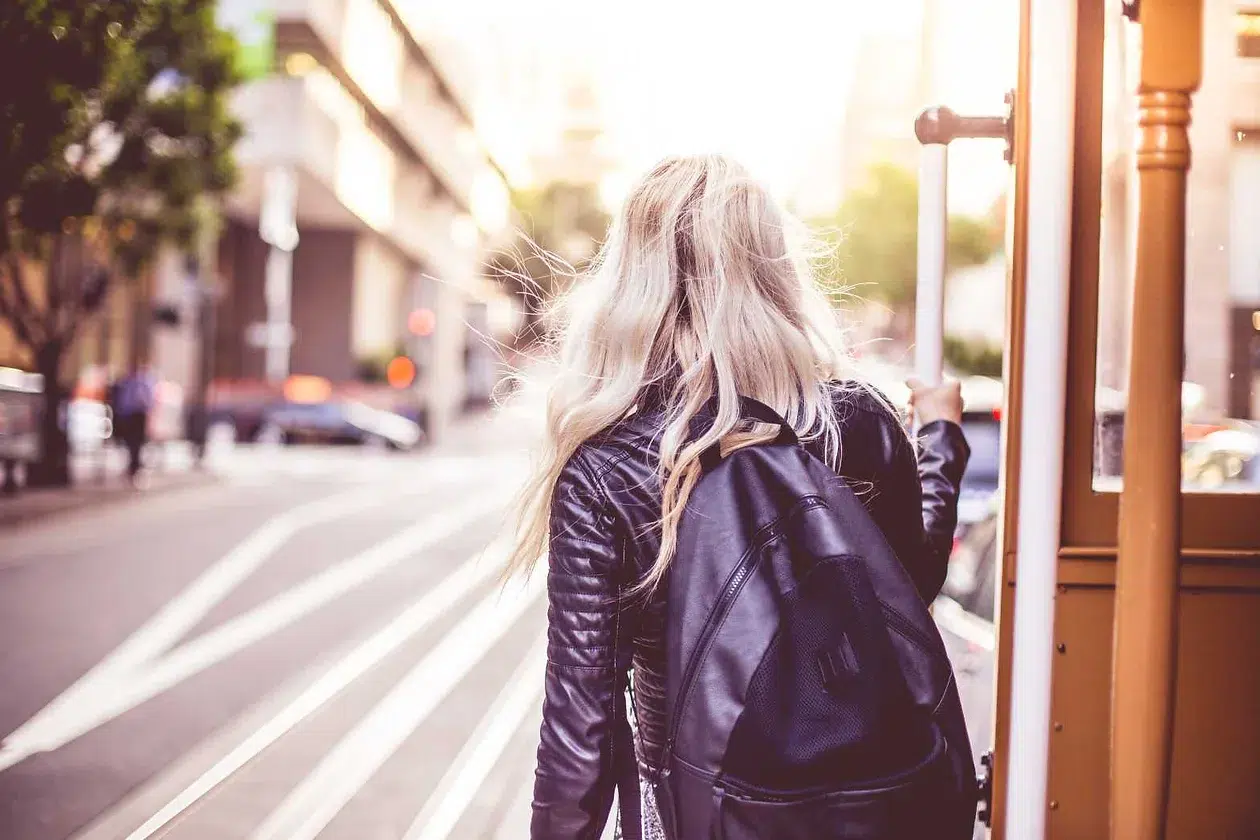 5. Location
Location, location, location! When choosing a home, you'll enjoy a plethora of options allowing you to choose exactly where you want to be. Decide if you want to be in the middle of the action or in a remote quiet location away from the hustle and bustle of all the tourists. You're not limited to the strip of hotels and being stuck in an undesirable area. Don't forget to ask the homeowner or property manager about the local activities and sites to check out that make your home special!
A vacation home offers a "home away from home" atmosphere. Next time you are planning a vacation be sure to look into a vacation home rental as an alternative to a hotel.
Protect your business from costly damages with Safely's short-term rental insurance.
Safely's Short-Term Rental Protection
Predictable coverage for unpredicable moments
Get A Quote
Andrew is the co-founder and CEO of Safely, the industry's leading protection for short-term home rentals through its guest screening and liability insurance.
Related Resources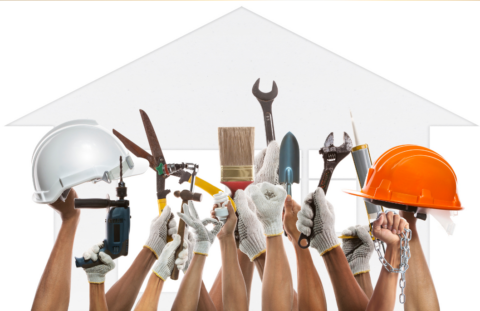 Short Term Vacation Rental Property Maintenance: A Guide for Short-Term Property Managers (With Free Checklist)
Subscribe to our articles