5 Ways for Property Managers to Recruit New Homeowners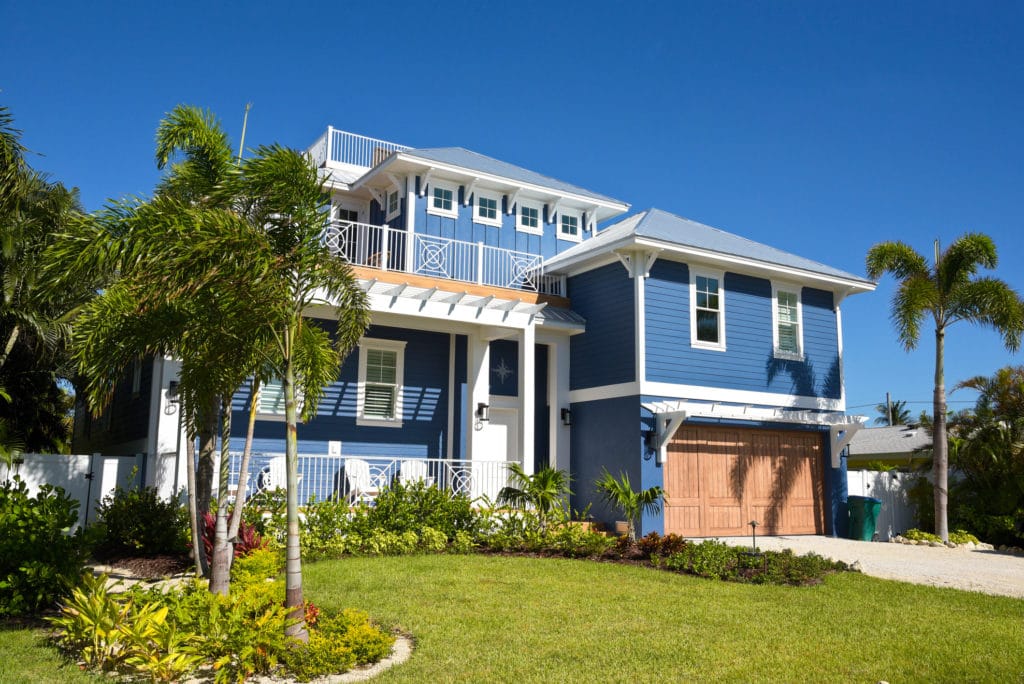 5 Ways to Recruit New Homeowners
This post was contributed by Guesty, a short-term rental property management platform that automates and streamlines the daily, complex operations of managing flexible inventory. Safely.com partners with Guesty to promote innovation and growth in the short-term rental industry.
Property management companies are eager to recoup any losses they may have incurred during COVID-19, and many are looking for ways to bolster their portfolios in order to further capitalize on the rising demand we're seeing as the industry begins the recovery process.
With so many worthy candidates vying for the trust of property owners, it's important to have a winning strategy in place in order to win over prospective clients and expand your business reach.
Here are 5 ways to impress new homeowners and establish promising and profitable new partnerships.
1. Demonstrate industry expertise
You may know everything there is to know about the destinations you manage – and that's important, of course – but maintaining a firm grasp on what's going on in the industry at large and exhibiting a thorough knowledge of trends across the sector is going to assure prospective homeowners that you're invested in what you do. It will also tell them your company is well positioned to ensure their properties earn maximum occupancy and maximum profit, since having a full picture of the industry landscape allows you to skillfully adapt your business to meet changing needs and expectations.
2. Back up your promises
Don't just tell property owners what you can do for their properties. Show them. With visual aids portraying successes with your current listings and clearly indicating revenue growth, you can let your numbers do the talking, which is far more valuable than vouching for yourself. Be sure to demonstrate your victories with properties that are similar to those of the homeowner you're pitching to, as this will confirm you have the specific experience necessary to effectively manage their listings.
3. Take an owner-centric approach
In the short-term rental industry, guests often take center stage, and it is important to let potential homeowners know that you take guest satisfaction seriously. That said, owners need to know you're in their corner. Focus on the tools you use to report to and communicate with owners, and, if relevant, allow them to reserve personal time in their listings. Also crucial is showcasing how you plan to protect their properties from damage or liability and screen guests to ensure you're renting responsibly. This is where a trusted insurtech solution like Safely.com comes in – to help you provide peace of mind to homeowners and guests alike in the unlikely, but possible, event that things go wrong.
4. Show off your tech stack
Whether you're pitching to a millennial who's fielding phone calls from a smartwatch or someone who still uses a landline, it's unlikely they won't be impressed by an expertly curated tech stack consisting of tools designed to optimize their properties' performance in every aspect. You don't have to show all your cards, of course, but providing a brief tour of your backend operations is a great way to let potential clients know you've got internal processes down to a science and won't drop the ball on any task, no matter how big or small.
5. Be honest and transparent
If the property owner you're trying to win over is considering multiple management companies, chances are each is putting its best foot forward, which is, by all means, something you should do as well. That said, being upfront about challenges you've faced and how you're working to overcome them may come as a refreshing approach to someone who's been hearing lots of sweeping promises. Offering transparency about vulnerabilities you've had in the past is likely to indicate to prospective clients that you're being honest about your many successes as well, and that you're someone they can trust with their business.
The hard part is over
Expanding your business portfolio is a big step and one that should only be taken when you're sure you've got the resources to accommodate more inventory. Start with a thorough assessment of your operations, ensuring you're in the best position for growth and can cater to additional homeowners and guests while still providing top quality service. If you're there, the hard part is already done and it's just a matter of taking what you've built and sharing it with homeowners.
Protect your business from costly damages with Safely's short-term rental insurance.
Safely's Short-Term Rental Protection
Predictable coverage for unpredicable moments
Get A Quote
Amanda is a licensed insurance agent and the Vice President of Sales at Safely and has been with the company since 2021, leading new client onboarding and client initiatives. She is especially proud of her team's efforts to successfully drive down annual churn to 3% with a trending net revenue retention rate of 130%. Outside of Safely, you may catch a glimpse of Amanda playing a nurse on TV, prepping for her next art show, or on a date with her husband of 16 years.
Related Resources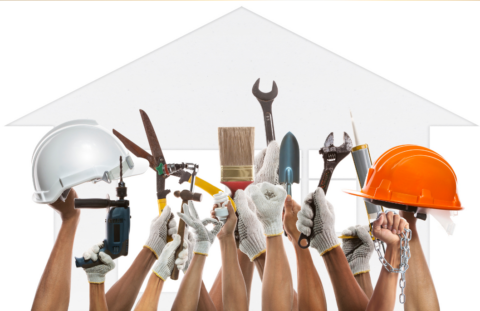 Short Term Vacation Rental Property Maintenance: A Guide for Short-Term Property Managers (With Free Checklist)
Subscribe to our articles