How to Conduct Airbnb ID Guest Verification and Protect Your Home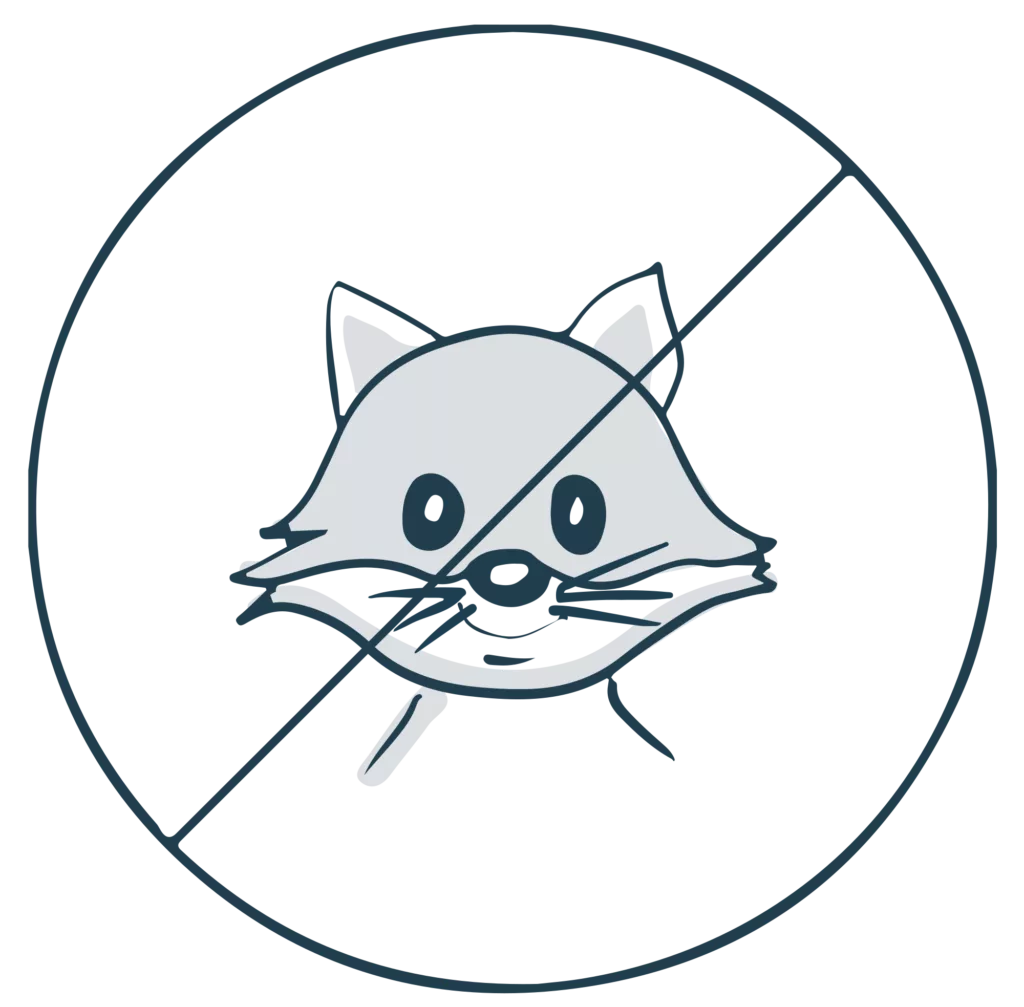 Save yourself hours of manual guest screening and protect your home from bad stays with Safely's automated solution.
Why do short-term renters need guest screening?
70% of all bad stays are caused by just 14% of guests. That means repeat offenders cause the vast majority of bad stays and represent the biggest risk to your home.

And the damage caused can be significant: Wild parties, broken furniture and fittings, and thousands of dollars in damage.

But Safely's guest screening tool performs an in-depth background check on each guest, makes an evaluation, and generates a risk score so you can determine whether to accept a reservation or not.
Protect your business from costly damages with Safely's short-term rental insurance.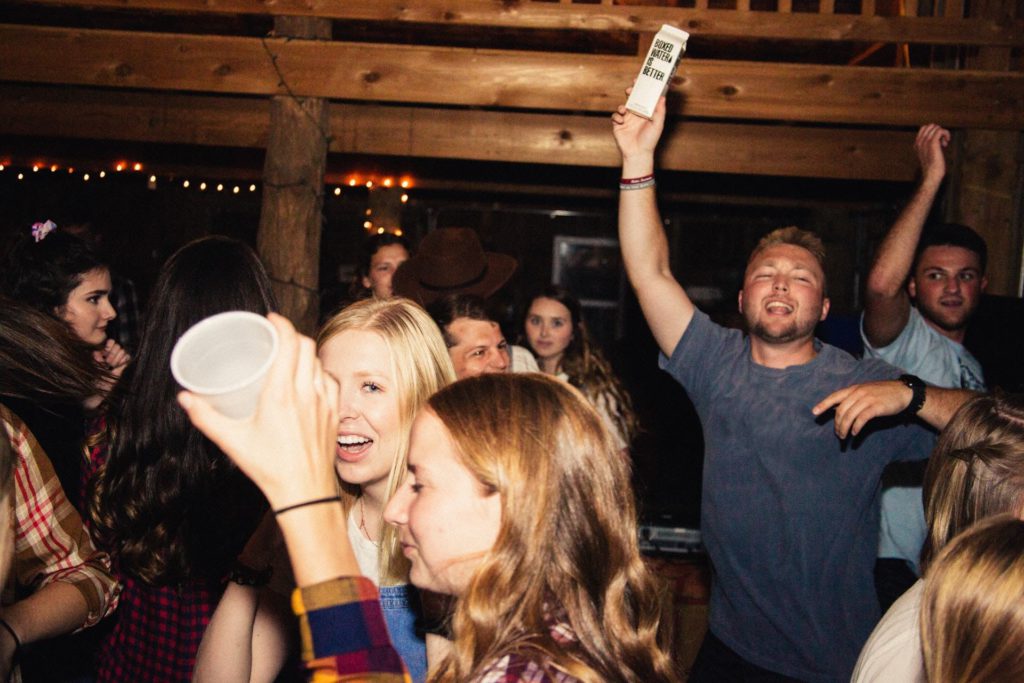 Does Airbnb ask the guest to confirm their identity?
Airbnb only asks a guest to verify their identity:
If you require your guests to provide a valid ID to make a reservation
If they want to verify that the user logging into a profile really is who they say they are
To confirm if the guest is at least 18 years old
To validate their identity, guests need to provide either their legal name and address, or a photo of their government ID.
But according to Airbnb, this photo matching process is not always accurate.
The quality of the photo, the skills of the reviewer, and changes in a person's appearance might affect the effectiveness of this process. So Airbnb asks you not to rely on the photo-matching process as a solid guarantee. This doesn't give you much sense of security, does it?
What guest information is shared with an Airbnb host?
The only information Airbnb shares with you is a guest's:
First name
Airbnb profile name and photograph
Age range (whether they are over or under the age of 25)
Whether their ID was successfully added
And that's just not enough. Airbnb's ID verification process requires you to trust your guests to be honest—but trusting your guests isn't a reliable solution.
You deserve a transparent and thorough guest screening process so you're never powerless against bad stays.
Safely's guest screening solution provides invaluable insights that help you to protect your home from a costly Airbnb experience.
What are the problems with Airbnb ID Verification?
Guests can find ways to falsify their identities when Airbnb requests ID for verification. This puts your property at risk if you don't have a solution in place.
So to protect your property, you may end up spending hours doing your own research on who your guests really are. But with Safely, guest screening doesn't have to be a full-time job. You can automate these crucial background checks with comprehensive, non-invasive guest screening.
Why do you need a guest screening tool?
Airbnb's ID verification process only qualifies the booking. But it leaves the actual security check to you. Without a thorough guest screening tool, high-risk guests can easily fall through the cracks.
Also, evaluating guests without an objective system in place can cause you legal problems—by refusing a booking, you could be seen to have contravened the Fair Credit Reporting Act (FCRA).
But Safely's automated processes are in keeping with the regulatory protocols, so you're always protected.
At Safely, we're your advocate. Our automated guest screening platform gives you peace of mind with its non-discriminatory, discreet, and thorough risk evaluation.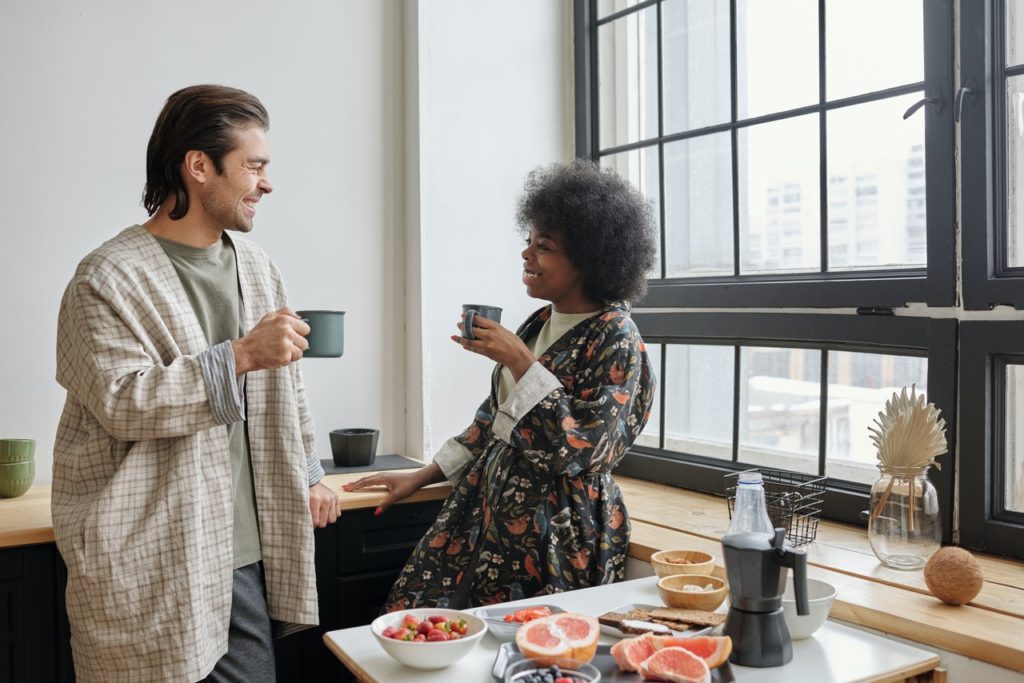 How does Safely protect you from bad Airbnb guests?
With Safely, every guest is assigned a risk score based on our screening software's findings. This empowers you to protect your home and belongings with objectivity and clarity.
Safely runs your Airbnb guest's full name, address, and date of birth through these databases to find any red flags:
The List—our list of guests who have negligently caused damage during stays in the past
Domestic Watch List
Sex Offender List
National Criminal Databases
County Criminal Court Search
INTERPOL
With this information, we build a risk profile for every Airbnb guest, so you know whether or not to continue with their reservation.
Ready to start with automated guest screening?
Start screening your Airbnb guests with Safely and give yourself peace of mind.
Protect your business from costly damages with Safely's short-term rental insurance.
Frequently asked questions
Is it safe to verify your ID on Airbnb?
ID verification on Airbnb is completely safe for guests. However, as a host, Airbnb only lets you see a guest's first name, whether they are over the age of 25, if their ID has been successfully added, and their profile photo and name. So while the process is safe, it doesn't provide enough information for you to determine whether a guest could pose a risk to your property.
How long does it take to verify an Airbnb ID?
Airbnb verifies your guest's ID typically within a few hours, but this process can sometimes take as long as 24 hours. With Safely, the verification process can be completed in just a few minutes.
What are the benefits of Airbnb ID verification?
ID verification can benefit you by helping to prevent fraud. However, there's often a gap between Airbnb's coverage and your needs. Safely takes the guesswork out of the guest verification process by providing a non-intrusive and comprehensive screening process.
Why do guests need to verify ID on Airbnb?
Guests provide their ID for verification to build trust within the Airbnb community. This tells you if they are over 18 years of age and are willing to provide a legal ID or their name and address. However, since Airbnb provides you with limited information about the verification process, your stays can still be vulnerable to bad guests.
What is the Airbnb verification process?
The Airbnb verification process requires guests to provide their address and legal name, or a government-issued photo ID, such as a passport, driver's license, or visa. Guests may be asked to upload a new photograph of themselves if Airbnb deems it necessary.
Safely's Short-Term Rental Protection
Predictable coverage for unpredicable moments
Get A Quote
Subscribe to our articles