House Rental Horror Stories – Golfers Gone Wild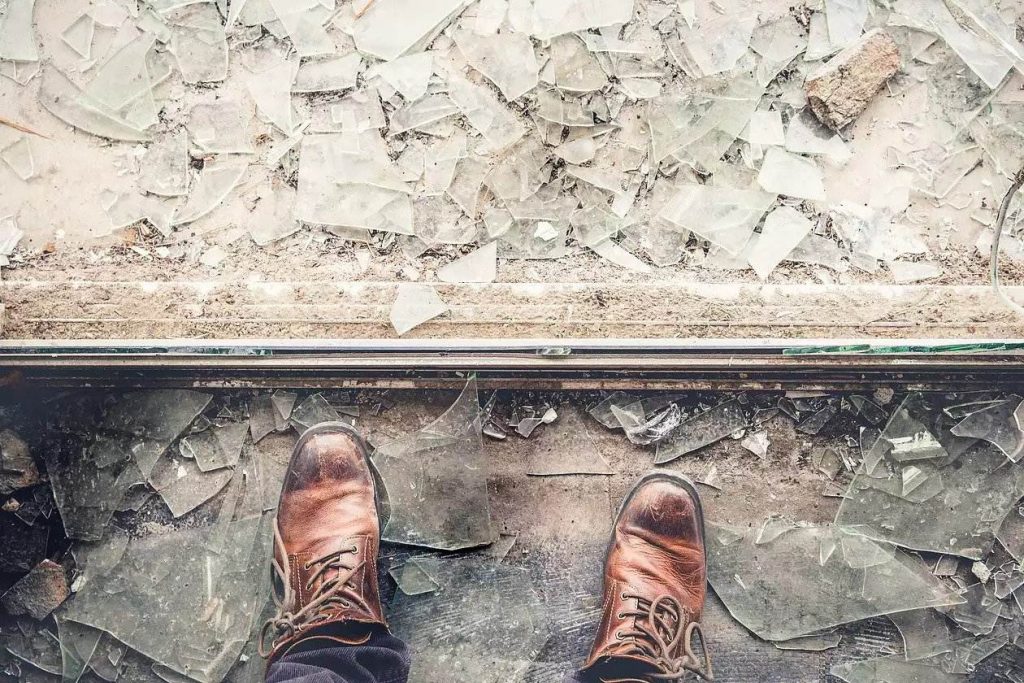 "They seemed like such nice guys. And then they played a round of golf – real golf – not the Wii version – in our living room. When we got home there was shattered glass everywhere and we had to replace two walls. Apparently, one guy had a pretty wicked slice in his swing."
Safely does two things for homeowners and property managers. First, we run a background check on anyone staying in your home. And we provide a comprehensive insurance plan at an incredibly reasonable rate that sits in front of your primary homeowner's insurance. Renting a property as a vacation home comes with a certain set of unique challenges. We're the best equipped to help you handle them. Trust us.
Learn more about our insurance and guest screening services.
Protect your business from costly damages with Safely's short-term rental insurance.
Safely's Short-Term Rental Protection
Predictable coverage for unpredicable moments
Get A Quote
Andrew is the co-founder and CEO of Safely, the industry's leading protection for short-term home rentals through its guest screening and liability insurance.
Related Resources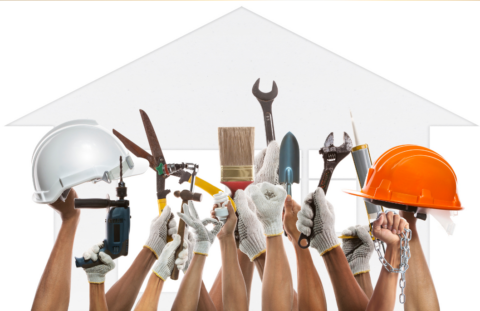 Short Term Vacation Rental Property Maintenance: A Guide for Short-Term Property Managers (With Free Checklist)
Subscribe to our articles