Sleeping with Strangers (ITIJ)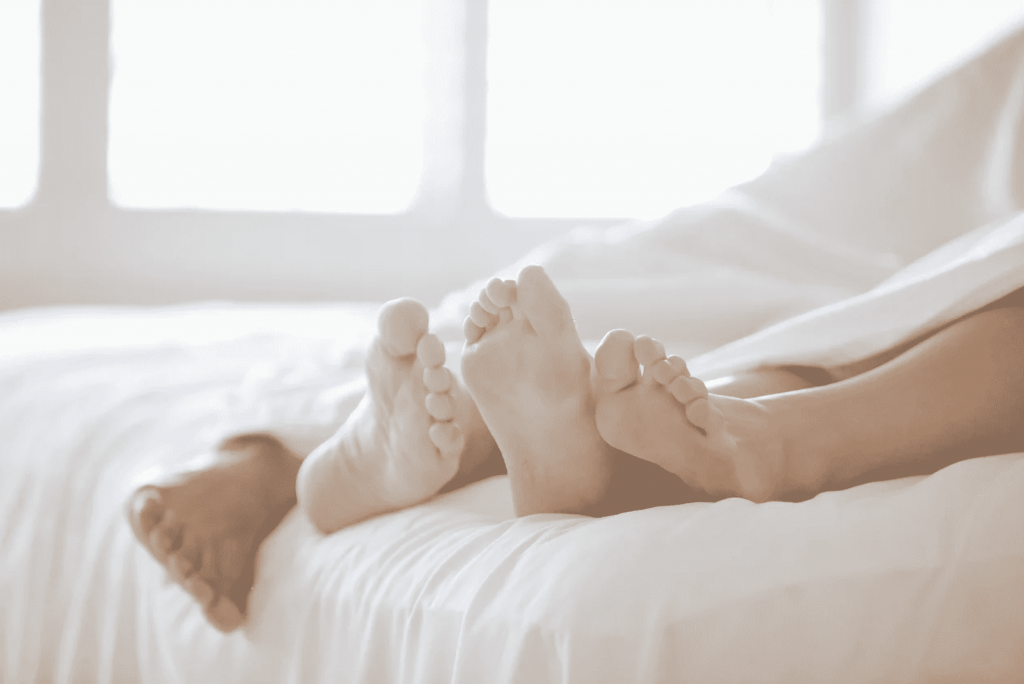 It's good to share – or is it? The sharing economy is tipped to triple in size, with some sources predicting revenues will reach US$20 billion globally by 2020. Robin Gauldie, writing for the International Travel and Health Insurance Journal, finds out how the insurance industry might adapt to best protect those booking travel and accommodation via these increasingly popular channels.
Read the article in its entirety here and find out what Andrew had to say below about the fact that more insurers are beginning to offer products that are specifically designed for both sides of the sharing economy.
Andrew Bate, founder of SafelyStay, an Atlanta-based insurer, says his company does this by performing rigorous guest and host verifications and maintaining a blacklist of bad guests and hosts. "Because we have the industry's most comprehensive data on guest and host trustworthiness, we also provide one of the highest levels of home, liability and contents coverage for vacation rentals – up to $1 million. Both the homeowner and guest are covered during this commercial rental."
Protect your business from costly damages with Safely's short-term rental insurance.
Safely's Short-Term Rental Protection
Predictable coverage for unpredicable moments
Get A Quote
Andrew is the co-founder and CEO of Safely, the industry's leading protection for short-term home rentals through its guest screening and liability insurance.
Related Resources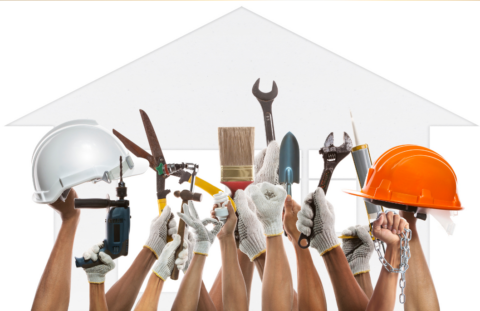 Short Term Vacation Rental Property Maintenance: A Guide for Short-Term Property Managers (With Free Checklist)
Subscribe to our articles