Tips to Attract New Owners in the Crowded Vacation Rental Management Field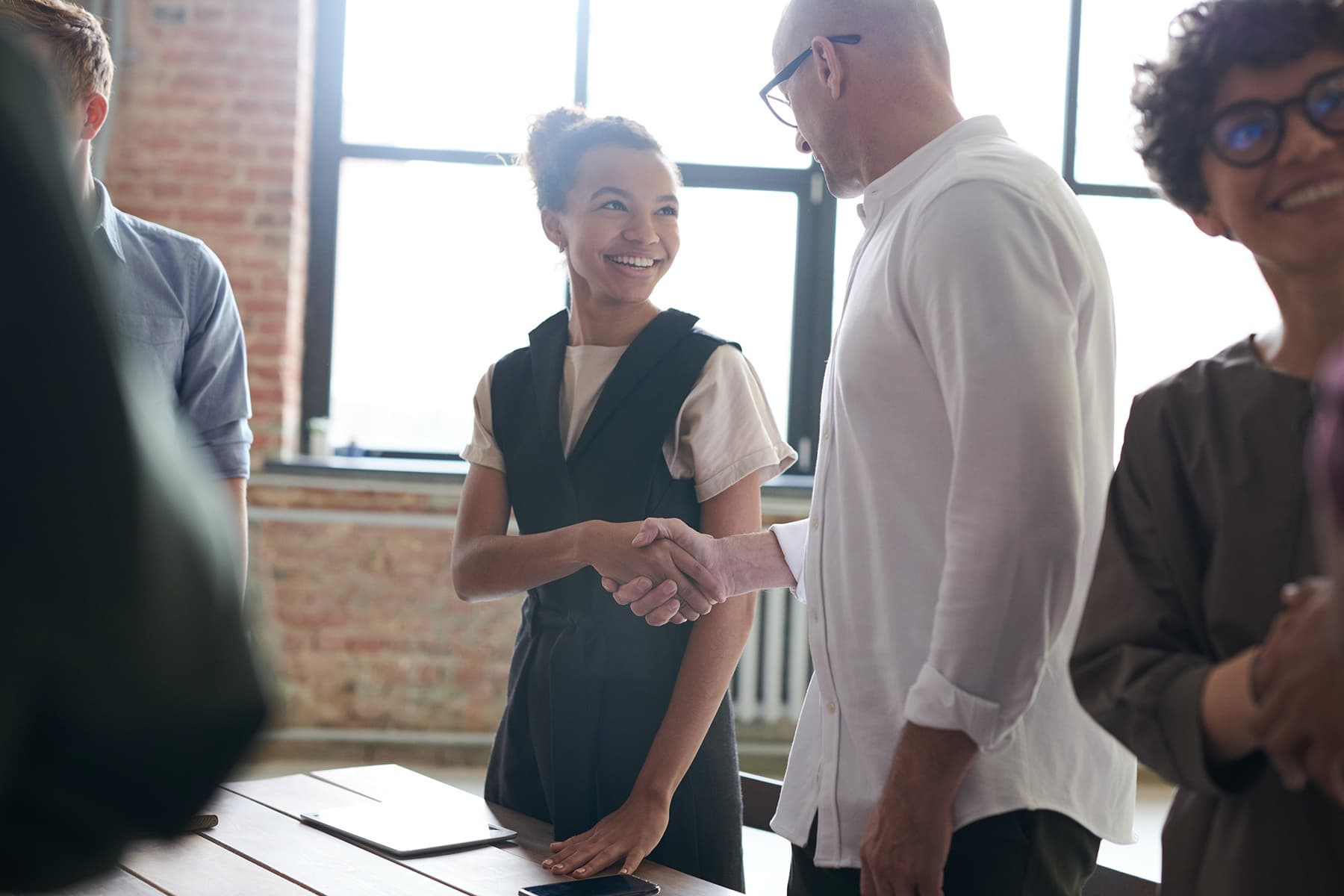 Short-term rentals have experienced a growth explosion over the past 5 years and along with that comes an increase in property management companies vying for the attention of new homeowners. But how do you stand out from the crowd?
By emphasizing your unique selling points and addressing homeowners' concerns and needs head on, you can differentiate your company and establish strong partnerships. We've compiled a list of ways to distinguish your vacation rental management company from the competition and attract new homeowners.
Emphasize Exceptional Property Care
Providing homeowners with peace of mind regarding property upkeep is one of the most powerful selling points for your growing property management company. After all, if an owner is going to trust an internet stranger to stay in their house, they want assurances that their management company will take the lead to protect them.
Highlight your commitment to maintaining and caring for the homeowners' properties. Explain to them how you implement rigorous maintenance standards, conduct regular inspections, and promptly address any issues or repairs. This includes having short-term rental insurance coverage for every night a guest is in their home. Safely's protection plan includes exactly what homeowners seek to protect their investment.
Transparent and Competitive Pricing
You should offer transparent and competitive pricing structures to potential homeowners. Clearly communicate your management fees, any additional charges, and the value-added services you provide. Consider offering flexible fee structures, such as tiered pricing based on property size or performance-based fees tied to rental revenue. Providing value for money is crucial in attracting homeowners.
Be prepared with examples from your competitors on rates for comparable homes. You can also show a potential owner how your competitor may offer a lower management fee split, but that they make up for it by loading up on guest fees that they keep for themselves. Higher fees can be a deterrent for guests and ultimately will mean less revenue for the homeowner.
Robust Marketing Strategies
Showcase your marketing strategies and channels to attract potential guests to homeowners' properties. Outline your approach to professional property photography, search engine optimization (SEO), OTA channels, online advertising, and social media promotion. Explain to owners how you will maximize property exposure and secure bookings, demonstrating your ability to drive revenue for homeowners.
Comprehensive Guest Screening and Vetting
Assuring homeowners of guest quality and security can be a compelling differentiating factor, after all their investment is in your hands. Highlight your rigorous guest screening and vetting processes. Safely's guest screening is included for our customers which takes out most of the guesswork. Emphasize the importance of attracting responsible and respectful guests to protect homeowners' properties. Detail how you verify guest identities, conduct background checks, and enforce rental policies.
Enhanced Communication and Reporting
Emphasize your proactive communication practices with homeowners. Highlight how you provide regular updates, detailed financial reporting, and transparent communication channels. Promptly addressing homeowners' queries and concerns fosters a strong sense of trust and transparency.
Explain how you utilize market analytics, occupancy rates, and pricing trends to adjust rates, optimize availability, and maximize revenue. Demonstrating your ability to leverage data to make informed decisions reassures homeowners that their properties will be managed efficiently.
Stellar References and Testimonials
A tried and true method to promote your business is to collect testimonials from satisfied homeowners who have experienced your management services. Display these testimonials on your website, marketing materials, and social media platforms. Positive word-of-mouth from existing homeowners can significantly impact the decision-making process for potential homeowners. 
How do you reach potential homeowners and get your message across?
Advertising is certainly one effective way to attract new rental owners, but it is not the only method. Here are several strategies to attract new rental owners.
Online Advertising
Invest in online advertising to increase your visibility and reach potential rental owners. Utilize platforms like Google Ads or social media advertising to target specific demographics and geographic areas. Develop compelling ad copy that highlights your unique selling points and encourages rental owners to learn more about your services. It does not take a big cash outlay to begin a Google Ad campaign or one on Facebook/Instagram.
Search Engine Optimization (SEO)
Optimize your website and online content to improve your search engine rankings. By targeting relevant keywords and creating high-quality content, you can attract organic traffic from rental owners who are actively searching for property management services. A strong SEO strategy includes on-page optimization, link building, and local search optimization.
Owner Referral Programs
Since 68% of people opt to purchase something when they get recommendations from others, your current homeowners are a ready-made asset. There is no greater vote of confidence than one of your current customers singing your praises. You can implement a referral program to incentivize existing rental owners to recommend your services to their network. Offer discounts, rewards, or referral fees to those who successfully refer new rental owners to your company. Word-of-mouth marketing can be highly effective, as people tend to trust recommendations from friends and colleagues.
Targeted Direct Mail and Email Campaigns
Consider targeted direct mail campaigns to reach rental owners in specific areas. Develop compelling mailers that highlight your unique value proposition and invite rental owners to learn more about your services. Include your contact information and website URL for easy follow-up. Most county governments have public lists of property owner addresses available for download from the property appraiser section of their website. This is the tactic that realtors use to announce new listings to entire neighborhoods.
You can also segment an email campaign based on factors such as property size, location, or investment goals. Craft personalized messages that address their specific needs and highlight the benefits of partnering with your company.
Establish an Online Presence and Build Your Reputation
It's always good business to maintain a strong online presence and manage your reputation effectively. Encourage satisfied rental owners to leave positive reviews and testimonials on platforms like Google, Yelp, or industry-specific directories. It's also important to use social media to your advantage and post reviews and professional photography of your current portfolio. A positive online reputation can significantly influence rental owners' decisions when choosing a property management company.
Thought Leadership
There are many ways to position yourself as a thought leader in the vacation rental management industry. Contribute guest articles or expert opinions to relevant industry publications, websites, or podcasts. Share your ongoing expertise and insights to build credibility. By positioning yourself as an authority and providing useful information, you can attract rental owners who are seeking guidance and assistance.
Attend Local Property Investment Events
Participate in local property investment events, seminars, or trade shows where potential rental owners gather. Set up a booth or host a presentation to showcase your services and engage with attendees. These events provide an opportunity to connect directly with rental owners and establish relationships.
The Success of Your Vacation Rental Business Requires a Multi-faceted Approach
Remember, a comprehensive approach that combines transparent communication with owners, advertising, networking, content marketing, and targeted strategies will yield the best results in attracting new rental owners. Tailor your efforts to the specific needs and preferences of your target audience to maximize your chances of success. Having a Safely Protection Policy and Safely guest screening, will protect your portfolio of homes before, during and after every reservation.
Safely's Short-Term Rental Protection
Predictable coverage for unpredicable moments
Get A Quote
Subscribe to our articles