Using Guest Screening and Insurance to Recruit Homeowners and Protect Direct Bookings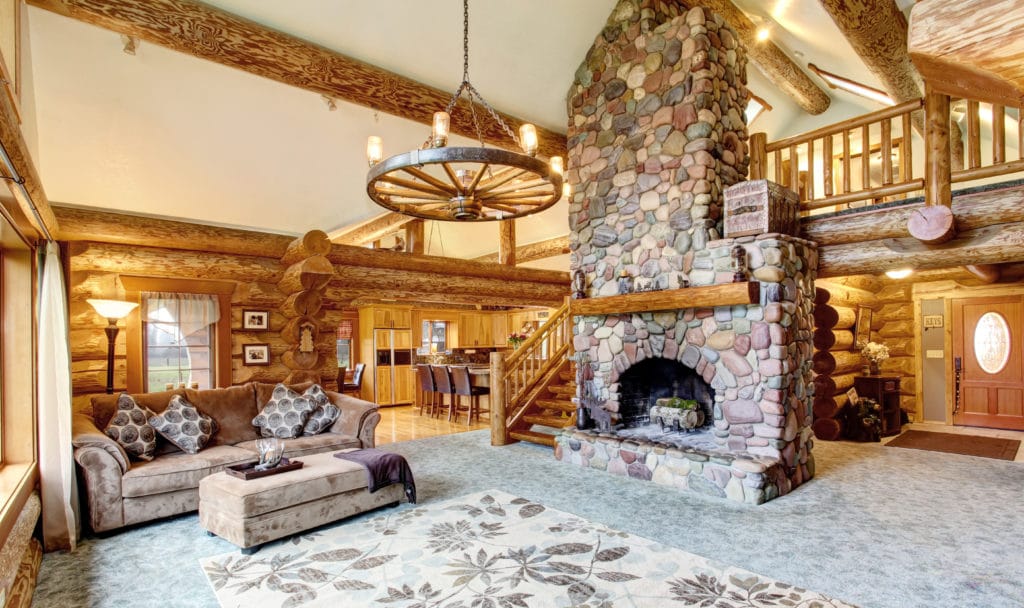 Using Guest Screening and Insurance to Recruit Homeowners and Protect Direct Bookings
Vacation rental owners are predisposed to imagining the worst – theft, arson, wild animal attacks, the list goes on! They've heard the horror stories. And, whilst the reality is that damage levels are relatively low, these concerns are legit – after all, they're opening up their homes to complete strangers. And even if the stay ends in just a broken mirror or chipped kitchen counter, at the end of the day, the costs add up. Meanwhile, the OTAs have varied coverage, and direct bookings don't have any at all, leaving gaps in protection for both the property manager and homeowner.
It's no wonder owners are worried.
There's a definite need gap here. As a property manager, this is your chance to stand out from the competition and really grow your business by accessing comprehensive vacation rental insurance and guest screening to alleviate owner anxieties and deliver peace of mind.
We recently discussed these themes at a webinar, hosted by Hostfully. Here are the key takeaways from the session:
The home acquisition opportunity
It's been a phenomenal year for vacation rentals. Over 20% YoY increase in short-term bookings for vacation rentals was recorded in 2020, driven by flexible work policies and the desire to quarantine safely in more picturesque environs.
At the same time, whether it's swanky villas or cozy farmhouses, more and more vacation-goers are booking directly. This paradigm shift from OTAs to direct bookings presents a huge opportunity for property management businesses to tap into.
What prevents property managers from seizing the opportunity to grow quickly?
The challenge now is to figure out how to acquire higher revenue and more quality homes by convincing second homeowners new to the market to choose your services over that of competition.
The opportunity is there, but many managers are struggling to fully seize it. New, smaller-scale property managers have been hit hard by the pandemic and simply don't have the scale to grow. They also don't have the track record to help secure new homes. In contrast, large national property managers lack the local market knowledge. And often they don't have the personal touch that many owners value, treating 'homeowner' as a number rather than a relationship.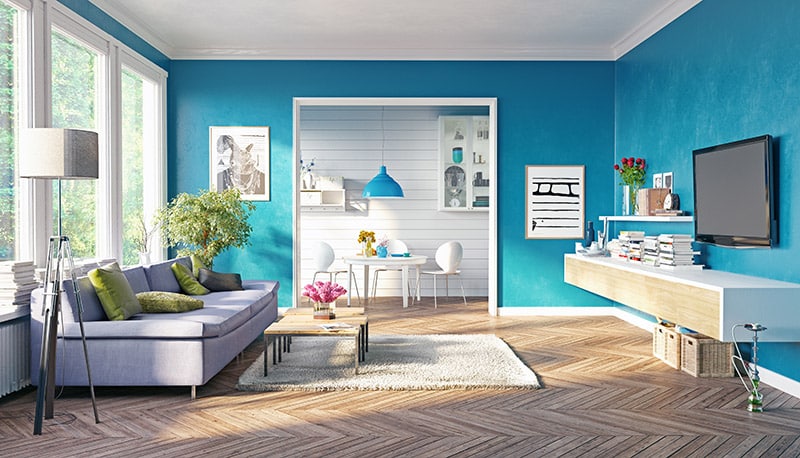 What did Safely's high-growth property managers do differently?
Trust lies at the heart of a successful property manager/ owner relationship. Owners look to you for reassurance that their assets are protected. By making sure you have the right guest screening and insurance solutions in place, you will strengthen owner relations and become a trusted partner for the long term.
Safely's guest screening (stopping the 'bad guests' before they get through the door) and tailored insurance address owner concern over 'who is staying in my house?' and 'what happens if something goes wrong?'.
Property managers using our comprehensive insurtech solution set themselves apart from the competition by:
Turning internet strangers into trusted guests.
Screening their guests with criminal background checks, data analytics, and Safely.com's database of guests, who have broken house rules and trashed homes, eliminates the worst guests.
Having robust damage and liability insurance (Safely.com provides up to $1,000,000 in coverage for home, contents, and bodily injury – unlike traditional insurance that typically covers only up to $3000).
Removing friction between homeowner, staff, and guest by covering all reservations and easing owner/ guest relations.
Protecting owner revenue through both traditional travel insurance and 'Cancel for any reason' cover.
And, here's the best part: Guests completely bear the fee of around $8 per night – paid at the time of booking. So, that's another cost that neither you nor the homeowners have to worry about!
Thanks to these features, property managers using Safely.com's guest screening and vacation rental insurance solution win more homes and report business growth of over 30% in revenue.
The many success stories from our short-term rentals client base validate the efficacy of our offering. BreakAway Vacation Rentals grew from 5 to 30 homes in just months, whilst Luxury Florida Rentals scaled from 80 to 130 homes in a year and even got acquired.
If you think it's time to win more homes and protect your client's interests, contact us for a quick online quote.
Protect your business from costly damages with Safely's short-term rental insurance.
Safely's Short-Term Rental Protection
Predictable coverage for unpredicable moments
Get A Quote
Amanda is a licensed insurance agent and the Vice President of Sales at Safely and has been with the company since 2021, leading new client onboarding and client initiatives. She is especially proud of her team's efforts to successfully drive down annual churn to 3% with a trending net revenue retention rate of 130%. Outside of Safely, you may catch a glimpse of Amanda playing a nurse on TV, prepping for her next art show, or on a date with her husband of 16 years.
Related Resources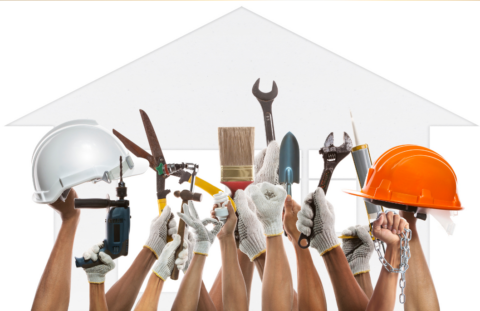 Short Term Vacation Rental Property Maintenance: A Guide for Short-Term Property Managers (With Free Checklist)
Subscribe to our articles