Vacation Rental Guest Screening in 2023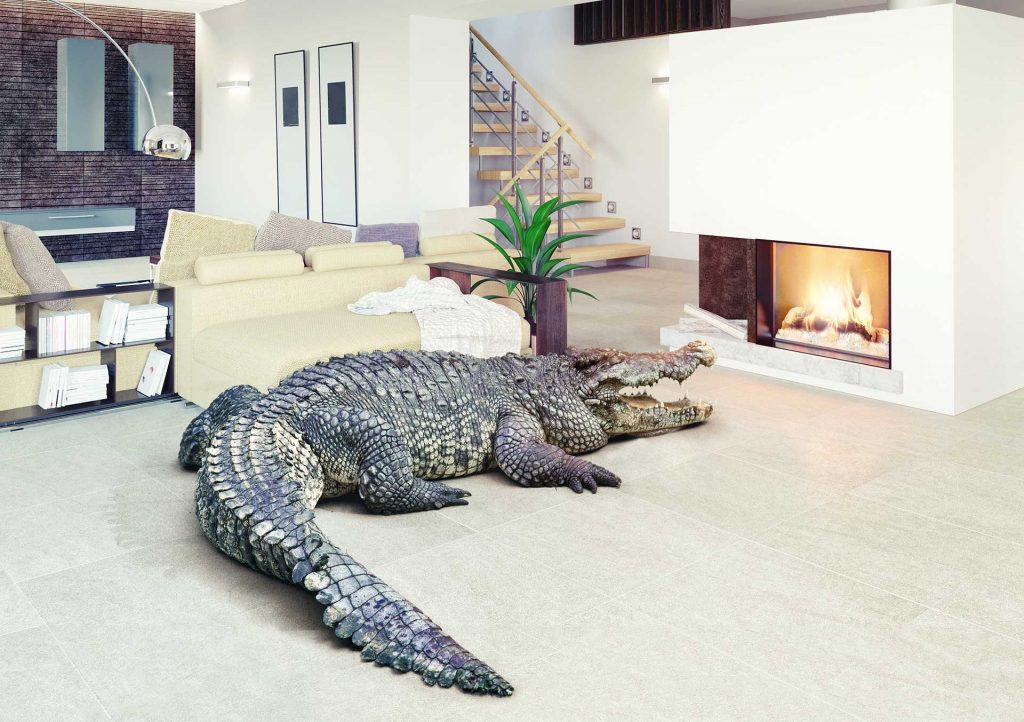 Online booking is now the norm, not the exception
Successful vacation rental property managers must be willing to accept bookings shortly after someone submits their credit card information. But trusting people without screening them first can have dire consequences. You could damage relationships with neighbors. Your home could get wrecked and become unavailable for months. Or worse.
We believe that accurate vacation rental guest screening is one of the most important and difficult responsibilities property managers and homeowners will face in 2020. In order to help you start the year off right, let's examine current vacation rental guest screening methods and how they can be improved.
Screen Your Guests Across all Booking Channels
Savvy vacation rental managers know that listing your properties and accepting bookings from multiple channels is the key to reaching new guests and growing your business. Airbnb, Vrbo, Booking.com, and direct booking websites are all important sources of revenue. However, each of these channels opens you up to different issues when it comes to guest screening.
Airbnb says that it "does not routinely perform background checks on its users, although we reserve the right to do so." And Vrbo encourages owners to read past reviews of their potential guests and communicate with them directly. But neither company offers a comprehensive approach to guest screening.
Screening guests across booking channels requires a system that is integrated with your property management software. Or, if you don't use property management software, you need a system that accurately reviews your guests, no matter where they book. At Safely, for example, we offer a service that runs a comprehensive background check and evaluates the risk of every reservation.
Perform Background Checks to Eliminate Financial Fraud
In 2023, financial fraud is a global threat. And vacation rental companies are often the targets of fraud. If you accept a booking from someone who doesn't exist, you will miss out on revenue and have to deal with the cleanup. Quick, non-invasive background checks will help you easily identify fraud and avoid headaches down the road.
Check Out Your Guests Online
Even if you have all of the right guest screening systems in place, it doesn't hurt to do your homework, especially when things seem off. Simply typing your potential guest's name into a Google search can bring up there Linkedin or Facebook profiles, where you can review their information for accuracy. Or test to see if the phone number and address they've entered match what you find online.
Keep an Eye on Risky Reservations
Once you identify a risky reservation, you still might rent to the guest, but you want to keep a close eye on them. Having someone help them at check-in is a friendly way to let them know that your team is around. Or performing periodic cleaning or maintenance allows you to keep an eye out for suspicious activity. It never hurts to do a little extra to keep your business safe.
Thanks for Learning more about Guest Screening
Thank you for taking the time to examine vacation rental guest screening with Safely. As the sharing economy grows, we must continue to create systems that increase trust and safety. We hope these tactics and tools help you improve your vacation rental business and allow you to rent to quality guests in 2023.
Protect your business from costly damages with Safely's short-term rental insurance.
Safely's Short-Term Rental Protection
Predictable coverage for unpredicable moments
Get A Quote
Amber is the Claims Leader at Safely and has been with the company for over four years. She manages a team of claims adjusters, working with company leadership to improve processes, maintain accurate documentation and educate team members across various departments on best practices. Before joining Safely, Amber worked as a GAP Adjuster Supervisor. Her early career includes serving as a customer service representative and unit manager at Assurant Specialty Properties as well as business operations manager at Farmers Insurance. Amber was born in Dayton, Ohio and earned a Bachelor of Science degree in Finance.
Related Resources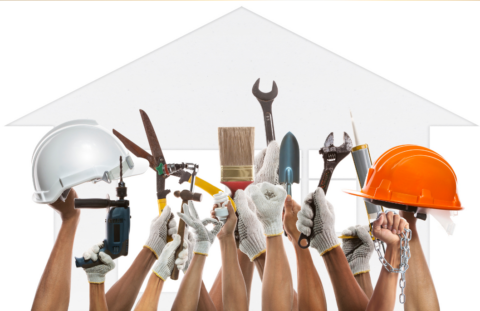 Short Term Vacation Rental Property Maintenance: A Guide for Short-Term Property Managers (With Free Checklist)
Subscribe to our articles