Vacation Rental Technology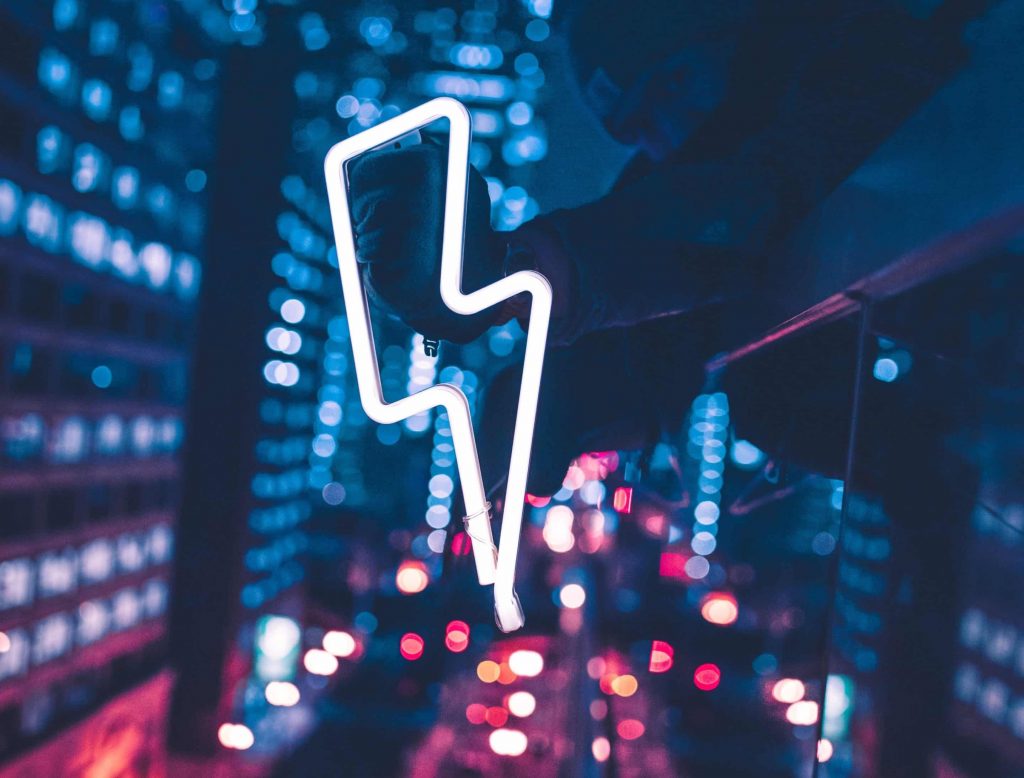 This is another installment in our ongoing series focusing on technology that fuels vacation rental success. See more here.
Did you know that only 4.3% of vacation rental owners list their property on the top six vacation rental listing sites? This might not surprise you, since the vast majority of vacation rentals are not listed on multiple sites.
That same research found the 51% of homeowners are not getting enough bookings, and 35% say they're not making enough money.
For many vacation rental owners, it's time to consider how to make more money through effective channel management. Channel management allows properties to be more competitive with room pricing while listing across a variety of vacation rental platforms.
Here are some channel management solutions to drive increased profitability for your vacation rental. When selecting tech partners, your decision should be based on two questions: do you find the tool easy to use, and does the vendor have responsive customer service. If the answer to both is yes, it's likely a solid choice.
Optimize your pricing
Before pushing your listing to multiple platforms, first make sure that it's priced competitively. This doesn't mean that you have to pull all nearby listings into a spreadsheet! There's pricing optimization software for that.
Most optimization tools promise double-digit increases in revenue through data-driven suggestions. To best understand the impact, test a few tools to see how they work for your listing. Each tool is different, and some might perform better than others for your specific situation.
Beyond Pricing: The service promises "perfect pricing" with minimal setup to integrate into your Airbnb calendar. When making price recommendations, the technology takes into account seasonality, local events, and the day of the week. BeyondPricing syncs with many property management software as well.
AirDNA: This tool is for the data nerds. You can see how much people are charging, what the average nightly rate is, and what future demand looks like. This can help you make decisions for yourself that an automated solution might not.
OutSwitch: For those who like more control, OutSwitch has some interesting customizability options. You can group similar properties, create rules, override pricing suggestions, and apply reactive pricing if a particular pricing strategy isn't working out.
PriceLabs: This service follows the same data-driven analysis model, pushing dynamic pricing recommendations through an automatic sync with property management systems. It's also priced at a flat rate, rather than a percentage commission.
Using a dynamic pricing solution will ensure that you're making the most amount per night booked. Coupled with a channel manager (see below), this technology can dramatically increase your vacation rental's profitability.
Distribute everywhere
As more online travel agencies list vacation rentals, a channel manager is an essential tool for vacation rental profitability. Yet only 4.3% of vacation rental owners list their property on the top six vacation rental listing sites.
Distributing your listing across many sources of guests diversifies demand, thus insulating your occupancy rate from fluctuations. Single channel distribution creates suffering when demand drops!
A channel manager also keeps any property updates synced with a network of vacation rental listing sites. This ensures that the most accurate and up-to-date information is placed everywhere travelers are searching.
Rentals United: With 250,000 properties distributed, this is one of the largest U.S players. Pricing optimization includes dynamic discounts for last-minute bookings and distribution features a 2-way connection that links all bookings across all sites on one centralized calendar.
BookingPal: "Reduce cost, increase exposure, and simplify distribution." That pretty much sums it up. A Content Management System and 2-way sync keep listings and bookings up to date.
Avantio: A novel approach that combines channel and property management with guest-facing features like a customizable check-in area with information and other important details to improve the guest experience.
FutureStay: A relatively new player to the scene, FutureStay has been called a true "end-to-end management platform" for vacation rental managers. It's a sort of super-channel manager with direct connections for managing inventory, payments, refunds, and other back-office tasks across booking platforms.
Make time to monitor
It's easy to just trust that the technology works. After all, your vendors exist to be sure that that's the case! Nonetheless, set some time periodically to review the accuracy of the data and verify that your listing is appearing as it should be across platforms.
By deploying dynamic pricing, distributing across multiple channels, and monitoring your technology, you're well-positioned to make more money!
Protect your business from costly damages with Safely's short-term rental insurance.
Safely's Short-Term Rental Protection
Predictable coverage for unpredicable moments
Get A Quote
Subscribe to our articles