Airbnb Guest Screening: keep bad guests out of your vacation home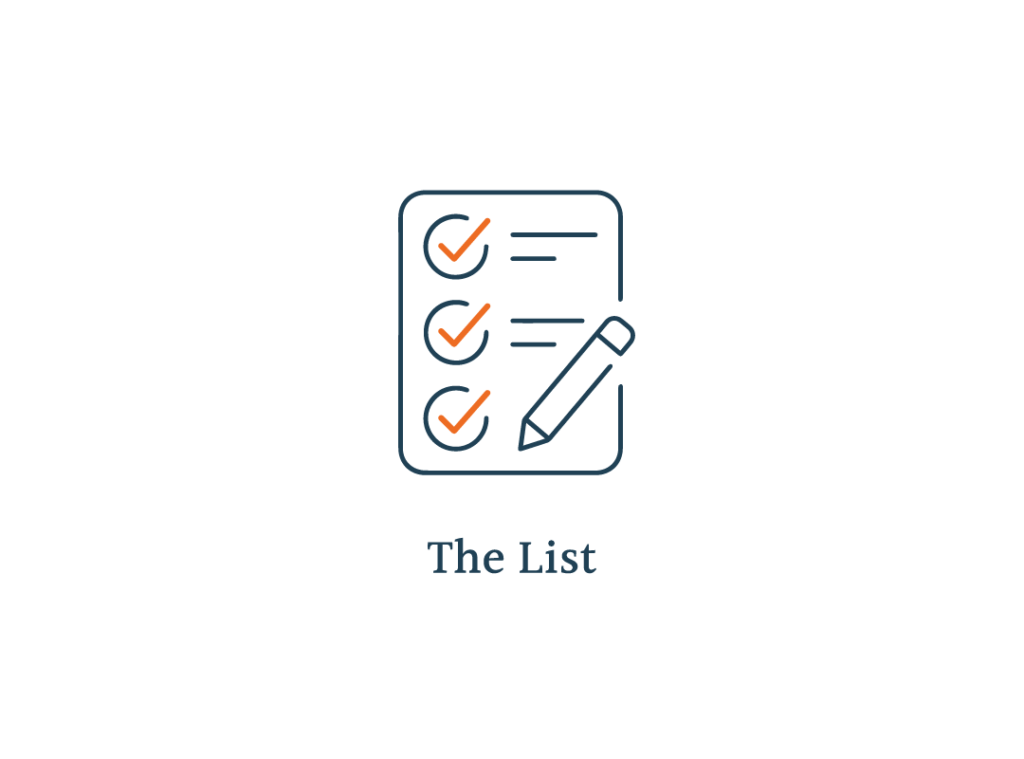 Manually conducting Airbnb guest screening is time-consuming and can feel intrusive for your guest—but a screening process is an essential part of protecting your home.
So, how do you protect your property from a bad guest before check-in and give yourself peace of mind—without scaring away the business or getting a bad review?
Learn more about the need for guest screening, red flags, and using automated screening solutions.
Protect your business from costly damages with Safely's short-term rental insurance.
Why you should screen Airbnb guests
Airbnb has a solid fraud protection and prevention system in place to identify any fraudulent guest payments but it falls short of managing general risk.
So, bad guests can find ways to complete a reservation, leaving you with the consequences. This is why you need a comprehensive guest screening process in place when renting your Airbnb or Vrbo property. This is what Airbnb says on their own checking process:
"Please be aware that completing this process isn't an endorsement of any Host or guest, a guarantee of someone's identity, or an assurance that interacting with them will be safe."
While some guest screening programs can have up to 2,000 separate verifications and tests, Airbnb only has nine (including digital profiling and background checks).
With Safely's screening process, every prospective guest is run through an exhaustive checking system of state, county, and international databases, as well as our unique list of guests who have previously damaged their host's property.
How can you screen Airbnb guests?
Airbnb's screening requirements aren't robust enough to properly vet your guests and protect your rental business. Here are some tips you can use to screen your guests:
1. Dedicated screening platform
Use an automated screening software solution so you don't have to screen your guests manually. This saves you precious time and can increase your booking rate as well. You can easily integrate Safely's comprehensive screening software into your booking platform and have it screen each guest—even last-minute and Instant Book reservations—and generate their risk score.
You can then use this risk score to make an informed choice on whether to accept or decline their booking and allow them into your rental property. This unbiased process is done quickly and seamlessly to keep the guest experience positive throughout. And, because Safely follows all Federal Credit Reporting Act (FCRA) regulations, you're protected legally as well.
2. Ensure guest screening isn't intrusive
Ask your guests to provide only the essential information your automated screening solution will need. You run the risk of deterring guests from booking your rental when you request very sensitive information, which is why Safely only requires three pieces of information from your guest to conduct a thorough screening and generate your Safely Score—their name, date of birth, and address. You can collect all of this information with just a valid ID.
3. Look for completed Airbnb guest profiles
It's up to both guests and hosts to fill out the basic, required information on a platform like Airbnb, but they can add extra information to paint a more detailed picture of their lives, like where they live, their job, or even the languages they speak.
Guests who fill in some or all of the additional details Airbnb requests for their profiles are often more willing to talk about themselves, which can help you better screen them.
4. Request a security deposit
While security deposits are more problematic than screening, you could ask for a deposit to protect your property in the event of damage, and also to see if your guest's credit card has been flagged as a fraud risk. A guest who isn't comfortable paying you a deposit may be unable to repay you if they damage your property—or may be planning to use your property to have a party, where there's a risk of causing damage.
How to spot a bad guest
Here are the red flags that will help you spot bad guests:
1. Instant bookings with special demands
If a guest requests an instant booking with special demands not offered in your hosting profile, they may be a bad guest. These requests can include extra parking or additional chairs, which suggest they intend to have extra guests for a party.
2. Asking for multiple extra beds
Guests asking for extra sleeping accommodation are red flags because this indicates that a large group of guests could be staying at your property. And while the person making the booking request may have a stellar Airbnb profile with great reviews, their friends and family may not.
3. Living locally
If your guest provides a permanent address that's in your local area, this could be a red flag. While they may simply be looking for a getaway not too far from home, they could also be looking for a venue for their event. Typically, Airbnb guests are from out of town.
4. They're booking in large groups in peak partying seasons
As with all hospitality accommodation, there will be peak seasons and events that ramp up your bookings. Pay keen attention to guests who book your short-term vacation rental during spring break and other busy seasons. If your booking requests are made up of primarily young adults and possibly a large occupancy, there's a strong chance your guests are coming into town for a party, which puts your property at risk of damage.
Protect your property from bad guests
While Airbnb can prevent fraud, it doesn't do a good job of preventing general risk—and that includes letting bad guests complete reservations without giving you any notice.
But manually screening guests is a lot of work and can damage your host-guest rapport. So you need an unobtrusive solution that you can trust.
Some ways to screen guests are conducting ID verification, requesting a security deposit, reading their Airbnb profile and reviews, and incorporating a dedicated booking platform into your reservation process. Also, you can look out for red flags.
But ultimately, nothing compares with an automated guest screening solution like Safely, which will give you peace of mind knowing your guests are thoroughly vetted.
Protect your business from costly damages with Safely's short-term rental insurance.
Frequently asked questions about guest screening and home protection
Are Airbnb guests screened?
Airbnb does not comprehensively screen their guests. However, long before a host accepts a guest's booking, Airbnb might have done a background check. Unfortunately, the host won't be told about a guest's record with other Airbnb hosts. With Safely, each guest undergoes a discreet comprehensive background check and the host is clearly informed with a risk assessment score and, where required, specific information about the guest's history.
What is guest screening?
Guest screening is the process of conducting a thorough and legal investigation into your guest to assess whether their reservation represents a risk to your property and belongings.
What are the risks of renting to an Airbnb guest?
Airbnb hosts expose themselves to many risks, including:
Squatters renting their property
A change in regulatory environments by the state or county as a result of renting their property
Bookings being canceled
Lawsuits
Their property being devalued as a result of Airbnb rentals
A comprehensive short-term rental insurance plan with guest screening like Safely could be your solution to protect yourself from some of these many risks.
Safely's Short-Term Rental Protection
Predictable coverage for unpredicable moments
Get A Quote
Andrew is the co-founder and CEO of Safely, the industry's leading protection for short-term home rentals through its guest screening and liability insurance.
Subscribe to our articles