How to Create a Solid Airbnb Property Management Business Plan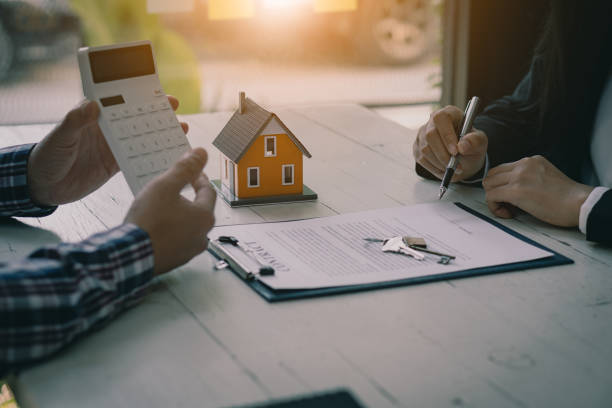 Whether you've come into Airbnb property management by chance or want to undertake it as your first business venture, you're probably aware of how important it is to create a business plan. However, getting started and knowing what actions to take can be intimidating.
We're here to show you what steps you need to follow when creating an Airbnb property management business plan, as well as point out key considerations you should keep in mind to ensure the success of your business.
After reading, you'll have a clear understanding of how to create a business plan in order to start reaching out to prospective clients, pitching to investors, and launching your business.
Protect your business from costly damages with Safely's short-term rental insurance.
A solid plan is key to growing an Airbnb business
Starting an Airbnb property management business may seem appealing thanks to its low initial investment cost and potential for growth. But if you want to turn your business into a successful venture, you need to develop a solid plan.
Take a look at why creating a business plan will be essential to growing your business, as well as some of the common mistakes to avoid when getting started.
Sell your vision to homeowners and investors
In order to convince homeowners to trust you with their properties, you need to build credibility. After all, it's not easy for them to trust one of their biggest assets to someone they probably don't know. The same goes for investors—in order for them to take a chance on you and your business, they need to be as certain as possible you have the potential to scale your vacation rental business.
Creating a detailed business plan is not only essential for starting and running a successful property management business. It's an important asset come time to grow your portfolio, as it demonstrates your commitment, professionality, and viability to potential clients and investors.
Avoid pitfalls and mistakes
As important as it is to focus on what you should do when creating your Airbnb property management business plan, you need to also pay attention to what you shouldn't do. For example, don't overcomplicate things when you're getting started—be realistic with your goals, and know that you can always expand into more complex areas as you grow.
Additionally, don't cast your net too wide. You can't be everything for everyone, so be sure to develop a target audience of homeowners and investors, as well as a profile for your ideal guest, so you can create a business approach that has a clear niche and room to thrive in a relatively saturated market.
How do I set up an Airbnb business plan? 8 simple steps to outlining your business goals and strategy
Take these eight actionable steps to set up a short-term rental property management business plan. Just note that at every step of the way, you'll need to be flexible. Be prepared to adjust your plan to adapt to factors that may be out of your control, like local regulations, new competition, or a change in your operations structure.
1. Write a mission statement
A mission statement succinctly outlines your vision and how you intend to serve your clients and guests. Having a solid mission statement is not only helpful for selling your services, but it also serves as a guiding principle as your business grows and evolves.
Determining and writing your mission statement should be one of the first things you do when you start creating your property management business plan. Then, after you've refined the rest of your business plan, go back and revise it.
When you write your mission statement, consider factors like
Your goals
Your values
How your business will provide value to your prospects.
Perhaps your mission statement emphasizes offering reliable, quality services to your homeowners. Or maybe your business centers on increasing your clients' bookings while exceeding guest expectations. Whatever it is, your mission statement will help define how you're unique and what value you can bring to the table.
2. Create an executive summary
An executive summary will help you condense the main points of your business plan so they're easily accessible and digestible for potential clients and investors. While writing your mission statement should be one of the first things you do, you should tackle your executive summary after you've completed the rest of your business plan.
In your executive summary, you should include:
A summary of the general concept of your property management business
Your "business opportunity," or an explanation of why your business will make a place for itself in the market
Your company history, which should be updated as your company grows and evolves
An overview of your competitors
Your target niche and ideal guest profile
Your marketing strategy
Your financial plan
Your revenue projections and financial forecasts
You can think of your mission statement as your elevator pitch, whereas your executive summary gives interested homeowners and investors a more detailed (yet succinct) look at the viability of your business.
3. Conduct competitive analysis
There's no doubt that the short-term rental market is crowded—in 2022, available short-term rental listings were up almost 25% from the previous year. That means you have to work hard to differentiate your stays from the rest.
So, your business plan should include competitive analysis on the other available listings and property managers in your local area. Use a tool like AirDNA or Mashvisor to carry out market research about the different short-term rental properties in the area.
You can use these platforms to analyze existing short-term rentals in your target market based on nightly rates, occupancy rates, average rental income, property size, and other key data points. This helps you identify whether the market you're considering entering has the potential to be profitable.
These tools can also make it easier to set competitive rates and identify which types of properties are the most popular.
Additionally, do your own research on online travel agencies (OTAs) like Airbnb and Vrbo. What types of properties are the top performers in your area? What additional services and amenities do they offer? This can help you identify what you need to do to match up to the competition, as well as how you can set yourself apart.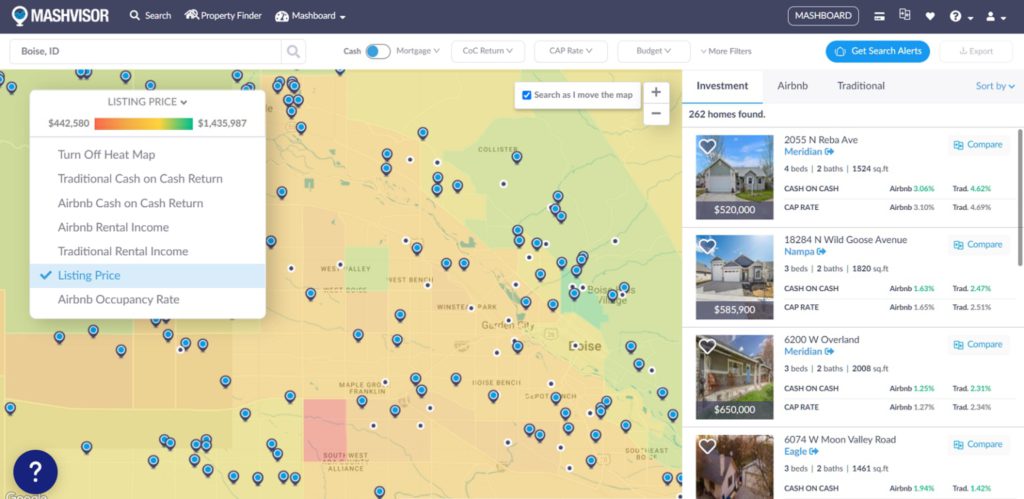 4. Identify a target niche
Once you've conducted your market research, you'll have an understanding of where you can make a place for yourself in the market. So you'll also want to highlight your target niche in your business plan.
In other words, outline what types of guests you will market your properties towards. This will depend on various factors, including your location, seasonality, and the existing gaps in the market.
For example, perhaps you notice that all the Airbnb listings in your target market are larger properties aimed at family vacations and large groups of friends. But imagine this area is an up-and-coming destination for solo travelers and remote workers.
You could make couples and individuals traveling for work and leisure your ideal guest profiles, and design your business plan to target the owners of small homes and apartments.
Even if you're located in a saturated market where there doesn't seem to be a significant gap or opportunity, focus on a niche audience and outline what you will do to set your stays apart.
5. Get short-term rental insurance
While Airbnb offers AirCover for Hosts, its claims process can be challenging. Plus, AirCover for Hosts can't protect you if you have a diverse booking strategy across different OTAs and your own direct booking website.
To solve this, some property managers depend on security deposits, but this strategy is quite limited in its protection, and withholding a guest's security deposit can result in stressful confrontations that bring about bad reviews.
That's why it's so important to get short-term rental insurance and include it as a part of your business plan. Specialized insurance for Airbnb hosts helps you protect homeowners, guests, and your business. Plus, with a provider like Safely you can benefit from automated guest screening, which adds another level of security to your business.
This can be a key selling point when talking to homeowners because it reassures them that their home and its contents are protected should guests cause any damage, which is naturally a major concern.
Pro tip: Prioritize transparency when choosing a short-term rental insurance provider. Robust coverage is a must, but you also need to be sure that the claims process is simple and payments happen quickly.
6. Plan out your management structure and operations
Even if you start out as a one-person show, your business plan should account for future growth. So you need a plan for your management structure and an outline of your day-to-day operations.
Explain how your management team will work—if it's just you at the moment, outline the positions you plan on creating in the future. Perhaps even more importantly, detail the tools you'll use to help you run your operations smoothly, such as vacation rental software for:
Channel management (such as Rentals United or Lodgify)
Automated scheduling (such as Operto or Breezeway)
Guest communication (such as Hospitable.com or Host Tools)
Occupancy monitoring (such as Party Squasher)
Noise monitoring (such as NoiseAware)
Especially when you're just starting out and can't afford to support a large management team, outlining the tools you will use to support your operations demonstrates the viability and scalability of your business to potential investors.
7. Design a marketing strategy
Homeowners want to see that you'll bring in more guests than they're currently attracting. You can do this by outlining a detailed, realistic marketing strategy.
One of the key elements of your Airbnb marketing strategy will be your listing. It's a good idea to include an example of one of your listings in your business plan—if you don't have any listings yet, create a mockup to demonstrate how you will create a listing that will attract potential guests and make you stand out on the platform.
Also, include social media profiles as a part of your marketing strategy. Aside from boosting your digital presence, an Instagram or Facebook profile helps you keep in contact with guests to increase the chances of repeat bookings.
Be creative with your marketing strategy, but also be realistic. You want to demonstrate to homeowners that you'll be able to create visibility for their properties without cutting into profits, so don't worry about going down the paid ads rabbit hole if you're just getting started.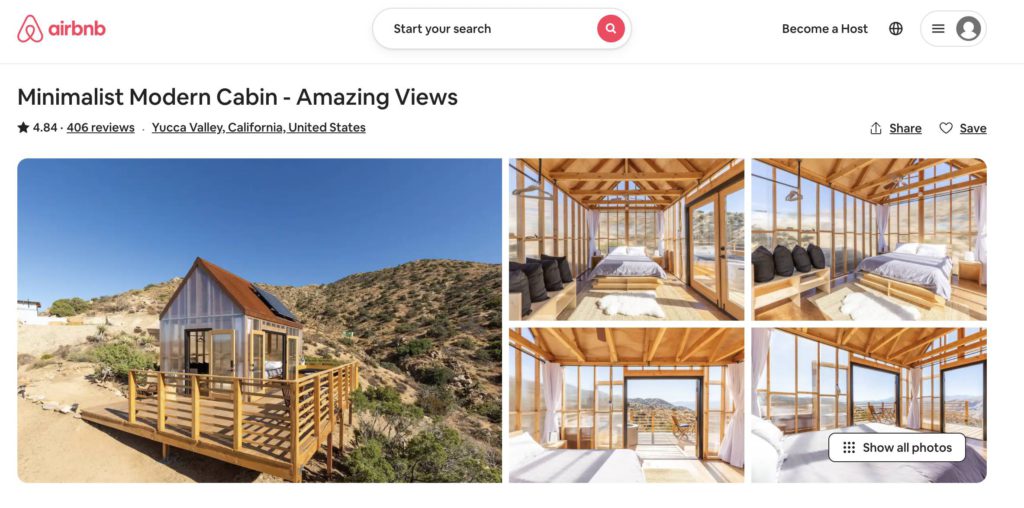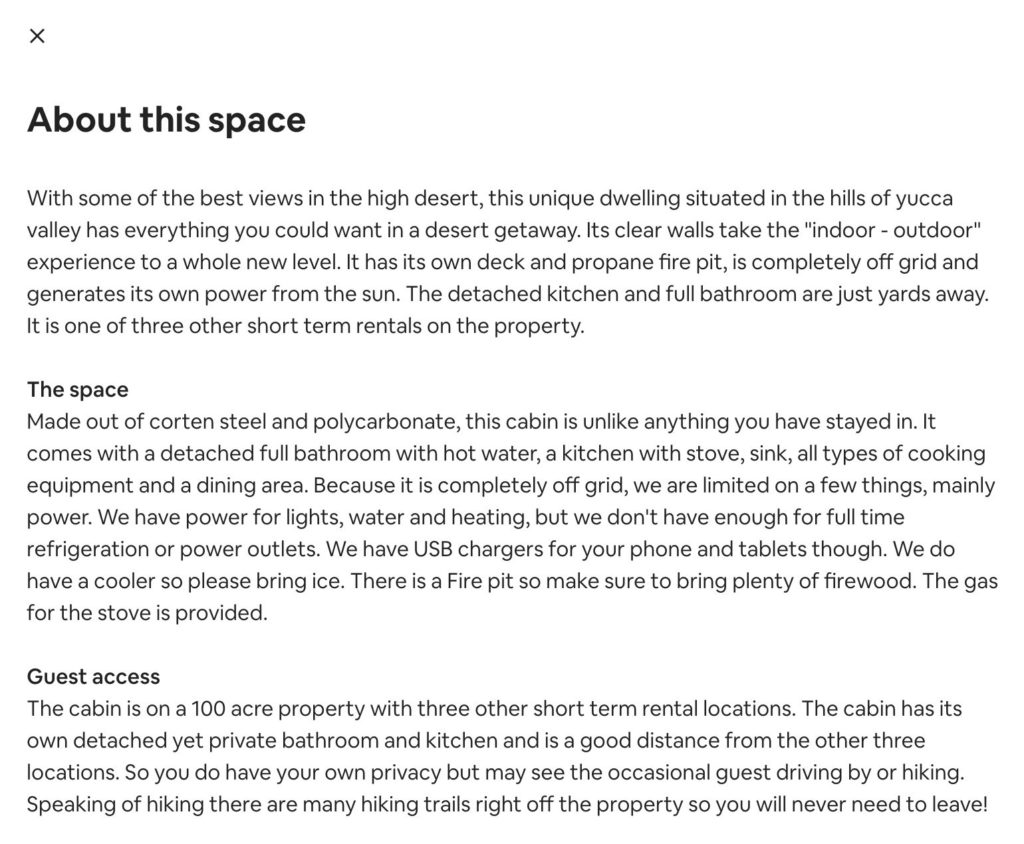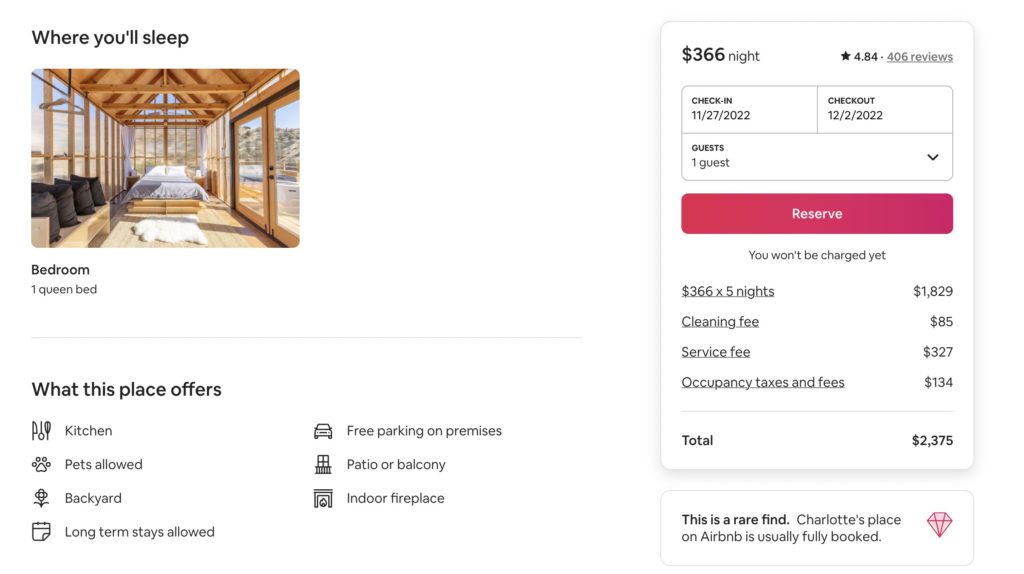 8. Prioritize financial planning and data reporting
What ultimately interests second homeowners and real estate investors is your financial potential. That's why one of the key parts of your business plan should be focused on financial forecasting and data reporting.
There are numerous costs associated with running a property management business, including cleaning and maintenance, software tools, and management staff. Be sure to factor all these expenses into your revenue management plan so potential clients and investors can get a realistic picture of your potential.
You should also outline the tools you'll use for financial planning, like Wheelhouse for dynamic pricing and PriceLabs for revenue management. Additionally, list out milestones and goals, such as monthly revenue, monthly occupancy rates, and year-on-year (YOY) booking rate increases—this will help to demonstrate the vision you have for the future of your business.
Finally, if you're already operating, be sure to include existing data in your business plan. Highlight your historic metrics, such as occupancy rate, average length of stay (ALOS), net operating income, inquiry-to-booking conversion rate, and total annual revenue to demonstrate your performance to date and highlight your potential.
So to make your budget and financials clear in your business plan, be sure to:
Lay out a revenue management plan
List all your expenses
Outline tools you'll use for financial planning and revenue management
Report on existing financial data (if applicable)
Create a strong business plan to build a successful Airbnb management company
From the bigger picture items, like your mission statement, down to more granular components, like a pricing strategy and your marketing plan, every successful business starts with a detailed plan.
If you're ready to get into the vacation rental industry, creating a business plan should be one of your first steps. When you demonstrate that you have a clear, realistic business model, you have a better chance of earning the trust of homeowners and investors.
Make your plan stand out with unique selling points, like smart solutions to enhance the guest experience and ensure the security of your properties, and start attracting property owners and investors so you can grow your own Airbnb property management business.
Protect your business from costly damages with Safely's short-term rental insurance.
Frequently asked questions about Airbnb property management business plans
Is Airbnb management a good business?
When done correctly, Airbnb management can be a very profitable business. Because it requires relatively little initial investment, it's an easy business to get up and running. Plus, it offers lots of opportunity for growth as you build a reputation and scale your property management portfolio.
How much do Airbnb property managers make?
How much you make as an Airbnb property manager depends on a number of factors, including the booking rates of your properties and how many properties you manage.
Most Airbnb property managers earn by charging a percentage of the rent earned through reservations. This commission can range between 10% and 50% and varies based on the type of property, level of experience, and location, among other factors.
How much of a cut does Airbnb take?
Most hosts pay a 3% Airbnb fee on their bookings. However, some hosts pay more, such as Airbnb Plus hosts and hosts with Super Strict cancellation policies.
However, if you choose to pay a host-only fee (the guest pays nothing), you will have to pay a commission of between 14-16% (or more for Airbnb Plus hosts and hosts with Super Strict cancellation policies).
Safely's Short-Term Rental Protection
Predictable coverage for unpredicable moments
Get A Quote
Originally from the heart of Georgia, Zach brings a unique perspective to the short-term rental market, leveraging his deep understanding of both Southern and Californian markets to provide innovative and effective solutions to property managers in the vacation rental sector. His commitment to ensuring the safety and satisfaction of the property owners, managers, and guests has been a driving force in his career. A licensed insurance agent, Zach is passionate about creating tailored insurance and screening strategies to meet the dynamic needs of the short-term rental industry, staying ahead of the curve in an ever evolving landscape.
Subscribe to our articles