Crazy Vacation Rental Insurance Claims: A Party Rated "T" For Teen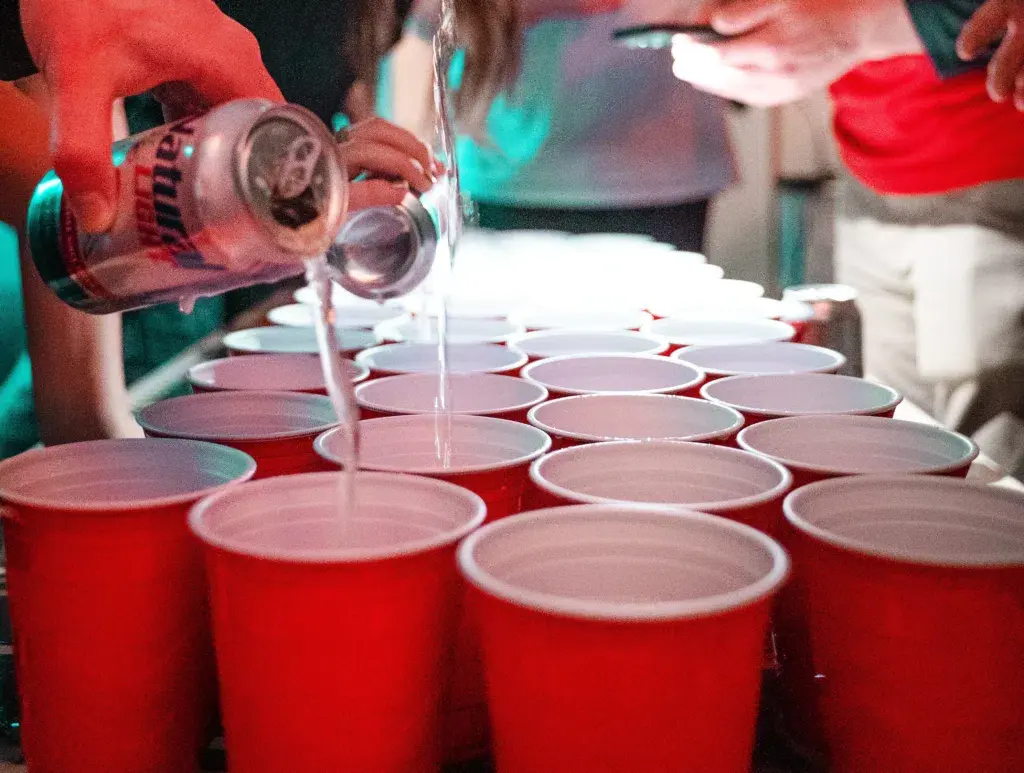 Manic Monday – Teenage Rager
My mom always told me that nothing good ever happens past 10 o'clock, and while I don't fully agree with that statement, I think I know what she meant.
New Year's Eve, for example: fireworks, champagne, and staying up until midnight. As a leading provider of short-term rental insurance, we call this a trifecta of vulnerability, or New Fears Eve (kidding…sort of). But in all seriousness, this is a holiday prone to accidents, and for this week's claim story we wanted to talk about another accident-prone category: teenagers.
Smells like teen spirit? More like trouble.
We've already established that people have a tendency to act differently when staying in homes that aren't their own, so you can only imagine how the story goes when the home is occupied by a bunch of teenagers.
If you know anything about teens, then you know that allowing one to throw a party in a short-term rental and expecting nothing to happen is like giving a two-year-old a marker and expecting them not to write on the wall. So, after reading the claim, the $9,175 for repairs and cleaning made sense. Here's what it said:
"Guest threw an unauthorized party for his teenage son. Tobacco and drugs smoked inside the house, broken faucets, holes in carpet, and more. Parked on the grass, disabled smoke detectors, and continued to party after the police came to the property."
These are teens with audacity. Gone are the days of running when the police showed up. So, if the cops can't stop your party, then it's safe to assume you're not too worried about the state of the home you're partying in.
Nothing we haven't teen before.
This is where short-term rental insurance saves the day. Not only was this covered by Safely, but the homeowner didn't have to jeopardize their reviews by reaching out to the guests directly, and they didn't have to pay for the damages and repairs themselves.
I know this isn't our craziest claim (for starters, they didn't sacrifice a chicken). But this one really gives you something to think about. If a guest was seriously injured at this party and the property has no short-term rental protection, this could be a huge problem for the homeowner. Not to mention that these are teenagers we're talking about, so if the person injured is a minor, that adds an entirely new layer of vulnerability.
Luckily, this is mostly a cautionary tale. While the homeowner did have to deal with almost $10,000 in damage, with Safely they have up to $1,000,000 in coverage for bodily harm and structural damage, so even if the worst had happened, they were still protected.
Moral of the story: you can't always trust teens, but you can always trust Safely.
Your property is always protected with Safely's short-term rental insurance.
Safely's Short-Term Rental Protection
Predictable coverage for unpredicable moments
Get A Quote
Amber is the Claims Leader at Safely and has been with the company for over four years. She manages a team of claims adjusters, working with company leadership to improve processes, maintain accurate documentation and educate team members across various departments on best practices. Before joining Safely, Amber worked as a GAP Adjuster Supervisor. Her early career includes serving as a customer service representative and unit manager at Assurant Specialty Properties as well as business operations manager at Farmers Insurance. Amber was born in Dayton, Ohio and earned a Bachelor of Science degree in Finance.
Subscribe to our articles