Vacation Rental Damage Waivers: Pros, Cons, and Alternatives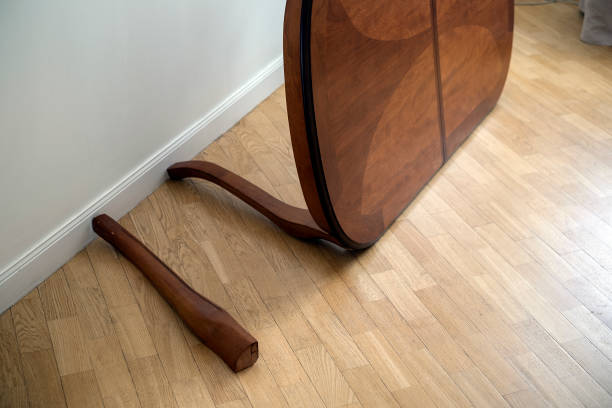 Vacation Rental Damage Waivers: Pros, Cons, and Alternatives
No vacation rental host wants their property to be another statistic. Airbnb may have banned parties, but that doesn't mean you instantly stop worrying about the potential risks of guest damage, theft, or injury.
If you've ever had a guest damage your property—or feared it could happen—it's completely understandable that you'd be thinking about setting up a vacation rental damage protection waiver.
But while waivers provide an extra layer of reassurance in case something is stolen or broken, they're not the only option when it comes to protecting your rental or home. Short-term rental insurance that's specially designed for hosts and rental properties is another possible solution, as is charging a security deposit.
As a host or property manager, it's important to weigh all your options to make sure whatever you choose will provide you with real peace of mind as you run your rentals.
That's why in this post, we've covered:
What a damage waiver is and how it works when it comes to charging guests
What a damage waiver covers and how much to charge
Damage waiver alternatives like charging a security deposit or taking out dedicated vacation rental insurance
The pros and cons of vacation rental insurance and why it's often a better solution than a damage waiver
Ready to find the best option to protect your rentals? Let's get started!
What is a damage waiver fee?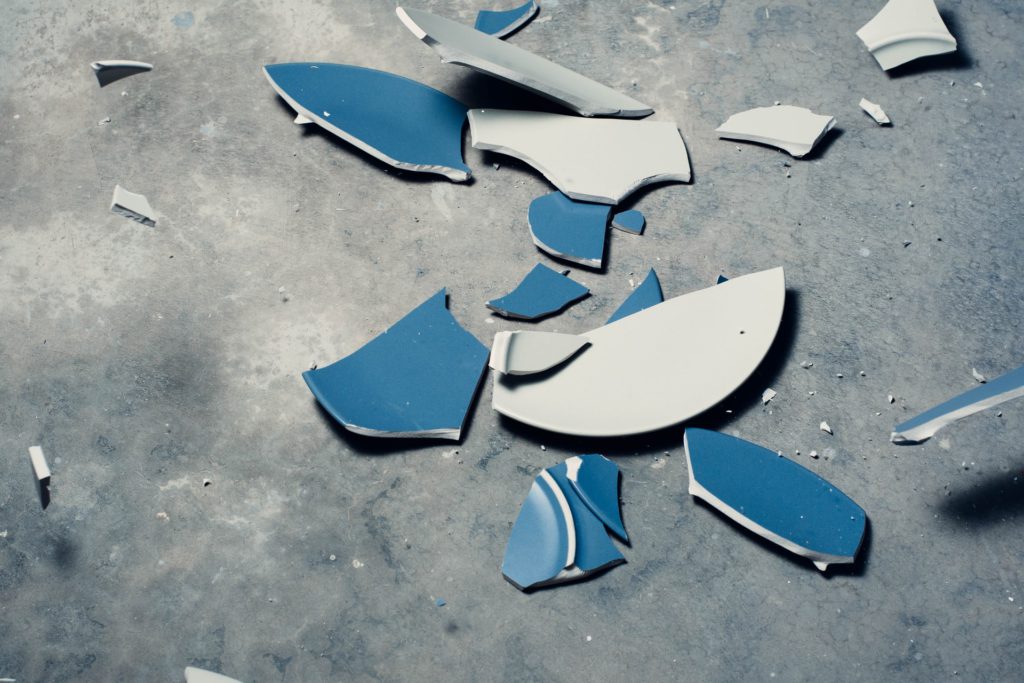 A damage waiver fee is a non-refundable payment—paid for by the guest—which covers minor, accidental damage in a vacation rental. It's included in the overall cost of the rental and requires guests to report any damage to the property manager or host in order to be covered.
Damage waiver fees are intended to let guests relax while on vacation without having to worry about minor accidents like broken glass or a scratched wall; while offering the host some level of property damage protection.
When damage occurs, the host or manager has to submit a claim to the damage waiver provider to receive their payout. This should be a quick process but depends on the provider and the incident.
Do you return a damage waiver fee after a guest's stay?
A damage waiver fee is non-refundable and isn't returned to guests after their stay, even if they didn't break or damage anything. It's always included in the total vacation rental cost, and guests may not even know how much it is unless you display it clearly on your listings or booking page.
However, hosts should let renters know their booking includes a damage waiver fee so they're aware they'll have to report any accidental damage to you if necessary.
Do guests ever complain about damage waiver fees?
Guests don't always like being charged damage waiver fees because they're payments people never get back, even if they don't break anything during their stay.
But guests typically won't complain if you present your damage waiver fee as just another part of the rental cost—the same way cleaning fees and admin fees are standard. Even so, some guests may be reluctant to pay, which is a risk of using the damage waiver fee system.
What does a damage waiver cover?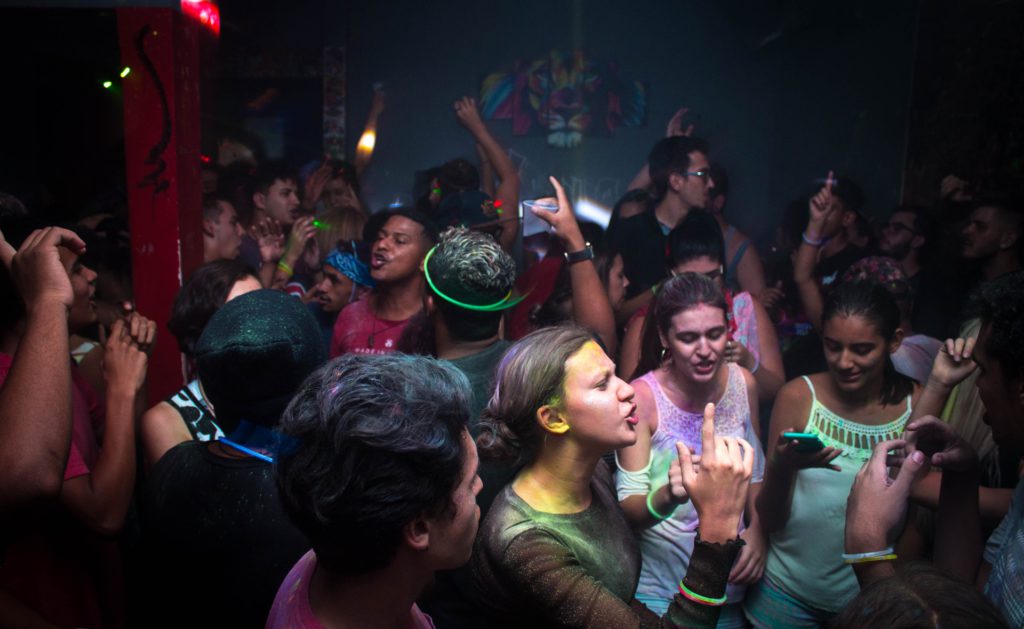 What's covered
A damage waiver covers accidents and unintentional incidents that could be considered "normal wear and tear" or minor risks. For example:
Scratches on doors, walls, or floors
Stains or spills on carpets and couches
Broken glasses, tableware, or furniture
Guests must report any minor damages that happen during their stay to the host or manager. Damages aren't covered if guests don't report them or only report them after checking out.
What's not covered
A damage waiver doesn't cover:
Intentional damage caused by serious carelessness or an event (such as an unauthorized party)
Problems caused by breaking the previously agreed upon house rules, like bringing pets to a no-pets rental, smoking in a no-smoking space, or inviting unauthorized guests to stay over
Damage to a guest's personal items
Lost or stolen guest items
Bodily injury (leaving the host open to lawsuits)
How much should you charge for a damage waiver fee?
Hosts decide how much they charge as a damage waiver fee. However, the amount they choose depends on factors like:
Rental size and accommodation type
How many nights guests book
Whether you're renting out extra equipment
If you offer extra equipment along with your rentals—like the use of a vehicle, bikes, or sports gear—charge around 10-15% of the rental rate to cover the risks associated with these items.
Damage waiver fees for different vacation rentals can vary considerably depending on the size, type, style, and content value of the home, but sometimes hosts simply ask for a flat fee. As just one example, major vacation rental management company Vacasa typically charges up to $25 per night. Keep in mind that hosts can choose whether to charge per night or as a percentage of the entire cost of their stay.
It's also worth noting that lower damage waiver fees may cover less and vice versa. For example, a $20 fee may cover damage up to $200, while a $40 fee could cover up to $400.
Damage waivers, security deposits, STR insurance: Which is best for you?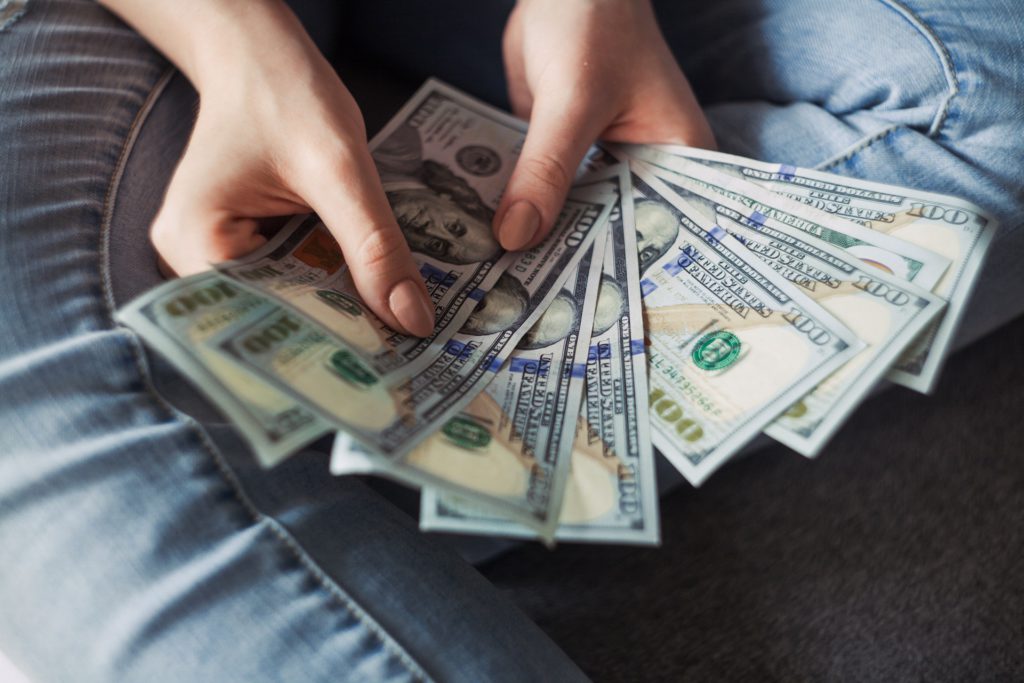 Damage waivers may or may not be the best option for your rentals, depending on your needs.
Other solutions include charging a security damage deposit or taking out a dedicated short term rental insurance policy.
Here's a quick summary before we look at the pros and cons of each type. Of course, policies can vary considerably, but typically, the different options are:
Damage waiver: Non-refundable. Included in the rental cost. Only covers accidental damage.
Security deposit: Refundable. Added to the rental cost. Covers accidental and intentional damage and missing items.
Vacation rental damage insurance: Automatically attached to each booking. Very low cost per night and covered by guest payment. Usually covers both accidental and intentional damage.
Protect your business from costly damages with Safely's short-term rental insurance.
Damage waiver pros and cons
Need more guidance to decide whether a damage waiver is right for you? Check out these pros and cons.
Damage waiver pros
Typically a lower amount than a security deposit, which some guests may prefer
Lets guests relax during their stay because they know that small, accidental damage will be covered if they report it
Damage waiver cons
Can be complicated to claim
Requires guests to report damage before leaving
Typically has very low damage coverage (under $3,000)
Non-refundable and some guests may be reluctant to pay
Doesn't cover intentional damage
Doesn't cover lost or stolen items
May require a separate transaction, slowing down the booking process and deterring guests
Security deposit pros and cons
Charging a security deposit may be a better option for your vacation rental business. Pros and cons include:
Security deposit pros
Covers both intentional and accidental damage, as well as lost items
Encourages guests to treat your rental with respect as they've paid more upfront
Security deposit cons
Typically costs more than a damage waiver, which may deter some guests
May cause confrontation with guests in the event of a disagreement about a refund
Guests may need to pay for it separately, which can slow down booking and put them off
Vacation rental insurance pros and cons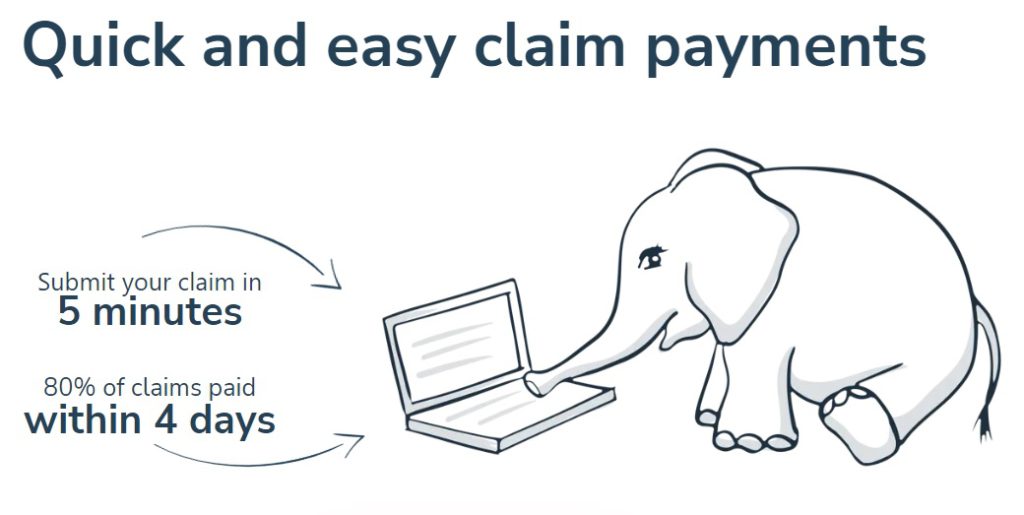 Vacation rental insurance is often considered a non-negotiable for vacation rental hosts, especially since vacation rental companies and platforms like Airbnb openly admit that policies like the "Host Guarantee" aren't the same as insurance.
Pros and cons of vacation rental insurance include:
Vacation rental insurance pros
Specifically designed for vacation rental owners and the risks associated with running a vacation rental property (unlike a home insurance policy)
Insurance plans typically cover much more than waivers or deposits—in some cases as much as $1,000,000 worth of damage
Covers accidental damage
Covers intentional damage (including when it's caused by parties or breaking house rules)
Covers bodily injury
Covers guest's personal property contents (including damage and theft, even in the event of negligence)
Requires lower upfront payments from guests when compared with security deposits
Generally easier to file a claim. It typically takes five minutes to file a claim with Safely and 80% of claims are paid within four days if not sooner
Vacation rental insurance cons
May not be immediately obvious that you have insurance on the rental listing, so guests may initially fear they're not protected or worry they may still need to pay a security deposit
Requires the host or manager to pay insurance policy fees
Did you know?
Hosts can make money from insurance fees when they use an insurance provider like Safely. For a typical five-night reservation at a vacation home, the guest pays Safely a $79 "trust and safety" fee to the property manager (less than $16 per night). $59 of that fee is paid to Safely, and the remaining $20 goes to the host or manager.
Some insurance companies like Safely can also provide extra security coverage like guest screenings. Using predictive analytics filters out guests that are most likely to cause problems (including negligent and disrespectful guests, sex offenders, and criminals).
| | | | |
| --- | --- | --- | --- |
|   | Damage waiver fee | Security deposit | Vacation rental insurance |
| Cost refundable to guests | X | ✔ | X |
| Covers accidental damage | ✔ | ✔ | ✔ |
| Covers intentional damage | X | ✔ | ✔ |
| Included in the total rental cost | ✔ | X | ✔ |
| Lower cost for guests | ✔ | X | ✔ |
| Usually simple to claim | X | X | ✔ |
| Low risk of causing a confrontation with guests | X | X | ✔ |
| Covers bodily injury | X | X | ✔ |
| Covers catastrophic damage | X | X | ✔ |
| Covers pet damage | X | X | ✔ |
| Covers theft | X | X | ✔ |
Vacation rental damage waivers: Are they right for your business?
Implementing a vacation rental damage waiver fee system for your property could be a solution to the risk—not to mention the very real stress—of damage to your rentals.
However, damage waivers have limited scope, both in terms of what they cover and the amount typically paid out for a claim. They're also non-refundable, which some guests may dislike.
Asking for a security deposit is another possible solution, but they require a higher upfront cost from guests and can cause conflict in the event that you and your guests disagree about a refund.
Overall, proper insurance for vacation rentals usually offers the best protection against damage caused by guests as many policies cover intentional and unintentional damage as well as the theft and loss of guest items. What's more, they offer far more coverage (typically up to $1,000,000 compared to $3,000 for a waiver), and there's almost no risk of guest confrontation in the event that you need to make a claim.
Respectful guests can enjoy their stay, safe in the knowledge that any accidental damage will be covered, and you (as the host or manager) can rest easy knowing that any damage or injury will be paid for quickly, accidental or otherwise.
With vacation rental home insurance, guests aren't the only ones sleeping soundly; hosts finally can too.
Protect your business from costly damages with Safely's short-term rental insurance.
Safely's Short-Term Rental Protection
Predictable coverage for unpredicable moments
Get A Quote
Amber is the Claims Leader at Safely and has been with the company for over four years. She manages a team of claims adjusters, working with company leadership to improve processes, maintain accurate documentation and educate team members across various departments on best practices. Before joining Safely, Amber worked as a GAP Adjuster Supervisor. Her early career includes serving as a customer service representative and unit manager at Assurant Specialty Properties as well as business operations manager at Farmers Insurance. Amber was born in Dayton, Ohio and earned a Bachelor of Science degree in Finance.
Subscribe to our articles