Vacation Rental Insurance for Property Managers: Mitigate Risk and Maximize Revenue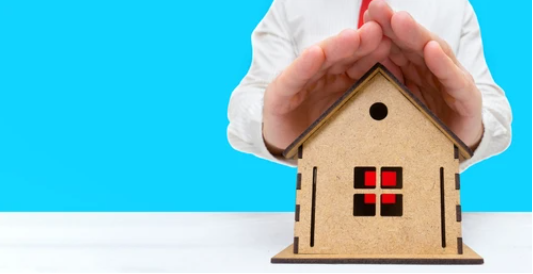 Protect your vacation rental business without collecting security deposits and chasing after your guests to make a claim. With Safely's vacation rental insurance for property managers, you'll get comprehensive coverage for property damage and personal liability. Making a claim is quick and painless, and payment can take as little as 4 days!
Protect your business from costly damages with Safely's short-term rental insurance.
Self-insurance: Short-term reward with long-term risks
Some property managers opt to self-insure by collecting a small fee upfront from guests before they stay. Over time, you build up a pot of money to use in the event of a claim. As long as the claims are for minor damages, the system works fine and you might even think you're saving money. But what happens when something goes seriously wrong?
No liability coverage
If a guest injures themselves while staying at your property, you could be held liable for their medical costs and loss of income. Unless you have a self-insurance pot worth thousands, you won't be able to cover the claim. And if you have a string of expensive claims to pay, you could lose your rental business.
Safely offers liability insurance and damage protection options to cover your homeowners, your business, and your guests.
No guest screening
70% of bad stays are caused by just 14% of renters. These repeat offenders can cause thousands of dollars in damage with their wild parties, vandalism, and disrespect for your property.
But if you can weed out these problem guests, you'll minimize the risk of damage and liability claims. Automated guest screening from Safely keeps troublemakers away and gets the renters you want.
Conflict between property managers and vacation rental owners
Understandably, property managers who are not properly insured may be reluctant to pay out for an expensive claim. But when a homeowner finds themselves out of pocket after a bad stay, they can lose faith in their property manager and take their business elsewhere.
At Safely, we believe in making the claims process quick and easy, which is great for your relationship with homeowners and guests.
Mitigate risks with Safely and grow your portfolio
Safely supports property managers with comprehensive short-term rental insurance and automated guest screening.
What does Safely's vacation rental insurance cover?
Safely's comprehensive insurance includes cover for property contents, structural property damage, and bodily harm.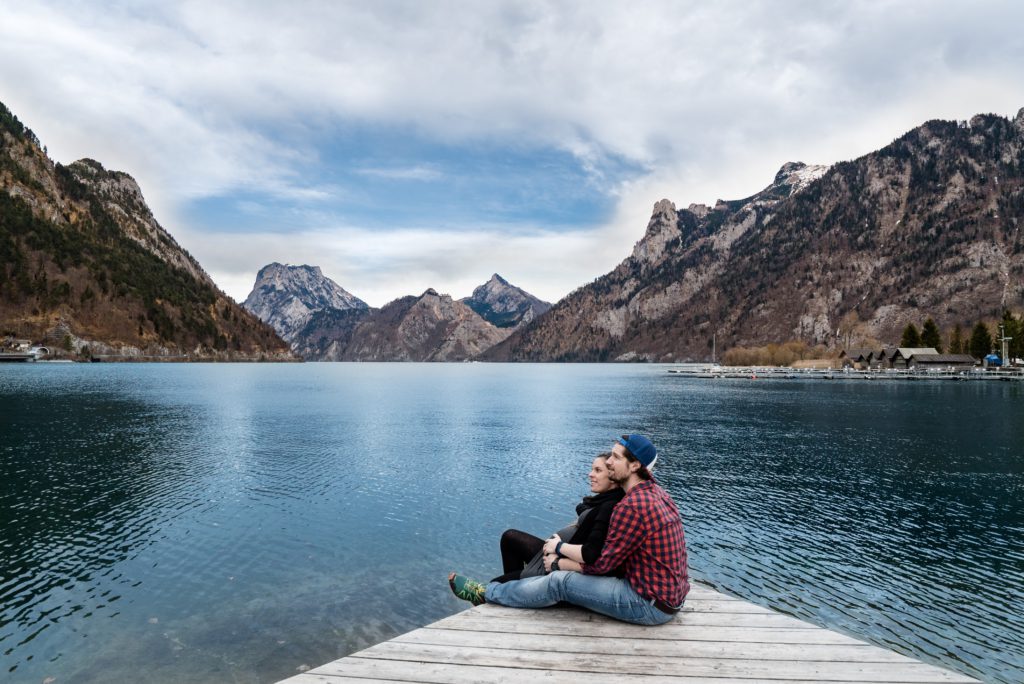 Features and benefits
Replacement cost of personal property of up to $10,000
Up to $1,000,000 for structural damage
Liability insurance cover included in your $1,000,000 coverage
Quick and easy claims process
80% of claims paid in 4 days
Safely covers you, the homeowner, and guest for property contents, structural property damage, and personal injury
Guest screening
Safely's vacation rental insurance policy comes with complimentary vacation rental guest screening. All we need is a guest's name, date of birth, and address to cross-reference national and international databases to warn you of potentially undesirable renters. We even check The List, our database of problematic guests, so you can confident welcome guests to stay in your properties.
Grow your portfolio
Safely resolves claims quickly and easily. You won't need to ask renters for a damage deposit or make a claim against them, which is how most online travel insurance (OTA) policies work, such as Airbnb's Aircover.
The result will be great relationships between you, the property owners, and your guests, bringing you repeat business and recommendations from your delighted customers.
How to make a claim with Safely in 3 steps

Step 1.
Take pictures to support your claim
Step 2.
Submit your claim via Safely's portal in a simple 5-minute process.
Step 3.
Receive confirmation of a successful claim. We pay out 80% of claims within 4 days!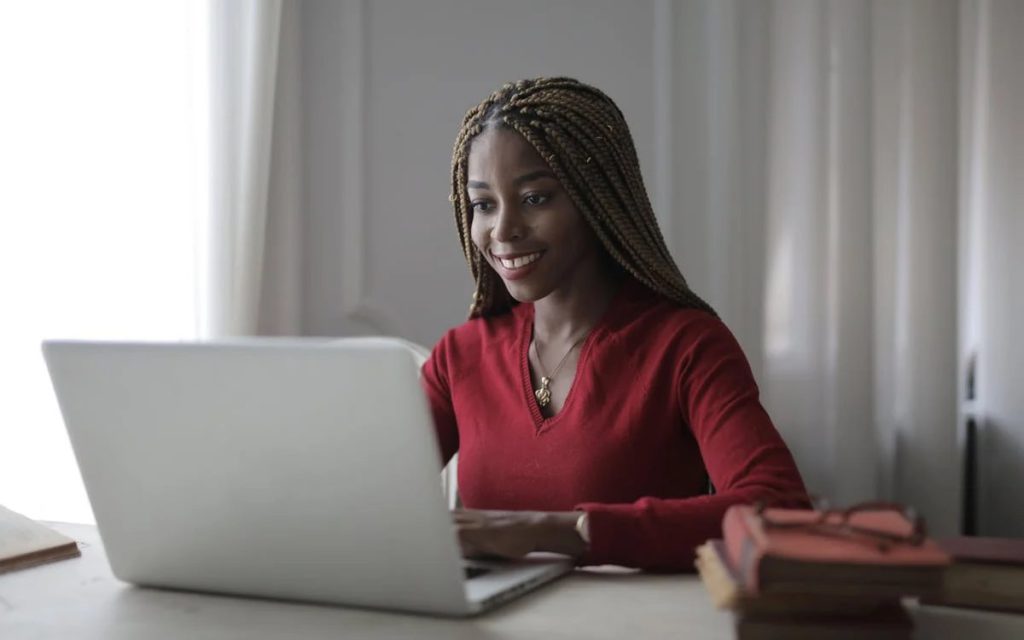 Safely automated guest screening: Why homeowners will thank you for it
If there's one thing vacation rental owners worry about, it's who has access to their vacation home. When you offer automated guest screening as part of your service, you'll build trust with your property owners.
Safely's guest screening will assure rental owners that their guests haven't been flagged for a criminal record or previously causing damage to other Airbnb or Vrbo properties.
Features and benefits
Simple, online verification process.
Data sources include: Domestic Watch List, Sex Offender List, Multi-State Criminal Databases, County Criminal Court Search, INTERPOL, and Safely's own database of renters who have previously caused negligent damage.
You review the findings and decide if you would like to proceed with the reservation.
Legal protection for homeowners. Safely screens guests in an objective manner, following Fair Credit Reporting Act (FCRA) guidelines, so cancellations are legally safe and shouldn't affect your Superhost or Premier Host status.
How automated guest screening works
When a guest makes a booking, you can screen them via the Safely portal using the following steps:
Step 1.
Choose 'Verify guest' in the Safely portal and provide your guest's name, address, and date of birth.
Step 2.
Safely cross-references your guest against local, national and international databases
Step 3.
See your guest's risk score and if Safely advises caution. You can ask additional questions at this stage.
Step 4.
Accept or decline your guest. If you choose the cancel a reservation, no problem—Safely handles the rest.
Grow your portfolio with Safely
Self-insuring vacation rentals might seem like the cheapest option, but it can come back to bite you in the form of expensive claims bills and loss of business.
Safely's vacation rental insurance policy offers fast payouts and guest screening. When you choose Safely, your existing property owners will have peace of mind. Plus the added value you can offer will help you win new customers and expand your portfolio.
Protect your business from costly damages with Safely's short-term rental insurance.
Frequently asked questions about vacation rental insurance for property managers
Why shouldn't a property manager self-insure their vacation rental?
A property manager shouldn't self-insure their vacation rental as they may face expensive property damage and personal liability claims that could cost them their short-term rental property. Instead, they should get proper insurance coverage in addition to a home insurance policy from a specialist insurance company.
What kind of coverage options are not provided by Airbnb, Booking.com & VRBO?
Airbnb, Booking.com, and Vrbo insurance don't provide short-term rental owners with coverage options for renters who have booked directly, and they don't include loss of rental income. Vacation rental owners should approach an insurance agent about separate home insurance.
Why do vacation rental property managers need comprehensive insurance?
Property managers need proper insurance coverage in addition to home insurance to protect guests, short-term rental owners, and themselves in the event of a claim for property damage or personal liability coverage.
What type of insurance does a short-term rental property manager need?
A short-term rental property manager needs specialist insurance to cover property owners, renters, and themselves. In addition to rental owners' home insurance, property managers need short-term rental insurance and business liability insurance underwritten by a specialist insurance provider.
Safely's Short-Term Rental Protection
Predictable coverage for unpredicable moments
Get A Quote
Andrew is the co-founder and CEO of Safely, the industry's leading protection for short-term home rentals through its guest screening and liability insurance.
Subscribe to our articles