Vacation Rental Security Tips 2020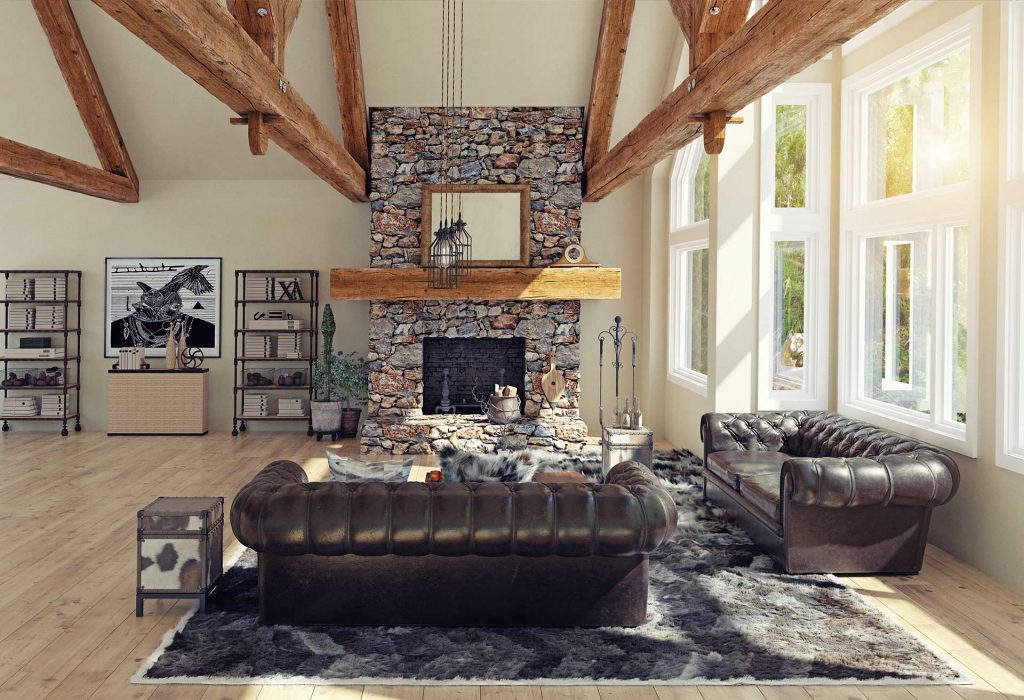 In the global sharing economy, the demand for genuine experiences and unique vacation rentals is skyrocketing. This means there are tremendous opportunities for property managers to grow their businesses.
At the same time, however, this opportunity comes with an increased level of risk and uncertainty, especially for vacation homes. The truth is, because most homeowners still don't trust strangers with their property, many valuable assets, like luxury oceanfront homes, sit empty for 48 weeks a year.
In order to fully realize the potential of the world's vacation rentals, increased trust is essential. Let's take a moment to examine the next steps toward modern vacation rental security. We hope that these vacation rental security tips help keep you and your homeowners safe.
Verify Your Guests
Everyone wants to rent to respectful guests and most people are great. In fact, studies show that only 14% of the guests account for 70% of the "bad" stays.
But, it's very hard to know who is going to treat your home respectfully and who is going to trash your living room. Therefore, to trust your guests, accurate screening is essential. By running a comprehensive background check, you can avoid headaches down the road.
Common issues to identify include:
Identity fraud
Money launderers
Interpol wanted persons
Sex offenders
Felony records
Suspicious IP addresses
Evaluate Every Reservation
Every vacation rental reservation has a different level of risk based on the characteristics of the guest, the property, and the reservation details. By identifying risky reservations, you can keep an eye out for issues before they arise.
Make Sure You're Completely Protected
You can't anticipate what will go wrong, so it's best to be sure you're completely covered. Don't make assumptions: do the research and choose the coverage that works for you.
From "self-insurance" to collecting hefty damage deposits, property managers have used a variety of insurance options over the years. Remember, it's important to have both liability and damage coverage. Safely, for example, insures up to $1,000,000 of liability coverage for bodily injury and damage to the home and $10,000 of contents and belongings coverage for the homeowner and guest.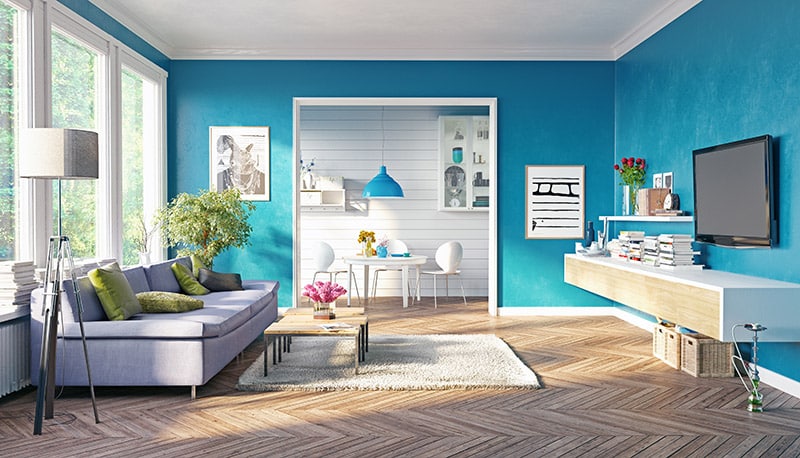 To realize what might go wrong, here are a few examples of claims that we've covered in the past year:
Slip and Fall – "The guest fell on ice in the driveway and heard a loud 'pop.' She was immobilized for the rest of her vacation and later diagnosed with a fully ruptured quadriceps tendon requiring surgery and physical therapy."
Bad Dog! – "Guests had five large unauthorized dogs in the home. The mattress, sofa, and patio furniture had to be steam cleaned to get urine stains off. Everything was covered in dog hair and urine stains."
Stolen Electronics – "Guests stole over $10k worth of Sonos sound equipment."
Prepare Your Home
The more you prepare your home for guests, the easier it will be to protect it. Make sure you document your home's contents and remove items that have personal value. This will make your home more comfortable for your guests and help you avoid losing anything that has sentimental value.
Don't Be Afraid to Make a Claim
You've invested a great deal in your rental property and we encourage you to make your homes sensational. So when something gets damaged, we want you to make a claim.
When is it worth making a claim?
Many property managers struggle with this question. And because of their insurance choices, they are often afraid to make claims. They don't know if a claim is covered or if their rates will go up.
We believe it's worth making a claim. That's what insurance is for.
Integrate with New Technologies
Vacation rental management technology changes every day. As you invest in new platforms, we encourage you to connect insurance collection to your property management system. By seamless connecting with reservation data at the time of booking, you guarantee that every reservation is insured.
Recruit & Retain Homeowners
In the modern vacation rental industry, making homeowners happy is more important than ever. By improving guest screening and guaranteeing that your homes are fully protected, you will recruit and retain more homeowners.
Thanks for Taking the Next Steps in Vacation Rental Security
At Safely, we know how hard it is to manage vacation homes. We strive to simplify modern property management by improving trust and safety, and we help minimize homeowner's anxiety around renting their home and accepting anonymous instant bookings from the internet. Keep your eyes open for more from us soon.
Protect your business from costly damages with Safely's short-term rental insurance.
Safely's Short-Term Rental Protection
Predictable coverage for unpredicable moments
Get A Quote
Subscribe to our articles