Does Vrbo Do Background Checks on Guests?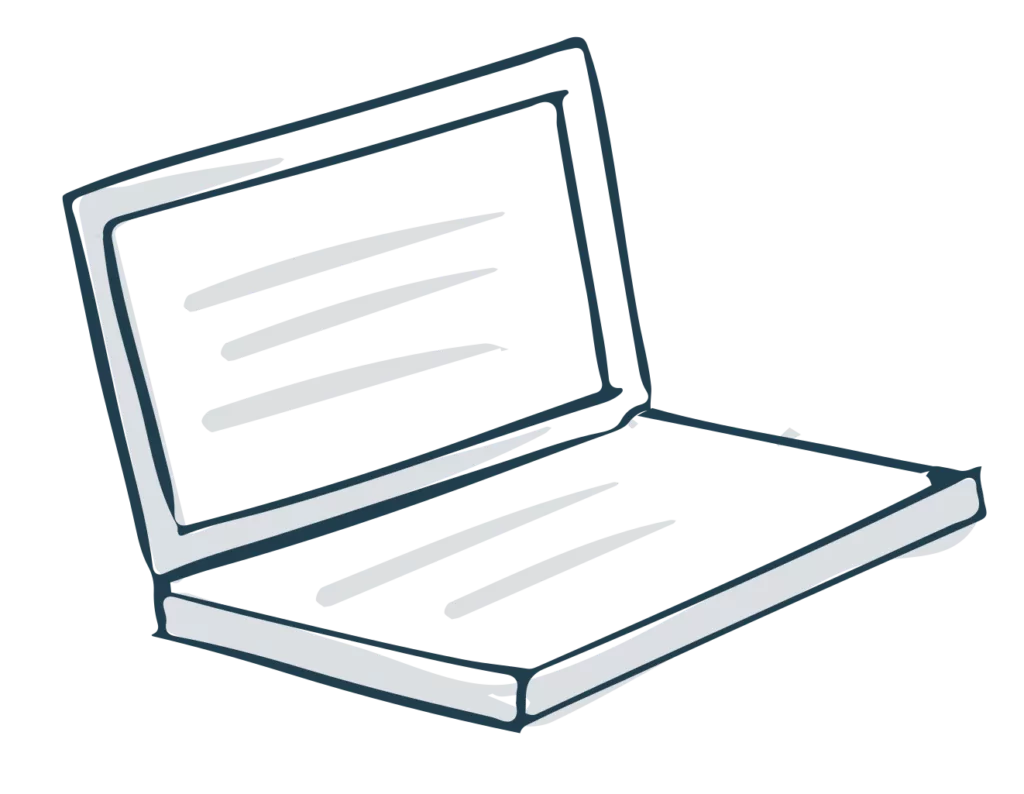 Background checks are essential to protect yourself from bad guests who can damage your property, reputation, investment, and relationship with the local community.
Without a proper check, you're at risk of letting a bad guest into your home, which could mean anything from wild parties, to drug-use, to broken furniture and fittings, and even structural damage. But if you try to conduct that check yourself, you could end up dealing with a lawsuit because you didn't follow FCRA regulations.
But the basic background checks conducted by online travel agencies (OTAs) like Vrbo just don't go far enough. It's not even clear from looking at the Vrbo website exactly how checks are carried out. This means you might be unsure about whether Vrbo actually does do background checks.
Fortunately, these days it's possible to automate guest screening, which is much faster and more reliable than conducting your own manual checks as a backup to Vrbo screening.
In this post, we'll look at:
What a background check is
How Vrbo runs background checks
What the limitations of Vrbo background checks are, and what risks they expose you to
How to properly screen Vrbo guests to avoid problems
How Safely can give you peace of mind by automating guest screening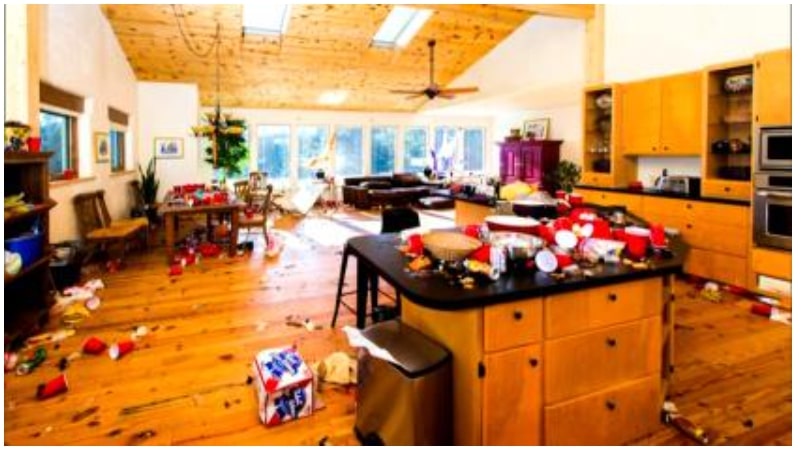 Protect your business from costly damages with Safely's short-term rental insurance.
What is a background check?
A background check is the process of verifying that an individual is who they claim to be, and that they are trustworthy.
Running background checks can involve anything from verifying a guest's photo ID to checking their criminal record, and whether their name is on any wanted or watch lists.
It's extremely hard to know who might turn out to be a bad guest, so guest screening provides vacation rental owners and property managers with the information they need to evaluate the risks of inviting someone into their home. Properly conducted, in-depth background checks help you spot a problem guest before they put your property and business at risk from inconsiderate, irresponsible, destructive, or even criminal behavior.
As well as giving you peace of mind, background checks also help property owners comply with local laws and regulations. And most guests appreciate knowing some form of due diligence has been carried out.
Background checks are used by most rental property companies and online travel agencies (OTAs) like Vrbo, Airbnb, and HomeAway, but they often don't go deep enough to really protect hosts.
This is because:
OTAs are more focused on providing quick, positive experiences for guests than protecting property owners.
OTAs aren't dedicated screening tools, so they don't have the infrastructure in place to conduct thorough checks.
Background checks can be expensive to run in many countries, so they're outside the budget of most OTAs for international guests.
Vrbo background checks also have other limitations, which we'll look at more in depth in the next section.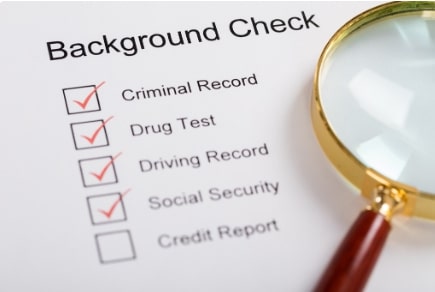 Does Vrbo do background checks?
Vrbo does do background checks but, like Airbnb guest screening, they're not enough to offer hosts full protection against bad stays.
Here's why.
What are the limits of Vrbo background checks?
Vrbo encourages guests to display the "Verified Identity" badge next to their name.
This means Vrbo has verified their:
Physical address
Date of birth
Other personal information
However, this process is entirely optional for guests. Currently, anyone can create a Vrbo account, use the site, and make bookings without completing this step.
Vrbo hosts can complete Guest Reviews, but these are only useful if the guest has a history of booking with Vrbo, and if previous hosts have actually completed the step.
Vrbo also doesn't:
Complete any other background checks outside the personal information provided by the guest
Check credit history or credit charge cashbacks
Detect fake IDs
All of which can lead to vacation rental owners unknowingly accepting bookings from bad guests.
What are the risks of relying on limited Vrbo background checks?
The risks of relying on limited background checks like Vrbo's basic ID verification include:
They don't stop bad guests from submitting a booking request.
They act as a barrier for low-level fraudsters and troublemakers, but they won't put off hardened criminals for whom using false identities is all part of the job.
They won't detect the kind of guests who hold rowdy parties, trash the place, and upset the neighbors if nobody has ever complained about them before.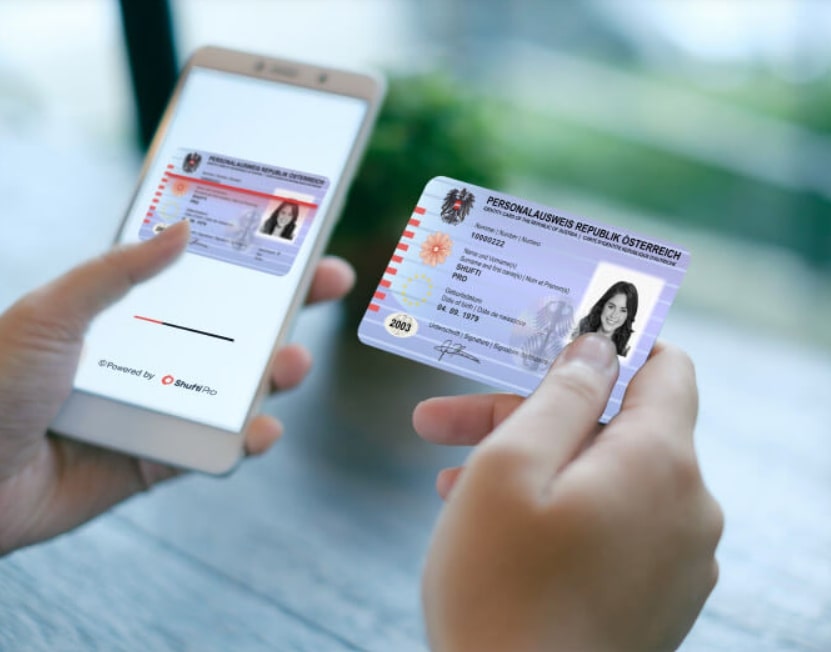 Preventing these types of bad stays requires more in-depth vetting. Here's what we recommend.
How to screen Vrbo guests to avoid problems
There are several ways to screen Vrbo quests to avoid problems.
Use a dedicated, automated guest screening tool
There is a range of guest screening tools on the market that use AI and machine learning to provide comprehensive data-driven KYC screening services that go way beyond simple ID verification. These use algorithms to analyze potential guests' information, and credit card history to help weed out risky guests before they ever set foot through the door.
If you prefer to run background checks yourself, here are a few recommendations:
Contact guests to confirm information and intent
Call or email the renter to ask about the purpose of their trip, how many people are staying (if they didn't already provide this information), and whether there are any children, smokers, or pets. You can also ask for references from other hosts.
Be careful about the questions you ask, though, to avoid falling foul of the US Fair Housing Act. It's illegal to deny someone accommodation on the basis of nationality, gender, disability, and other discriminatory factors.
Check Vrbo guests out online
Use "reverse phone number" or "reverse address" lookup services online to check their name, phone number, and address tally with each other.
Look for your guest on social media using their name and/or email address and check out their posts (if they're plastered with spring break, frat house blow-out pics, run a mile).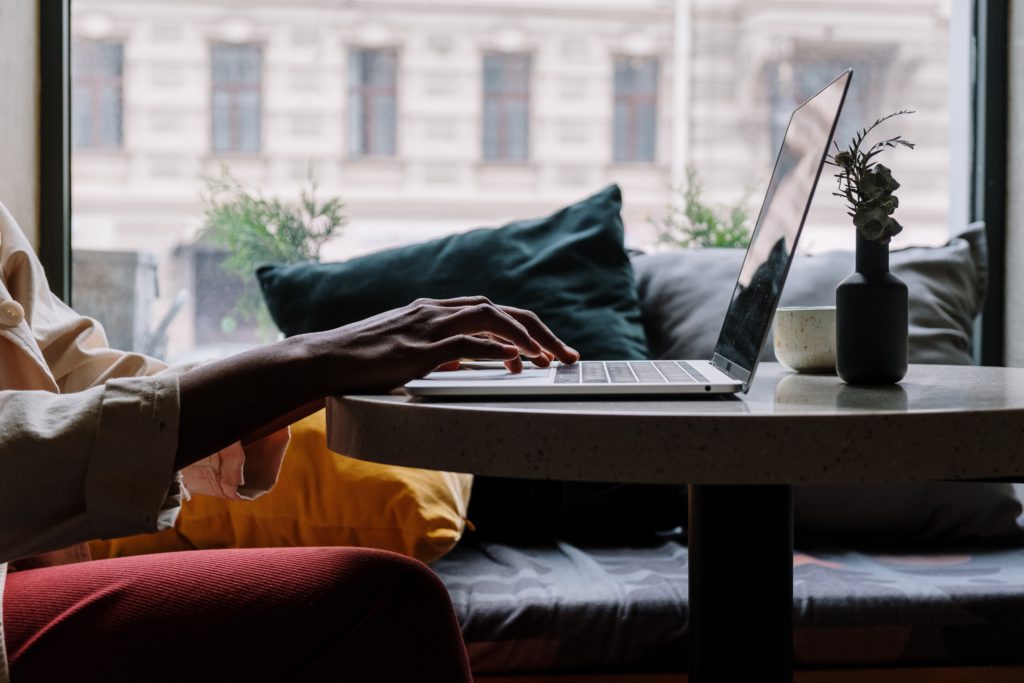 Use a rental agreement and pay a security deposit
Ask guests to sign a legally binding rental agreement, which will make a lot of people think twice about any bad behavior. Make these requirements clearly visible on your listing so people can see them before booking.
It has to be said, though, that manual screening is a very time-consuming process, especially if you're trying to run several vacation rentals, or combine a side hustle with a full-time job. It's also not scalable so, as your business grows, you may have to employ a dedicated person just to screen guests, which hurts your profits.
Worse, manual screening can be very imprecise, and runs the risk of decisions being colored by unconscious biases and gut feelings. As well as causing lost revenue, if you reject potential guests out of fear alone, you could be accused of discrimination and fined.
For all these reasons, it's far more efficient and safer to automate guest screening using a tool like Safely.
How can Safely give you peace of mind?
A reliable screening tool is a must-have in the vacation rental business. Safely works behind the scenes to offer comprehensive guest screening based on a proprietary database. Our highly accurate risk score is based on predictive analytics to help you decide whether to accept a reservation.
Each and every reservation is analyzed and, based on the characteristics of the guest, property, and reservation, assigned a level of risk for negligent or malicious damage.
As well as checking credit ratings and credit card chargebacks, and flagging up fake IDs as "not found," Safely runs your guest's full name, address, and date of birth through these databases and registries:
The List—Safely's unique database of past guests who have damaged an STR property
County Criminal Court Search
National Criminal Databases
Domestic Watch List
Sex Offender List
Interpol wanted persons list (terrorist watch list)
The Safely risk score is based on objective data, not subjective impressions, so you can make better informed, unbiased decisions and maximize your income securely. Offenses like felonies and identify fraud place individuals into "unprotected classes," giving you the right to decline them without fear of being accused of bias.
Best of all, Safely integrates with your PMS to screen reservations across all booking channels and ensure a quick, simple, and streamlined experience for your guests.
Safely guest screening is also 100% non-intrusive, and we never ask for a Social Security number. All we need is your guest's name, date of birth, and address. If you've already requested photo ID, then we have everything we need to run the background check.
And in the unlikely event a bad guest does slip through the net, we offer comprehensive short-term rental insurance, a simplified claims procedure, and fast payouts.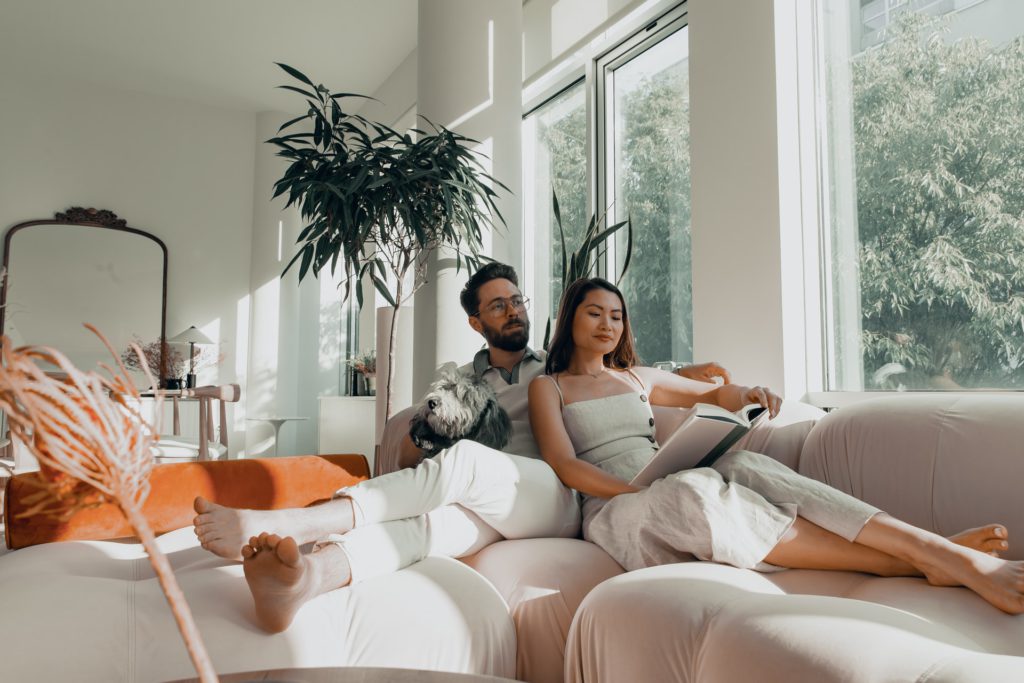 Rounding up and checking off
Bad guests put your vacation home, investment, and reputation at risk, but they can be hard to identify in advance. And while OTAs like Vrbo do run background checks, these are limited to basic ID verification, which doesn't go nearly far enough to protect homeowners.
However, by taking the right measures, and using the right tools, you can effectively screen guests and accept even last-minute reservations with confidence.
Safely offers comprehensive guest screening based on a proprietary database and risk score. So you can confirm bookings and feel confident your rental property is protected against bad stays.
Protect your business from costly damages with Safely's short-term rental insurance.
Frequently asked questions about whether Vrbo does background checks
What is the Vrbo verification process?
The Vrbo verification process requires guests to provide personal information like their address and full name, email address, cell phone number, and date of birth, which Vrbo then verifies. However, no details are provided on the Vrbo website about exactly how it runs checks, or whether it requires guests to submit photo ID.
Why do guests need to verify ID on Vrbo?
Guests do not need to verify their ID to create an account, use the site, or send booking requests. Guest ID verification is simply a voluntary step that allows guests to display the "Verified Guest" badge on their profile.
What are the benefits of Vrbo guest background checks?
The benefits of Vrbo guest background checks are that they make it easier for short-term rental owners and property managers to see whether the guest is who they say they are. However, Vrbo background checks don't flag up guests using fake IDs. Nor do they prevent bad stays that could put your property and its contents at risk.
Is it safe to do background checks on Vrbo?
It is safe to do background checks on Vrbo, but they are very basic, and limited only to verifying guests' personal information. Vrbo background checks don't go far enough to protect short-term rental owners and property managers from all types of bad guests.
Safely's Short-Term Rental Protection
Predictable coverage for unpredicable moments
Get A Quote
Andrew is the co-founder and CEO of Safely, the industry's leading protection for short-term home rentals through its guest screening and liability insurance.
Subscribe to our articles