Track These Key Metrics to Understand How You Stack Up Against the Competition in the Short-Term Rental Space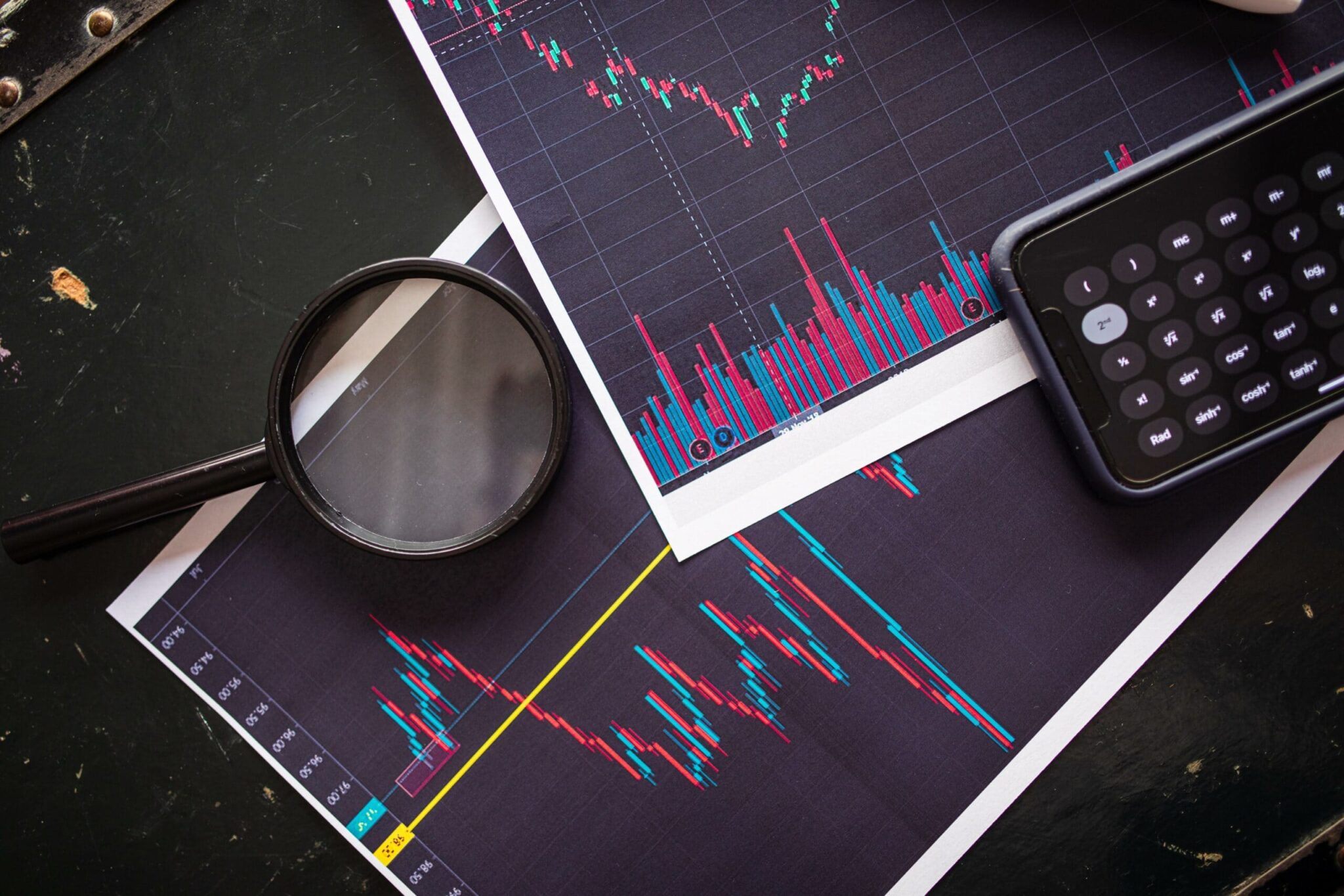 Ask any property manager and they'll tell you: the world of short-term rentals moves at breakneck speed, day in and day out. So it's understandable that most property managers long for a sense of sanity inside their expanding workload. But where do you start?
There are some key metrics to keep your eye on as your business grows. These metrics will help you understand how you are performing in the marketplace and help you make some solid, data-driven decisions to optimize your business.
Occupancy Rate
This is the percentage of time that a rental property is occupied by a guest. It's calculated by dividing the number of nights booked by the total number of nights available for booking during a specific period. A high occupancy rate indicates that the property is being marketed and priced effectively. Catering fully to your guests' needs and optimizing your property's online listings are just two ways of increasing your occupancy.
Average Daily Rate (ADR)
ADR is the average rental income per paid occupied room in a given time period. It's calculated by dividing the total revenue by the total number of rooms sold. Your ADR should be in line with your competitors to be sure you aren't pricing yourself out of the market or leaving money on the table by pricing too low.
Revenue Per Available Room (RevPAR)
RevPAR is an old hotel term that means the average revenue generated per available room in a given time period. It's calculated by multiplying the occupancy rate by the ADR. Since RevPAR takes into account both the occupancy rate and the ADR, it is a useful metric for measuring overall performance of your individual properties.
The best ways to track short-term rental data by the numbers
To track occupancy and rate metrics, tools such as Pricelabs for revenue management and KeyData and AirDNA for benchmarking are great places to start. With KeyData and AirDNA, you can select the geographic areas you serve and be shown real-time data on what your competition is pulling in during a specific time period. Using this business intelligence as a benchmark will give you an idea of where you stand in the market and, more importantly, how to improve. There are many other top property management tools available to you no matter how large or small your operation.
Guest satisfaction is possibly the most important metric for short-term rentals.
Why is it so important to measure the experience of your guests at a rental property from beginning to end? Because guest satisfaction is paramount to your success. Make no mistake, you want to capture the good and the bad because the bad always speaks louder than the good. But with 95% of customers reading online reviews before they make a purchase, this is an area that can make or break you.
Take the temperature of your properties as measured through guest reviews, phone calls, emails, and ratings on platforms like Airbnb, Booking.com, and TripAdvisor. You can also solicit reviews for your Google Business listing with a follow-up email after the guest departs. From your Google listing in the Reviews section, look for the button that says "Get More Reviews" and find a personalized link for reviews of your business.
Property managers also find success with a text message request for reviews–and don't forget to include a link or QR code where the guest can write their review! A high guest satisfaction score attracts future guests and improves the overall reputation of the property and you as the property manager.
Why data-driven metrics are important for your short-term rental business
Tracking metrics like revenue, occupancy rates, and average daily rate help property managers understand the financial performance of their rentals and where they fall within their local market. By monitoring these key performance stats, you're quickly able to identify areas where improvement is needed. You can use them to increase profitability and even grow your business. They are a selling tool to attract more homeowners who love when your finger is on the pulse!
Metrics such as guest reviews, repeat bookings, and customer satisfaction ratings help gauge the quality of the guests' experience as well as the property value to guests. Guest reviews identify important areas that need improvement, how you can enhance guests' experience, and suggest ways to drive more repeat business.
Operational efficiency is also important in the short and long term. Cleaning time, response time to guest inquiries, and maintenance requests can help property managers identify areas where they can optimize their operations. It could be as simple as hiring more staff or adjusting your scheduling during peak season. Apps like Breezeway and Turno can help your cleaning and maintenance teams get organized with the best of them.
If you aren't paying attention to these metrics, rest assured, your competitors are. Metrics are just one way you can grow your business and bring your owners more revenue. Having a dependable short-term rental insurance partner, like Safely, you can also ensure that your property, your guests, and your business are set up for success.
Safely's Short-Term Rental Protection
Predictable coverage for unpredicable moments
Get A Quote
Originally from the heart of Georgia, Zach brings a unique perspective to the short-term rental market, leveraging his deep understanding of both Southern and Californian markets to provide innovative and effective solutions to property managers in the vacation rental sector. His commitment to ensuring the safety and satisfaction of the property owners, managers, and guests has been a driving force in his career. A licensed insurance agent, Zach is passionate about creating tailored insurance and screening strategies to meet the dynamic needs of the short-term rental industry, staying ahead of the curve in an ever evolving landscape.
Subscribe to our articles