5 Ways Property Managers Can Attract Short-Term Rental Homeowners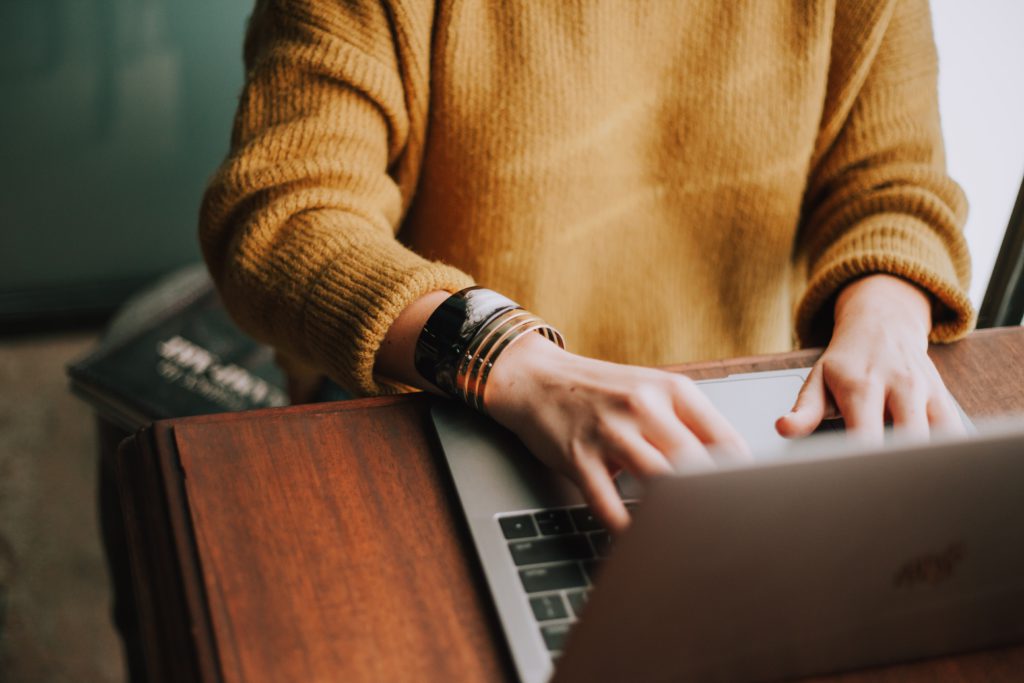 Given how saturated the market is, it can be difficult for a property manager (PM) to stand out in the short-term rental space. With this in mind, it's important to look at what makes you different from your competitors, and how you can position yourself as a leader in the industry.
What problems are homeowners having?
What makes a homeowner want to work with you? What qualities are they looking for? Why choose you over another PM? To answer these, let's first take a look at some of the common pain points that homeowners run into when managing their own vacation rental property.
They don't have time.
As any PM knows, managing a property is a full time job. Since most homeowners don't have full-time availability to dedicate to managing their property, they run the risk of unhappy guests, negative reviews, and loss of income.
They don't have the experience.
Sometimes you need more than a great property for a short-term rental to succeed. Without experience, it can take some time to get your rental business up and running. And when it comes to a purchase as large as a vacation property, some homeowners don't have the luxury of figuring out how the industry works before seeing a return on their investment.
They don't have the resources.
A big part of short-term rental success is having a team of people you can depend on. For example, if something breaks during a guest's stay, you have someone available to fix it right away; if a guest damages your home, you have the right insurance to cover the costs; if someone is injured and they sue, you have liability coverage you can depend on. Without resources and protections in place, it can be extremely difficult to manage a property on your own. 
How can property managers help?
With all of these obstacles in the way of homeowners maximizing their passive short-term rental income, it only makes sense that they would seek help from professionals. Property managers, with their wealth of industry knowledge and dedicated focus on managing short-term rental properties, can help alleviate stress, increase profits, and keep homeowners happy. 
But, just like guests have many possible vacation rental homes to choose from, there are many different property management companies homeowners can choose to work with – each with their own specific strengths and weaknesses. Here are some steps you can take to stand out and win the trust and business from today's homeowners: 
1. Define what makes you unique.
There are plenty of short term property managers that can provide some version of the same solution to homeowners, so it's important to define how you stand out. If homeowners are coming to you because they don't have the time, experience, or resources to run their vacation rental properly, they aren't going to want to settle for just the bare minimum. Show them how you can add real value. Consider offering your services hourly, or per reservation, as a trial option to homeowners. This way, they feel less pressure to make any major commitments and they can get a real sense of the value you can provide.
See also: The Essential Vacation Rental Inventory Checklist [+ PDF Download]
2. Be available.
As a property manager, homeowners put a lot of trust in you to take care of their investment, so being available when they need you builds confidence that you're prioritizing them and their property. Your availability and responsiveness is going to be a great indicator to a homeowner struggling to manage their property, that you're able to fill that gap seamlessly and successfully. By focusing on being dependable to homeowners, you also build credibility among guests, which drives business for you and your homeowner, so everyone is happy.
See also: How To Scale a Vacation Rental Business As a Property Manager
3. Build a marketing plan.
Marketing is where you can really demonstrate what makes you different. By having a solid marketing plan in place, you're able to get your name in front of more homeowners and use it to show them you're the solution to their problems. Additionally, by having a successful marketing plan for your own business, you can provide these same resources to a homeowner. Remind them that they could have the greatest short-term rental property, but if no one knows about it, what does it matter?
See also: How To Market Your Vacation Rental For The Best ROI
4. Understand the market.
Not only do you need to know what the market is looking for when it comes to short-term rentals, but understand where current and potential homeowners can fit into it. If a homeowner comes to you because they are struggling to get their vacation rental booked, providing them with helpful market insight not only shows your understanding of the industry, but also the success that understanding can bring.
See also: 13 Ways to Boost Vacation Rental Occupancy
5. Have short-term rental insurance you trust.
It's no secret that not all insurance is created equal. That's why having the best short-term rental protection is so important, especially when it comes to appealing to homeowners. When you consider the pain points that homeowners run into, it's not uncommon to think that many haven't even thought about insurance specific to short-term rentals. In fact, some think that their homeowners insurance protects them, while others may be using damage waivers or security deposits. And, the worst part is – a lot of homeowners don't understand the risk of these methods until something catastrophic happens. So, to show homeowners the value you place on protecting their property, you need to educate them on the importance of having short-term rental insurance you can trust. With a provider like Safely, you can protect your homeowners investment and grow your business. Here's how:
Never jeopardize reviews: In the short-term rental space, reviews can make or break your business, and when you involve a guest to cover any sort of damages, you run the risk of them leaving you a negative review. With Safely, you can easily file a claim and get paid out quickly, without ever having to involve the guest. 
Streamline operations: Your time is precious, and with Safely, you can seamlessly integrate with top PMS and APIs so everything is automatically covered, saving you time to focus on other parts of your business. 
Increase revenue: With Safely, you're able to markup the cost of insurance coverage to your guests by setting the price into your fees, that way you won't have to pass that cost on to the homeowner, and you can even make a profit. 
Everyone is covered: Safely has three named parties on every stay, every time – the property manager, the homeowner, and the guest.
At the end of the day, homeowners are going to look for property managers that they trust, and as a PM, you can only be as trustworthy as those you surround yourself with. This is why working with a team you trust, and finding an insurance partner you can depend on is going to be critical to build a property management business that homeowners can trust, and want to work with.
Safely's short-term rental insurance provides best-in-class protection, backed by professionals who care.
Safely's Short-Term Rental Protection
Predictable coverage for unpredicable moments
Get A Quote
Amanda is a licensed insurance agent and the Vice President of Sales at Safely and has been with the company since 2021, leading new client onboarding and client initiatives. She is especially proud of her team's efforts to successfully drive down annual churn to 3% with a trending net revenue retention rate of 130%. Outside of Safely, you may catch a glimpse of Amanda playing a nurse on TV, prepping for her next art show, or on a date with her husband of 16 years.
Subscribe to our articles