8 Tips to Maximize Vacation Rental Income and Enhance Profits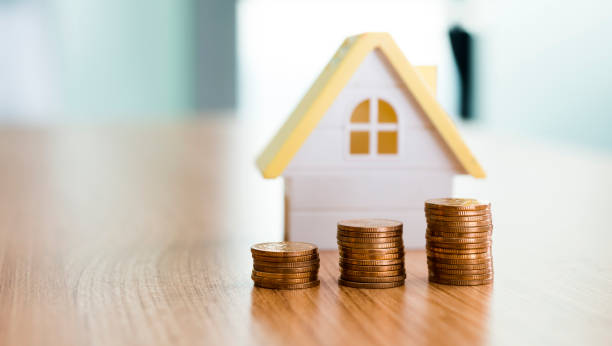 As a property manager or host, maximizing vacation rental income is your top priority. But there are more ways to boost your income than simply increasing your rental rate and occupancy.
Faced with increasing competition and tight margins, a multi-pronged strategy that takes a holistic view of your business is your best chance of boosting rental income.
In this guide, we uncover valuable income-boosting strategies like optimizing listings, enabling direct bookings, offering add-on services, reducing potential losses with short-term rental (STR) insurance, and many more.
Protect your business from costly damages with Safely's short-term rental insurance.
With Safely's best-in-class vacation rental insurance, you get:
Up to $1,000,000 in coverage for your property, its contents, and bodily injury
A quick and easy claims process
Coverage only when you need it (only pay for the nights you rent out)
Free automated, non-intrusive guest screening
What factors play a part in vacation rental profitability?
The main factors that affect the profitability of your short-term rental include location, property type, seasonality, and market conditions. But there are other technical factors that can play a role in the profitability of your business, too, like local tax codes and updates to the local regulations on rental properties.
Some of these factors are easier to manage than others. For example, costs due to negligence might be hard to predict (who knows when your guest might have a kitchen accident or spillage in your living room?), but with the right vacation rental insurance solution, you can protect your business and keep spending to a minimum.
Ways to maximize your vacation rental income
Here are the recommendations we discuss below for maximizing your vacation rental income:
Optimize your listings
Implement dynamic pricing
Protect your property
Automate operational tasks
Engage your target audience
Offer creative add-on services
Use direct booking strategies
Maximize tax savings
Optimize your listings
Does your property stand out on booking platforms? You may have the best vacation home around but if what makes it special isn't reflected in your listing, your potential audience won't be enticed to click on it. Boost click-through rates by differentiating it from other rentals.
Here are a few ways to optimize your listings:
Include a clear and well-written description that focuses on the guest experience. Be sure to mention the highlights of your homestay including the activities guests can enjoy. They'll appreciate the information and may be more likely to consider your rental over others.
Use high-definition professional photos and thumbnails. Potential guests form the first impression of your rental home based on visuals; so include high-quality images that offer a breathtaking view of your beautiful property. Consider hiring a professional photographer but don't oversell—if the imagery presents an unrealistic view of the vacation experience, guests could be disappointed and leave a negative review.
Finally, look for keywords your competitors are using in their descriptions and update your listing accordingly. It'll start ranking higher in search engine results and in turn attract more visitors to your listing, ultimately leading to a higher occupancy rate.
Implement dynamic pricing
Many hosts have fixed pricing that rarely fluctuates—but don't make this mistake or you could miss out on bookings or undervalue your vacation rental.
The problem is that the ideal nightly rate isn't just about seasonality and national vacations. Sometimes a nearby concert or conference brings about a surge in demand that you know nothing about. Or there might be something as random as a weather report affecting the popularity of your local area.
With dynamic pricing, you can eliminate the guesswork using an automated tool that bases its 'choices' on, among other factors, market trends and competitor pricing. So your nightly rate is always reflective of the latest data analytics.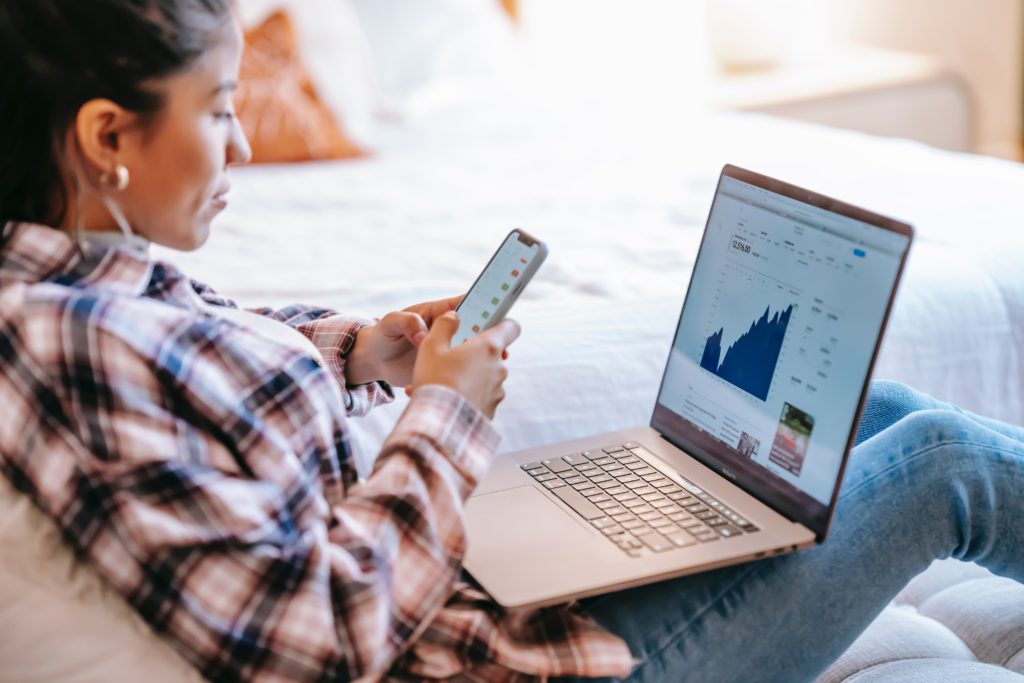 Protect your property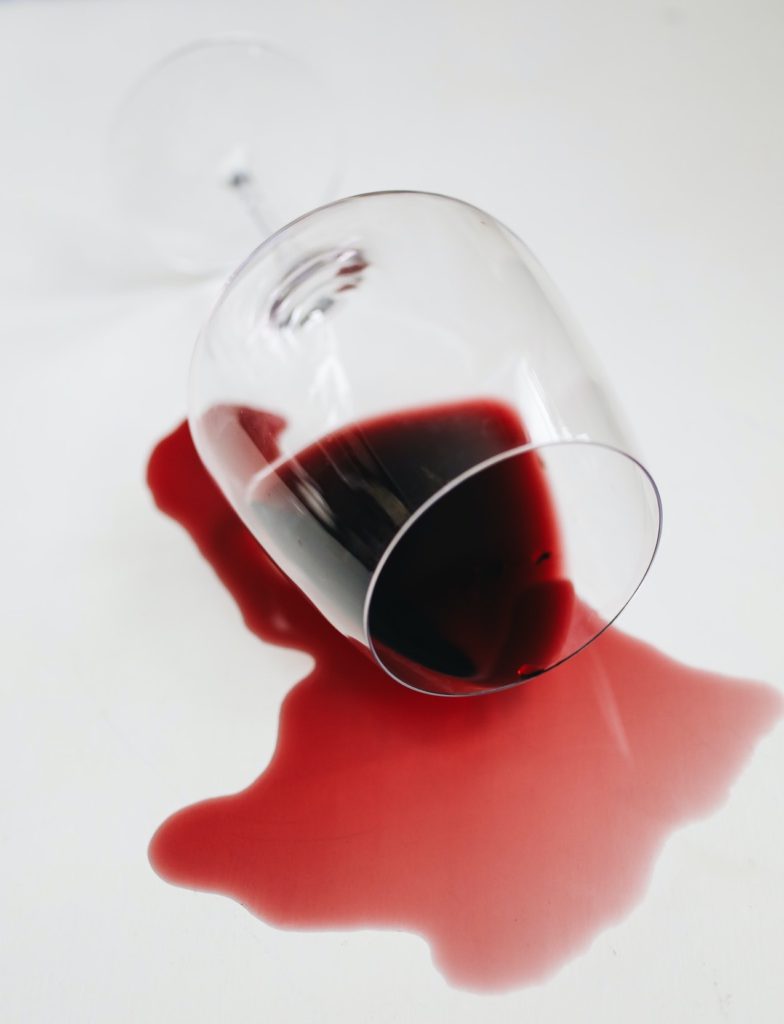 Protecting your property with STR insurance may not directly increase your rental income. However, it could significantly cut losses from property damage and save you from being liable for a major payout in the case of a serious incident, like guest injury.
Remember, homeowners insurance doesn't normally provide coverage for when your property's being used for commercial purposes, so STR insurance really is a must.
With the best vacation rental protection, you only pay fees for when you have a booking, and you'll be covered for issues big (like structural damage) and small (like a broken lamp or vase). But be sure to also look for a simple claims process with a company that can boast a great record of paying out fast.
With Safely's best-in-class vacation rental insurance, you get:
Up to $1,000,000 in coverage for your property, its contents, and bodily injury
A quick and easy claims process
Coverage only when you need it (only pay for the nights you rent out)
Free automated, non-intrusive guest screening
Automate operational tasks
As your vacation rental business expands, managing several properties and processes efficiently is one of your biggest challenges. So it's important to find ways of cutting down on repetitive, manual tasks.
The best way to do this is to start automating those mundane processes, (think data entry, scheduling cleans, generating reports, sharing WiFi passwords, and getting feedback from guests).
So look at platforms for vacation rental operators that not only manage multiple booking channels but also automate tasks and processes, like guest and team messaging, upselling services, and creating performance reports.
Engage your target audience
Make your guests feel welcome with personalized messages and even treats. For example, if you reach out to guests when they book, you can ask a few simple questions whose answers you can feed back into the guest experience.
It could be as simple as a complimentary bottle of wine for a couple celebrating their anniversary or a box of chocolates for a family with kids. Small gestures stand out and make a lasting impression—which could bring you repeat business in the future.
Another great way to build rapport is by emailing guests local tips, like great hiking trails, restaurants, cafes, theme parks, and other attractions that can help them make the most of their stay.
Upsell services to make guest stays even more special
Offering add-on services to your guests is a phenomenal way to boost your income, but make your special offers specific to their kind of stay and interests. Here are some examples:
Discounted tours via a local partner
A private gourmet chef
Local spa bookings
Equipment rental
There's no lack of upsell opportunities for maximizing your vacation rental income. The trick is to be as creative and thoughtful as you can when anticipating your guests' needs.
Use direct booking strategies
When you're just getting started, relying solely on listing sites like Airbnb or Vrbo to feature your property might make sense. However, once you're established, try to get maximum reservations via direct bookings to avoid third-party commissions or fees that eat into your profits.
You can do this by encouraging returning guests to book directly with you by offering them small discounts. Also, use email marketing campaigns to keep them updated on loyalty programs and the best deals. With your own website for taking direct bookings, you can make it as easy as possible for guests to book again.
Maximize tax savings
As a vacation property owner, you have operational and other expenses to budget for. But there's relief in the form of vacation rental tax benefits. As a short-term rental owner, you can deduct different types of costs from your taxable income, be it insurance, utilities, or property taxes.
As a prerequisite for short-term rental protection, vacation rental insurance is considered a valid business expense and can be classified as a deductible cost. Even property taxes such as mortgage and real estate taxes are eligible for tax breaks.
Operational costs for repairs and home improvement can also be deducted from your taxable income, so you can protect and beautify your investment home at minimum expense.
Boost profits by minimizing losses with vacation rental protection
You can maximize your vacation rental income by automating repetitive tasks like scheduling cleans, and certain kinds of guest communication. Also, you can use dynamic pricing to optimize your nightly rates.
To get the most from your STR business, you should also have a strategy in place for upselling to guests, as well as a website that's geared toward taking direct bookings that avoid the commissions of online travel agencies.
Finally, be sure you have protection when you need it. Safely integrates with your property management system (PMS) so whenever you have a reservation, you're protected—and so is your guest. That way, you can avoid taking the hit for minor breakages or costly incidents where you'd otherwise be liable.
Protect your business from costly damages with Safely's short-term rental insurance.
With Safely's best-in-class vacation rental insurance, you get:
Up to $1,000,000 in coverage for your property, its contents, and bodily injury
A quick and easy claims process
Coverage only when you need it (only pay for the nights you rent out)
Free automated, non-intrusive guest screening
Frequently asked questions about vacation rental income
Are there hidden costs of owning a vacation rental?
There can be many hidden costs of owning a vacation rental, especially if you don't have insurance. On-site incidents can result in damages to a property and its contents as well as liability from a guest's accident. Hidden costs can range from small expenses for fixing stained carpets and broken bathroom fixtures to huge costs for repairing damage from severe accidents like kitchen fires or flooding in the bathroom.
What makes a good vacation rental property?
A good vacation rental property is one that's not only presentable but also equipped with safety and security measures. For example, a good quality smart lock safeguards the property from harmful elements. Similarly, completing pending repairs like broken flooring or stair railings enhances guest safety by preventing accidents. Lastly, a vacation home that's equipped with the right appliances provides a comfortable stay.
What is a good rate of return on a vacation rental?
The rate of return for a vacation rental depends on property type, location, amenities, and other factors. Typically anything between 10% and 20% is considered a good return on investment. It's not uncommon for vacation rental owners to aim for a 20% cash-on-cash (COC) rate of return—cash income earned on the cash invested in a property.
Safely's Short-Term Rental Protection
Predictable coverage for unpredicable moments
Get A Quote
Subscribe to our articles