The pros and cons of self insuring versus buying commercial short-term rental insurance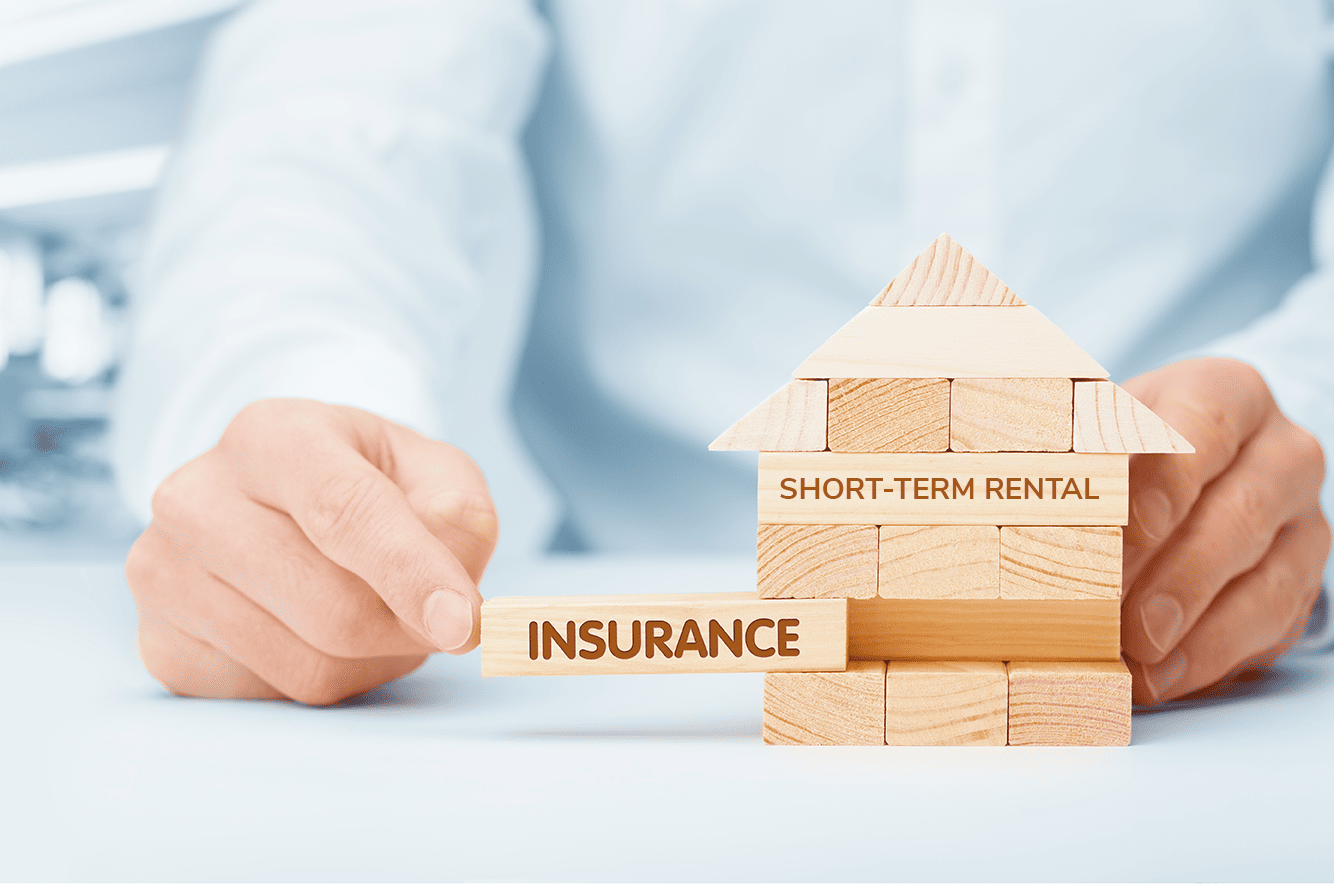 As the once-sleepy vacation rental industry began to grow in the early-2000s, most property management companies took the natural choice to self-insure in order to protect themselves and reduce their losses when damages occurred. These management companies and property owners perceived vacation rental insurance policies as an additional expense that they would rather avoid. They believed that they could handle any potential risks or damages themselves and save money in the short term.
Property owners who had substantial personal insurance coverage, such as homeowners or umbrella policies, assumed that these policies would sufficiently protect their rental property. They felt confident in relying on their existing coverage rather than seeking separate vacation rental insurance. Some property owners had extensive experience in the rental industry and possessed a strong ability to assess and manage risks, and so they felt good about their abilities within the self-insured space.
Self insuring is no longer the preferred solution for vacation rental property managers and owners.
However, as the guest count grew with the industry, soon these property owners and management companies began to get hit with extensive damage and guest claims for the properties they managed. Unforeseen events happen every hour of every day. They found themselves chasing down guests for damage payments and explaining to owners why their homes would lose revenue until the home was repaired. They quickly discovered that their self-insurance and damage waivers weren't sufficient and that their traditional homeowner's policy did not cover rental guests.
The industry's growth brought forth many companies, including Safely, offering commercial short-term rental insurance more equipped to mitigate the risk of short-term rentals. A short-term rental insurance policy offers many key benefits over self-insuring your vacation rental.
Short-term rental insurance offers more coverage for more risks.
Short-term rental (STR) insurance companies typically provide comprehensive coverage that protects your property against a wide range of risks, including property damage, theft, liability claims due to covered perils. Self-insuring may not offer the same level of coverage and could leave you exposed to significant financial risks.
Vacation rental insurance often includes liability coverage, which protects you in case a guest or third party suffers an injury or property damage while staying at your vacation rental. Without insurance, you would be personally liable for any legal claims or medical expenses, which can be financially burdensome.
Renting out your property involves potential risks associated with guests, such as property damage or theft. Short-term rental insurance can provide coverage specifically tailored to these risks, protecting you from financial losses that may result from guest-related incidents.
Vacation rental insurance saves you time and stress
Insurance companies have experience in handling claims efficiently and effectively. When you have short-term rental insurance, you can rely on the expertise of the insurance company to manage the claims process, saving you time and minimizing potential stress.
Opting for short-term rental insurance also offers peace of mind. Knowing that your properties are protected against various risks and that you have support in case of unforeseen events can alleviate worries and allow you to focus on the day-to-day pitfalls of property management, not to mention providing an excellent guest experience.
Some property owners may have extensive experience in the rental industry and possess a strong ability to assess and manage risks. However, a fully underwritten short-term rental insurance company has many more robust systems in place, such as rigorous guest screening and a thorough claims department who will represent your interests. Using commercial insurance helps build trust with your homeowners and gives you coverage you can rely on every day.
Weighing the risks of self insuring your vacation rental
While self-insuring may seem like a cost-saving approach initially, it can leave you vulnerable to significant financial losses and legal liabilities. Short-term rental insurance provides a comprehensive safety net, ensuring that you have the necessary coverage to protect your investment and mitigate risks associated with vacation rentals.
Unexpected incidents can occur at any time, and without proper coverage, property owners may face significant financial losses and legal liabilities. It is advisable to carefully assess the potential risks, consider the benefits of professional coverage, and consult with insurance experts to make informed decisions regarding the protection of rental properties.

Safely was founded to protect homeowners and property managers against the inherent risks that self-insuring carries. A Safely Protection Policy, through its affiliate On Demand Insurance Agency, LLC, helps you feel confident in who's staying in your short-term rentals and limits your liability against damage that occurs during a guest's stay. This coverage is so important for peace of mind as you run your vacation rental business. Get a quote from Safely and protect your vacation rental business.
Safely's Short-Term Rental Protection
Predictable coverage for unpredicable moments
Get A Quote
Andrew is the co-founder and CEO of Safely, the industry's leading protection for short-term home rentals through its guest screening and liability insurance.
Subscribe to our articles