The 3 Airbnb Problems You'll Face and How to Resolve Them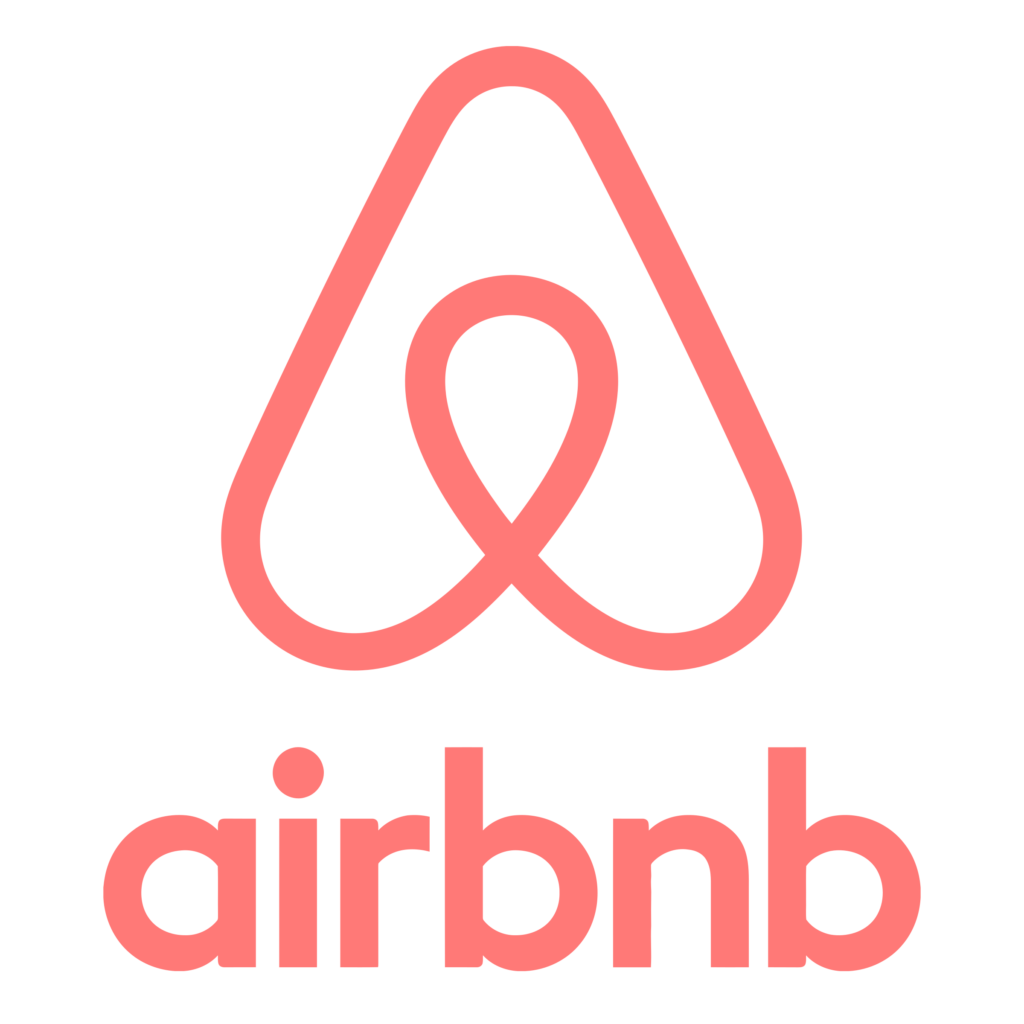 Late-night parties, last-minute cancellations, extensive property damage: Many property managers who have suffered Airbnb problems like these have attempted to address the issue and reported a frustrating process with Airbnb support.
So, we've compiled a list of the most common and costly issues that you could face, and how you can protect yourself and your assets. Here are the areas we cover:
Airbnb problems with insurance
Airbnb problems with guests
Airbnb legal problems
Protect your business from costly damages with Safely's short-term rental insurance.
1. Airbnb problems with insurance
Many first-time hosts are under the impression that their homeowner's insurance covers any Airbnb issues that may arise. Here we look at some key considerations when protecting your vacation rental property.
Your homeowners insurance doesn't cover your Airbnb properties
For insurance purposes, a property renting through Airbnb is regarded as a business and therefore traditional homeowner's coverage may not cover your claim. For this reason, the best way to protect your home is with dedicated short-term rental insurance.
Complicated claims processes
The claims process for many insurance options is complex and requires you to do a lot of legwork. How Airbnb's host damage protection claims process works is onerous and favors guests. First, a host must attempt to contact and convince the guest to reimburse them for the damages, if the guest fails to do so, only then can they contact Airbnb and ask them to step in.
Why is this an issue?
It slows the process down
It takes time and effort on the host's part
It can interfere with renting to another guest
It may prompt the guest to leave a bad review
You do have the option of taking security deposits of up to $5000, but this may discourage guests from booking your property at all. Furthermore, that amount might not be even close to the damage caused by a party that's gotten out of hand—your property could potentially suffer tens of thousands in damages should the worst happen.
Straight from Airbnb's website, their terms and conditions make it very clear hosts would be better off not relying on it to protect their assets:
"The Host Damage Protection is not an insurance policy….Airbnb strongly encourages you to purchase insurance that will cover you and your property for losses caused by Guests or Guests' invitees in the event your loss is not within the terms of the Host Damage Protection."
By contrast, vacation home insurance, or short-term rental insurance (STR), offers comprehensive coverage centered on protecting the owner's interests first.

Specialist short-term rental insurance: Its benefits explained
To ensure your assets are protected and you are shielded from losses due to liability, vacation home insurance is the best option for these four reasons:
It covers what your homeowner's insurance won't
The value of the contents of your property is secured in case of damage or theft
The structure of the property itself, including labor and materials, is covered
You are protected against liability claims due to guest injury
And with Safely, the claims process is easy and fast—80% of all claims are paid out in three business days!
2. Airbnb problems with guests
The problems guests can create go from last-minute cancellations to illegal drug use—and the solution to these nightmare scenarios is not always clear.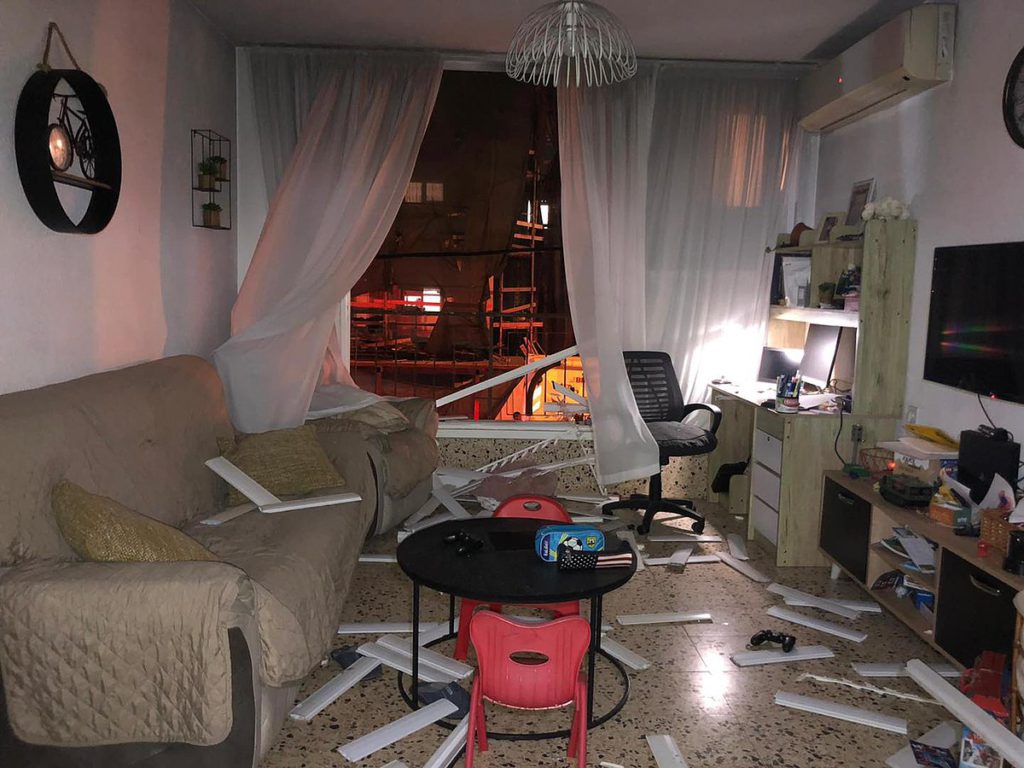 Parties and illegal activity
As an Airbnb host, you must worry that your property could be used for throwing parties.
Leaving your property in another person's hands is nerve-wracking enough, let alone having a crowd of other people along for the ride who haven't been vetted!
This carries the potential for property damage from rowdy, drunk party goers treating your home like a frat house. What if they choose to use your property for illegal drug use? This could cause damage, not just to your home, but also to your reputation with neighbors. Not to mention possible calls to the police. Furthermore, you could also be held liable for any accidents that happen on the property.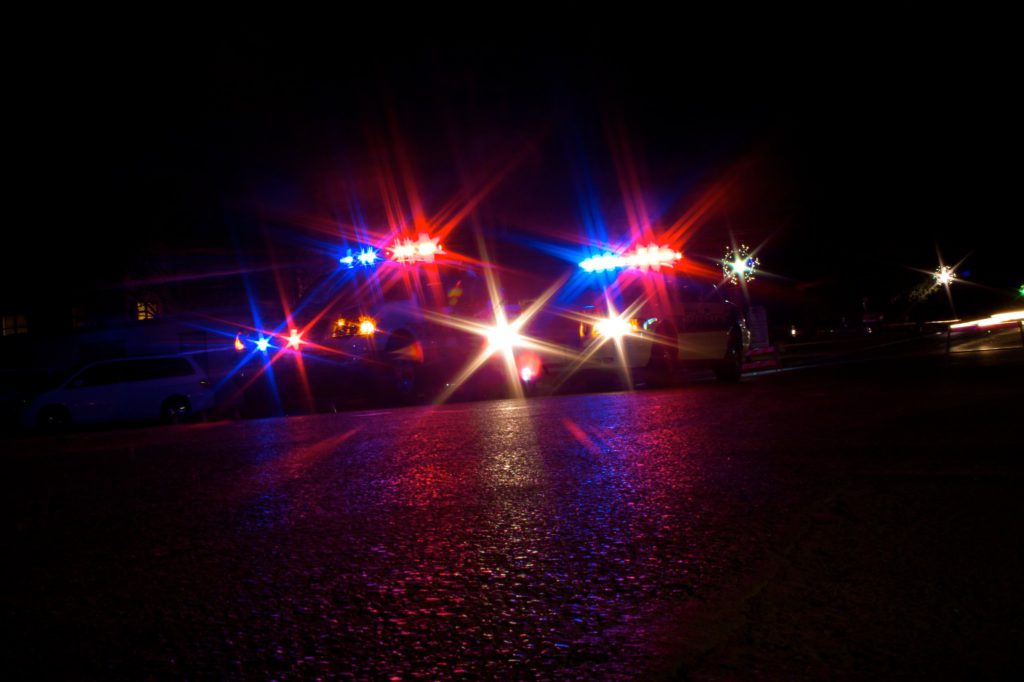 With the onset of the Covid-19 pandemic, Airbnb introduced new rules banning the listing of properties for use as party venues. They launched a 24/7 neighborhood support hotline for neighbors of Airbnb host properties to report any suspicious party-like activity.
Guests were no longer able to search for properties based on them being "event-friendly." They also restricted the ability of anyone under 25 to book with them as a guest. Finally, they instituted a maximum capacity of 16 people for any future bookings.
Even with these restrictions in place, unauthorized parties still happen:

So how does a host protect themselves from destructive parties on their property? Here are four options:
Guest screening
A comprehensive guest screening process will alert you to problems such as a criminal background or very poor credit history so you can feel more at peace with who you're letting sleep in your beds.
Short-term rental insurance
Having comprehensive coverage in case of party-related property damage is the best and safest option.
House rules agreement
Having guests sign a rental agreement that clearly states parties are not allowed will deter most law-abiding people from taking liberties with your property. However, it will do little to deter the most troublesome potential guests.
Noise monitoring
Installing a noise-monitoring device, which respects guest privacy by not recording audio or video, will keep you informed of any situations as they arise.
Bad reviews
Even the most professional of Superhosts can have bad reviews show up. Acknowledging any errors, apologizing, and telling your side of the story can save your reputation if you believe the review is in error or out of malice.
You may also consider some proactive solutions:
Include a comprehensive guest screening process prior to check-in to ensure you're not opening your home to problem Airbnb guests with a history of violence or illegal drug use. See more on Safely's guest screening process below.
A message on your guest's first evening asking if everything is up to their standards or if there are any problems can make all the difference.
Be realistic about what your property and the local area are like. If your Airbnb listing makes it sound like paradise, Airbnb users could end up disappointed and potentially take out their frustrations with a bad review.
Consider delaying writing your guest reviews until near the end of the 14-day window after your guests check out. This way, they won't be prompted to write their own review until the last moment and will perhaps not have sufficient time to do so.

Use guest screening to minimize risks to your property and reputation
Airbnb does very little vetting of guests, leaving your property vulnerable. Screening for high-risk guests is an easy and effective way to avoid major, costly issues before they arise.
Safely's guest screening process:
scans county and court records, and national criminal databases,
performs a credit check,
and runs your potential guest's name through The List, which tracks any guests who have caused damage to vacation properties in the past.
3. Airbnb legal problems
Issues with guests are not the only roadblock to the smooth operation of your rental business. There are also legal issues to consider.
Zoning problems (are Airbnb rentals legal in your area?)
Are you legally allowed to run a short-term rental in your jurisdiction? Many cities such as Paris, New York, and Barcelona have strict regulations hosts must be aware of.
In Santa Monica, for example, hosts must live on the rental property during their guest's stay, register for a business license, and pay a 14% tax to the city. New York City is a little looser with the rules, but still requires any rental of fewer than 30 days to have the host present during the guest's stay.
These rules change regularly, so to protect yourself, and investigate your local laws and regulations regarding STR properties before you start listing.
Safely's short-term rental protection for Airbnb hosts
Safely's short-term rental protection offers coverage for:
The replacement of $10,000 worth of property content and belongings
$1,000,000 worth of structural damage to the home, including labor and materials
$1,000,000 of liability protection in case of guest injury
Also, the claims process is quick and easy:
Simply take pictures of the damage
Submit the claim,
Safely handles the rest
Your payment can arrive in as little as three business days! Furthermore, Safely short-term rental insurance includes our comprehensive guest screening process so you can rest easy, knowing your assets are in good hands.
Here's why Natile Riorda, a Safely customer, prefers our no-hassle claims process:
"The claims process is insanely simple to go through, especially compared to other industry companies in vacation rentals. It's also a really, really powerful thing when you can make a claim on something that isn't necessarily accidental."
Ensure your assets are protected
Airbnb and other rental platforms like Vrbo can be a lucrative and rewarding endeavor. But legal issues, problematic Airbnb customers, damage to your property, and bad user reviews can seriously compromise your property, operations, and business.
It's critical to perform your due diligence to ensure your vacation rental property is protected from accidents, guest injuries, theft, or a huge party that wakes your next-door neighbors. With Safely's commitment to host-first service, you get control over who enters your property, and can make a claim in minutes.
Protect your business from costly damages with Safely's short-term rental insurance.
Frequently asked questions about Airbnb problems for hosts
Can Airbnb hosts charge for property damage?
Yes, Airbnb hosts can charge for property damage. However, claims must be submitted within 14 days of guest check-out, or before the next guest checks in. This means, if a guest is leaving and another is due to arrive the same day, hosts may only have a few hours to document and submit a damage claim.
What happens when you report someone on Airbnb?
Before Airbnb attempts to collect from the guest, the host must attempt to contact them and request reimbursement. If they are unreachable or refuse to pay the full amount, only then will Airbnb's Host Guarantee step in to attempt to collect on the host's behalf. Even then, many claims are refused.
What's the best way to protect yourself as an Airbnb host?
The most effective way to protect yourself from property damage and accidents is with a comprehensive solution for short-term rental insurance, which is specifically tailored to the needs of business owners who rent using services like Airbnb.
Safely's Short-Term Rental Protection
Predictable coverage for unpredicable moments
Get A Quote
Andrew is the co-founder and CEO of Safely, the industry's leading protection for short-term home rentals through its guest screening and liability insurance.
Subscribe to our articles