Security Deposit for Property Management: The Complete Guide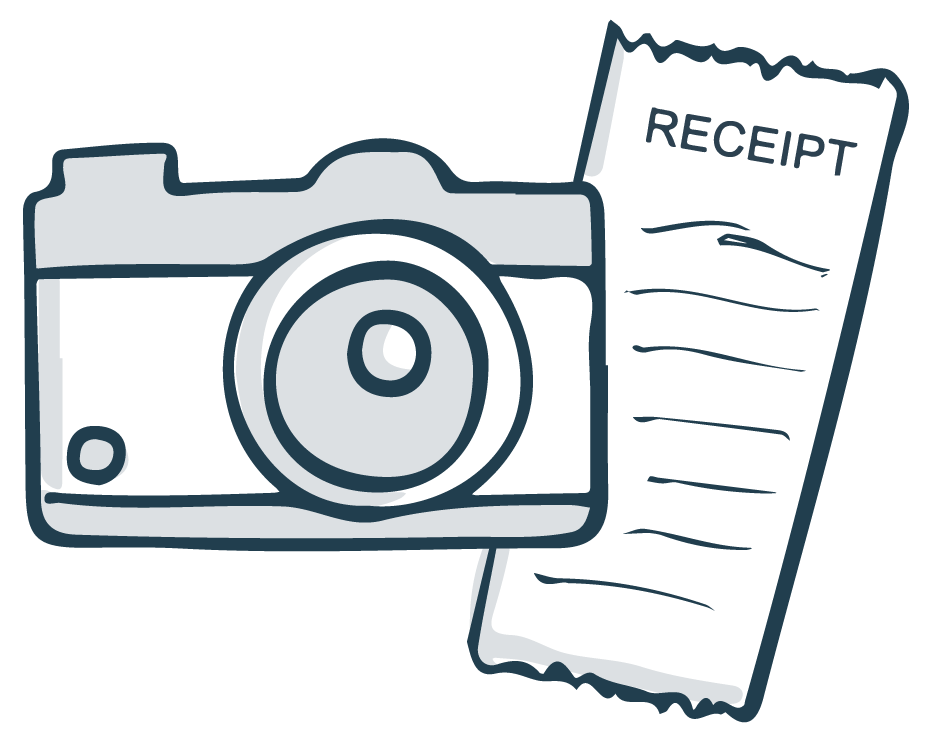 Before making any decisions about property management security deposits, you need a clear picture of what they entail and how to set them up. But you should also know there are other ways to protect your properties that don't negatively affect your bookings or reviews.
After reading this article, you'll have a full understanding of what property management security deposits are, how you can use them in your business, and why short-term rental insurance and guest screening are a better way to protect your vacation rental properties.
What are security deposits for property management and vacation rentals?
Security deposits for property management and vacation rentals are sums of money collected from guests before their stay to protect property managers and cover damages incurred by guests. Security deposits can either be set at a fixed rate or vary according to the total price of the booking.
5 security deposit tips for property managers
Whether you're a new Airbnb host trying to charge for damage or a seasoned property manager, security deposits can be a tricky subject: Many guests are wary of leaving a security deposit, and you may not know how to approach the topic with your visitors. Follow these five tips to create transparency with guests and protect yourself against property damage.
Pro Tip: Remember that security deposits won't typically cover large amounts for damages or bodily injury—comprehensive short-term rental insurance is the best option to protect your STR business and personal liability.
1. Explain how the deposit amount is calculated
Guests may be reluctant to pay a security deposit because they don't know how it is calculated. And this is especially true for vacation rental guests. While long-term renters are accustomed to seeing a security deposit as stipulated in a lease agreement, travelers may not be as familiar with the idea of a security deposit for their vacation stay.
A guest is much more likely to trust you if you explain how you calculated the amount of the security deposit, so be sure to communicate your methods clearly with guests. First off, explain if you charge a fixed deposit (a set amount of money for every guest) or a percentage of the guest's reservation.
When guests understand that you charge a security deposit of 10% of each reservation or a fixed deposit of $500 for every stay, they won't need to question the amount and are more likely to proceed with the booking.
2. Select a convenient way to capture your deposits
When it comes to security deposits, guests are most worried about getting their money back. So when you select a safe and convenient way to capture deposits, you enjoy a streamlined process and your guests can have peace of mind about how the amount is returned.
Some of the traditional ways to capture security deposits are cash and check, but these are typically less convenient for you and less reassuring for guests.
Credit card preauthorization is a great option for short-term guests, as this option can be automated and fit right into your reservation flow. However, these temporary authorizations cannot be held for more than a month, so this option isn't suitable for guests who are staying for longer periods of time.
Finally, one of the easiest ways to capture deposits is by charging your guest's card and refunding them after you do your walk-through and verify there hasn't been any damage to your property. This is also a safe option for guests as they are protected by their credit card company, which isn't the case with traditional cash or check security deposit capturing methods.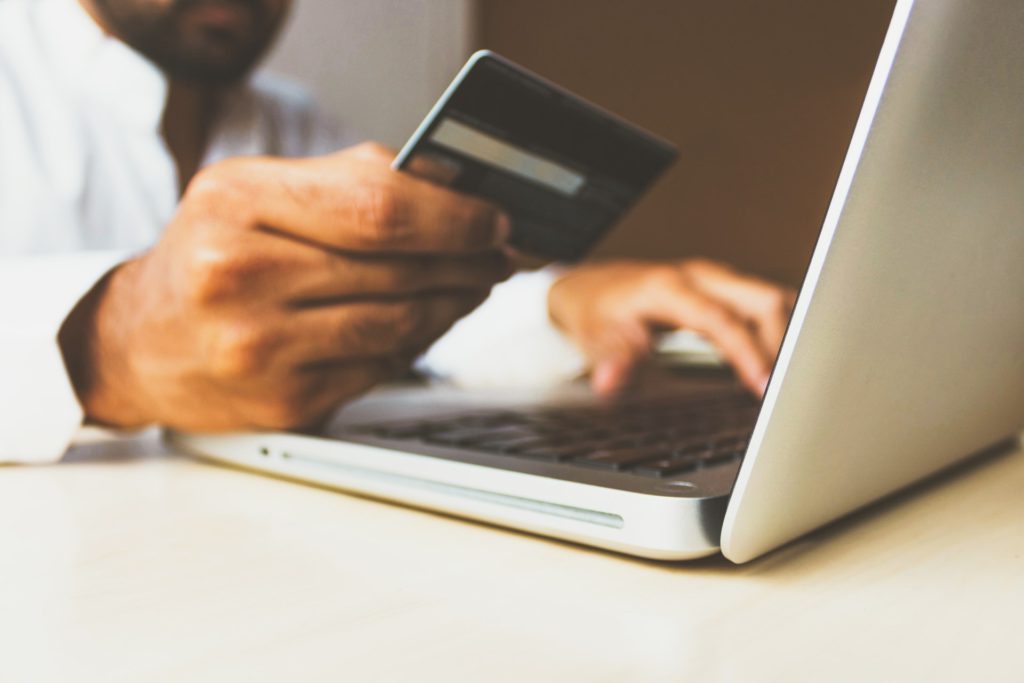 3. Be efficient with handling security deposits following a stay
Different states have different security deposit laws regarding how long you can hold onto these funds. Depending on where your property is located, the maximum period for returning a deposit can range between two weeks and 45 days.
But regardless of your state laws, it is best practice to return a guest's security deposit as soon as possible after they check out. That means you or someone from your cleaning or maintenance staff should do a walk-through right after the guest checks out (and before any new guests check in).
If you are returning the security deposit in full, do so swiftly to keep guests happy (and give them reason to book with you again). But if you have noticed serious damage to the property, promptly send a written notice to guests with an itemized list detailing the damage and explaining why they won't be receiving their full security deposit.
4. Detail the process in full in your house rules
Just like property owners and landlords would explain security deposit rules to a new tenant in a lease agreement, you too should detail your security deposit process in your house rules. A tenant pays for damage they cause at the end of the lease term, and your guests should be aware they are responsible for covering any damages they cause.
Guests may worry that your security deposit is too high or question whether it will go towards things like normal cleaning costs and wear and tear. That's why your house rules is a great place to explain things like:
Why you charge a security deposit
What type of damages your security deposit covers
How you calculate your security deposit amount
How long guests have to wait to receive their money after checking out
With your clearly stated house rules, guests will have access to all pertinent security deposit information during their stay. And if you have a short-term rental agreement you send to guests, you should also include the terms of your security deposit here.
5. Consider an alternative to security deposits
Many guests are unsure of staying in a property that charges a security deposit, so having one can actually have a negative impact on your occupancy rates. But there are alternative measures you can take to keep your properties safe.
Using vacation rental insurance for property managers is an excellent way to ensure your properties are covered for damage without discouraging guests from booking with you.
Protect your business from costly damages with Safely's short-term rental insurance.
Security deposits vs specialist short-term rental protection
When you open your property to strangers, it's inevitable that at some point you'll see damage beyond normal wear and tear. And while security deposits are a common way for property managers to protect themselves against damage, they aren't a foolproof option.
Plus, you run the risk of a bad review if you withhold a guest's security deposit and they don't own up to their damage. But there's a better option: Short-term rental protection.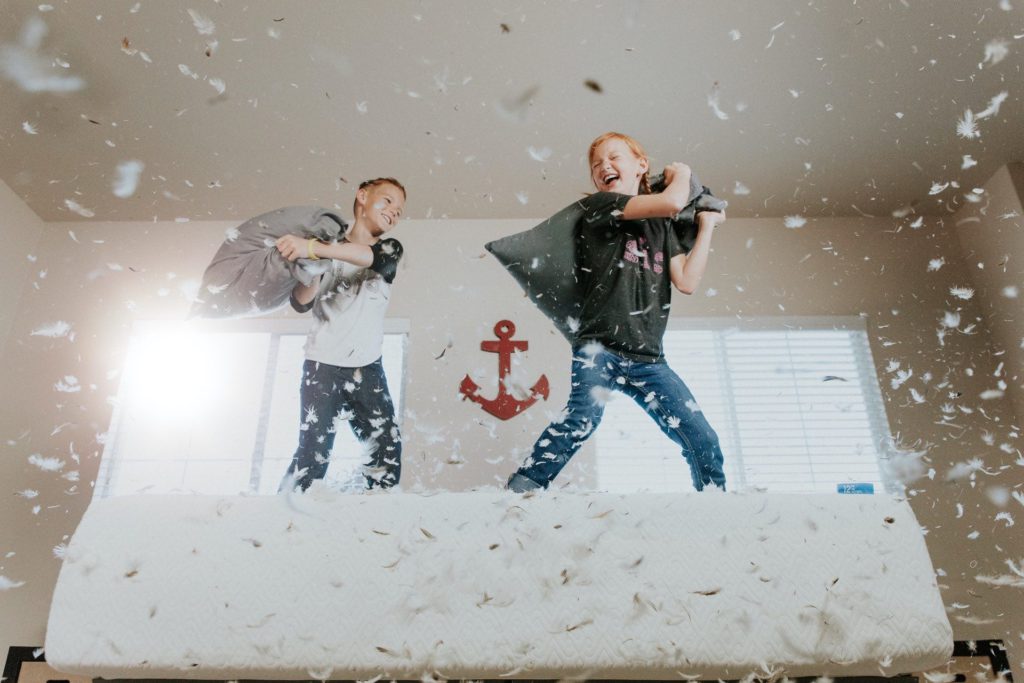 Peace of mind with short-term rental insurance
When you get specialist short-term rental protection, it's not just your property that's protected: You get coverage for the contents of your property and personal liability in the case of bodily harm incurred by guests, too.
And unlike with security deposits, you won't have to worry about heading to a small claims court if a guest doesn't agree to pay for their damage. When you're covered by a trusted short-term rental insurance company like Safely, you enjoy a simple claims process and fast payouts.
Enjoy added security with guest screening
Short-term rental protection can also come with guest screening, which helps minimize the chances of renting out your property to problematic guests in the first place. So whether you run one vacation rental unit or hundreds, short-term rental protection mitigates the risk of a problem occurring in the first place.
Safely's comprehensive coverage for short-term rentals gives you the protection you need
With Safely, you get amazing coverage, guest screening, and there's no need for guests to leave a deposit—meaning no added friction to their booking process.
So while your Airbnb or Vrbo damage deposit may help to cover some property damage, this may be at the cost of a bad review or guest dispute. But with Safely, you get:
Coverage for the contents of your property (up to $10,000)
Coverage for structural damage to your property (up to $1,000,000)
Coverage for physical harm incurred by guests (up to $1,000,000)
Automated guest screening to prevent bad stays
Safely's non-intrusive guest screening helps you prevent bad stays before they happen
Being able to do an in-depth Airbnb guest screening for every stay just isn't possible without a dedicated tool or service to support you.
Safely's comprehensive guest screening takes a non-intrusive approach that is seamlessly integrated into a guest's booking procedure. Safely provides:
Complimentary guest screening with every Safely policy
A non-intrusive process that only requires a guest's photo ID
Screening for criminal records, international watchlists, and sex offender databases
Cross-referencing of guests' information with "The List", a compilation of guests that have a record of causing problems at short-term property rentals
With Safely, you're covered on all fronts, preventing bad stays before they happen with guest screening and covering the costs of damage incurred by guests when things go wrong.
The best alternative to property management security deposits is short-term rental protection
Charging property management security deposits is a common approach to protecting short-term rental properties. But security deposits can discourage guests from booking your property, and visitors may leave a bad review if they don't get their full security deposit back.
That's why you should consider short-term rental coverage as an alternative to property management security deposits. Stop worrying about bad stays with comprehensive vacation rental insurance and non-invasive guest screening, and start bringing in more great guests.
Protect your business from costly damages with Safely's short-term rental insurance.
Frequently asked questions about property management security deposit
What are the problems with charging a short-term rental security deposit?
While short-term rental security deposits can protect you in the event of a guest damaging your property, they do have some downsides. First off, many guests are wary of renting a property that has a security deposit, which can have a negative impact on your booking rates.
Additionally, a guest may not agree with your decision to withhold part of the security deposit (or the whole amount) in the event of damages being caused, which can result in one-star reviews.
What is the average security deposit amount?
Security deposit amounts vary depending on a number of factors. Some hosts charge a fixed security deposit. For a standard vacation rental, this can range from $200 to $500. For a luxury vacation rental, this can go as high as a few thousand dollars.
Other hosts calculate their security deposit as a percentage of the total booking rate. This amount tends to be somewhere between 10% and 20%.
What is the difference between a security deposit and a pet deposit?
Security deposits and pet deposits are similar, but pet deposits are only designed to cover damage caused by pets. So while you can charge a security deposit to all your guests, you can only charge a pet deposit to guests traveling with pets.
Neither can be used to cover wear and tear costs, and they must be used towards covering damage caused by pets (or their owners) during their stay.
Safely's Short-Term Rental Protection
Predictable coverage for unpredicable moments
Get A Quote
Amber is the Claims Leader at Safely and has been with the company for over four years. She manages a team of claims adjusters, working with company leadership to improve processes, maintain accurate documentation and educate team members across various departments on best practices. Before joining Safely, Amber worked as a GAP Adjuster Supervisor. Her early career includes serving as a customer service representative and unit manager at Assurant Specialty Properties as well as business operations manager at Farmers Insurance. Amber was born in Dayton, Ohio and earned a Bachelor of Science degree in Finance.
Subscribe to our articles