The Problem with Vacation Rental Security Deposits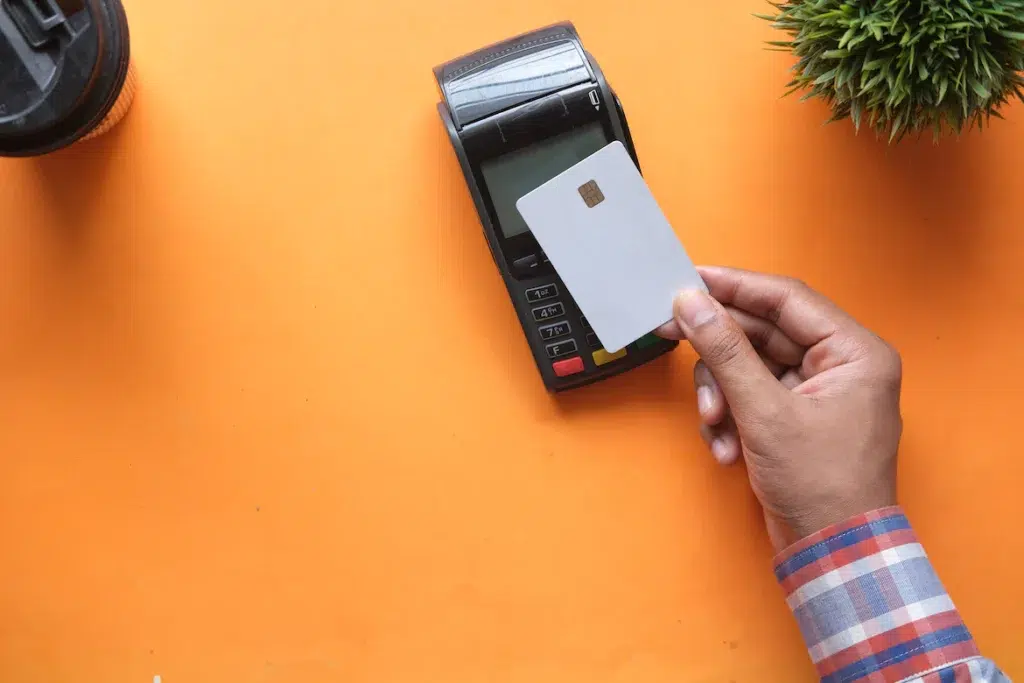 As a short-term rental owner or manager, you may see security deposits as the only way to safeguard your property from unruly guests and unexpected, costly damage. But even though many hosts choose to collect vacation rental security deposits, is doing so really the best way to protect your property?
Security deposits are a hassle to collect, can discourage guests from booking, and sometimes even result in disputes and bad reviews. But damage deposits aren't the only way to protect your short-term rental property against theft and damage.
This article will explain what short-term rental security deposits are and what they cover, as well as highlight their potential drawbacks. Plus, we'll tell you why short-term rental insurance is a great alternative to the inconvenience and uncertainty of security deposits.
Protect your business from costly damages with Safely's short-term rental insurance.
What is a vacation rental security deposit?
Vacation rental security deposits are an upfront payment collected from guests, either calculated as a percentage of their reservation fee or set as a fixed amount.
You can withhold some or all of this payment to cover any damages caused by guests during their stay. Equally, if a guest causes no damage to your property, you refund the payment in full.
Why some hosts collect security deposits
Many short-term rental property hosts collect security deposits to protect their assets from the inherent risks that come along with renting out their property to strangers.
Some benefits of collecting a security deposit include:
No additional cost for hosts
Protection against minor damages caused by guests
Guests may feel a greater responsibility for the property
Funds are easily accessible for repairs
However, security deposits aren't always the best solution to protect your short-term rental property, as we'll explore further below. But first, let's look at when security deposits can offer you protection.
What does a security deposit cover?
A short-term rental security deposit can help cover a number of unexpected expenses if a guest damages your property, whether by accident or due to negligence. Some examples include:
Broken furniture
Stolen items
Damaged items
Excessive cleaning fees after an unruly party or large spill
Damage to the structure of your home, like broken windows or a hole in the wall
Security deposits don't cover things like normal wear and tear, and hosts don't typically use them for minor issues like broken mugs or scuffs on the floor. It's generally considered best practice to include information about your security deposit on your short-term rental agreement or house rules so your guests have clear visibility over what they'll be paying from the start.
But remember, your security deposit can only cover the cost of damages up to the amount you charge. So if a repair or replacement costs more than the amount of your damage deposit, you'll likely be responsible for paying the remaining balance out of pocket.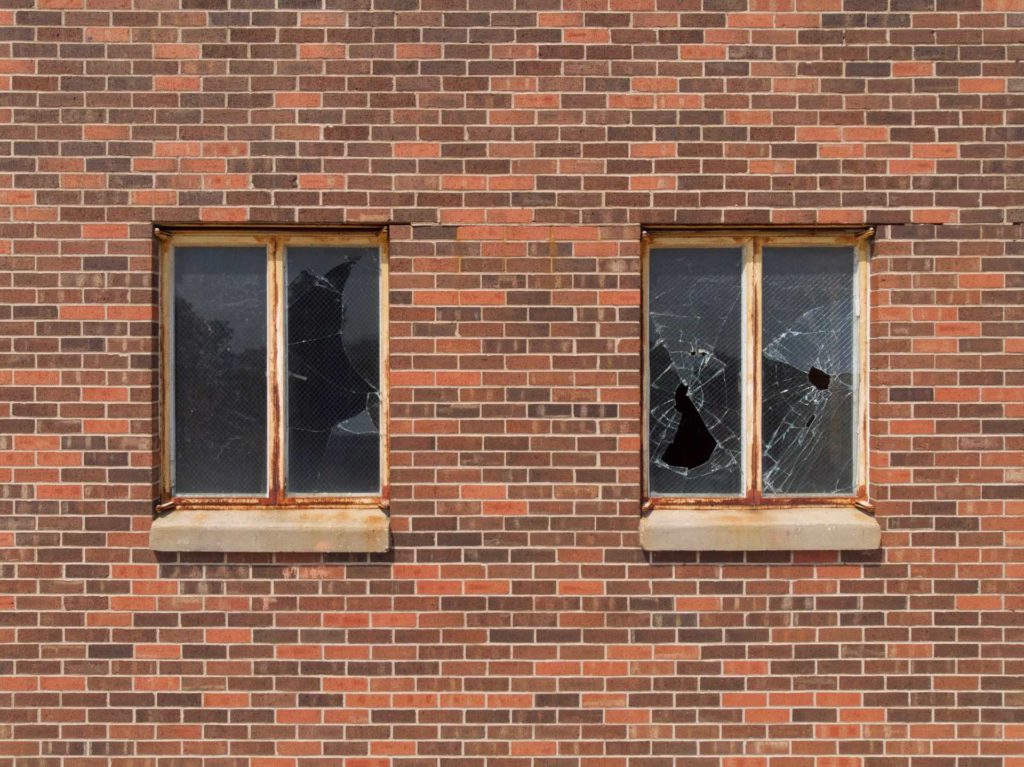 Problems with security deposits
Even though security deposits offer some benefits, they aren't the ultimate solution to destructive guests as they come with the following drawbacks.
Problem 1: Lower booking rates
Many guests feel put off when they see they have to pay a security deposit for their vacation home rental. Even though people know it's a legitimate request, it still creates friction during the reservation process, which can ultimately lead to lower booking rates.
Problem 2: Disputes with guests
Just because you collect a security deposit doesn't mean you can withhold it without any explanation. Negotiating how much of the security deposit you want to keep can lead to awkward conversations, conflict with guests, and even bad reviews.
Problem 3: Only partial coverage
Unfortunately, the costs of damage caused by short-term renters may exceed the amount of money you collected as a security deposit. So as the vacation rental owner or manager, you're responsible for covering the remaining expenses, which will come directly out of your revenue.
Problem 4: Actually collecting them can be a hassle
Aside from the potential risks of relying on a vacation rental security deposit, consider the logistics of collecting it from guests. The various options at your disposal include asking for cash or a check, setting up a credit card preauthorization, processing a charge to be refunded, or requesting a bank transfer.
All these methods can be a hassle for both you and your guests, which is one of the main reasons why you should consider an alternative to vacation rental security deposits.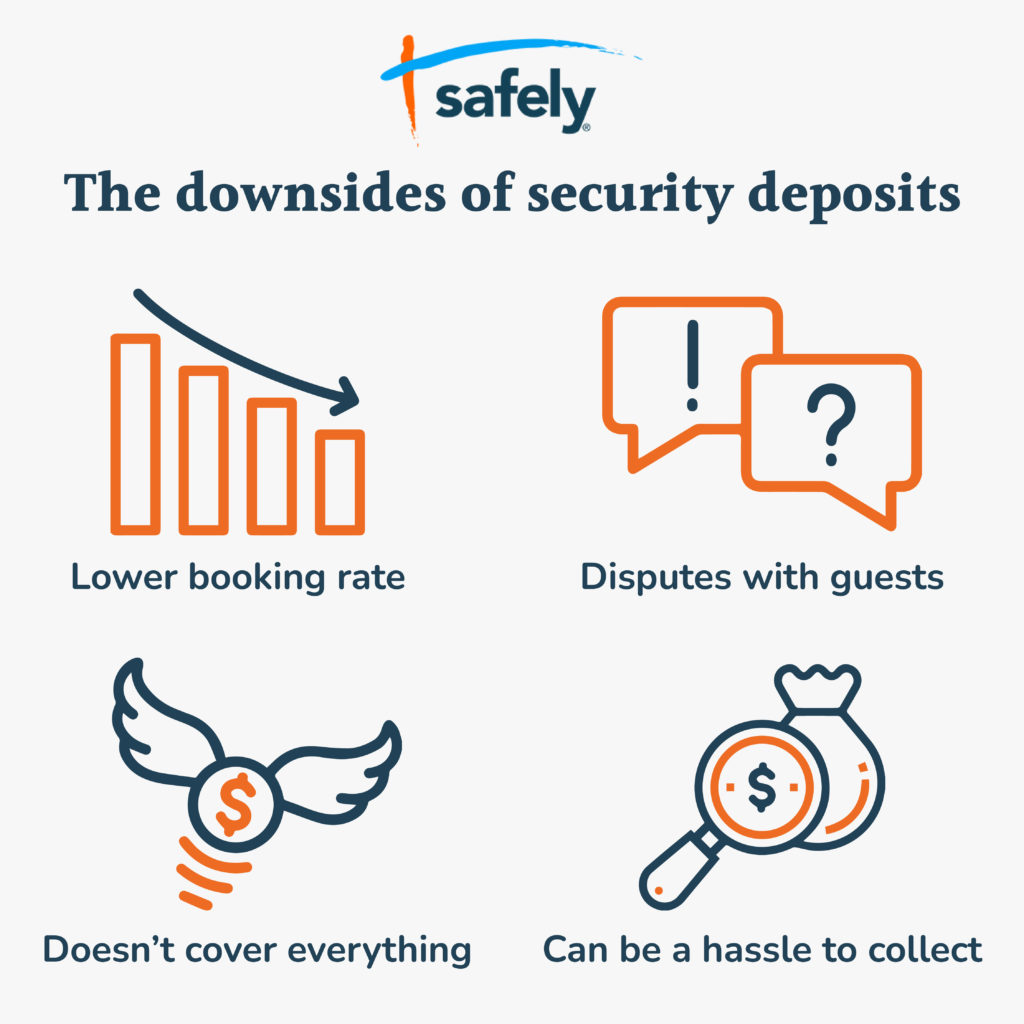 Why vacation rental insurance is a great alternative to security deposits
With vacation rental insurance, you don't have to worry about the frustrations of guest disputes, bad reviews, collection logistics, and lower booking rates. Here's why it's a better all-around solution when compared with security deposits.
Less hassle
Short-term rental insurance eliminates the nuisance of collecting security deposits and dealing with direct conflicts because you don't have to deal with guests to get your reimbursement. That means you can avoid the stress of confrontation and strained guest relations.
When you trust your vacation rental property to a reliable insurance provider, you'll enjoy a simple claims process and a fast payout, which is way less of an ordeal than collecting security deposits and negotiating with guests.
Thanks to Safely's seamless claims process, you can receive your payment in four days or less. Get peace of mind and trust your short-term rental to Safely.
More coverage
Aside from being easier to manage than security deposits, short-term rental insurance can offer much more comprehensive coverage. These types of policies can provide:
Protection for the contents of your home
Extensive coverage for structural damage to your property
Physical injury coverage should a guest incur bodily harm at your property
And while a damage deposit only covers up to the amount a guest was charged, which typically doesn't exceed $500, short-term rental insurance gives you much more comprehensive coverage—sometimes up to $1,000,000 in damages.
Doesn't hurt booking rates
Another big upside of short-term rental insurance is that it won't hurt your booking rates. Unlike security deposits, which can cause friction and reluctance for guests at the time of booking, vacation rental insurance doesn't require a guest's involvement at all.
And without security deposits, you eliminate the possibility of receiving negative reviews because of them, helping your ratings and booking rates stay high.
Happier guests
Protecting your property and getting peace of mind doesn't have to hurt your vacation rental business—in fact, it should help it. Remember, short-term rental insurance covers guests too. So if someone were to slip and fall at your property and require hospital treatment, your insurance could help cover the costs of their medical bills.
When a guest sees that you're invested in their safety and wellbeing, it creates a sense of trust that leads to loyalty and direct bookings. Plus, no security deposit means the booking experience is easier for people, making them more likely to book with you again.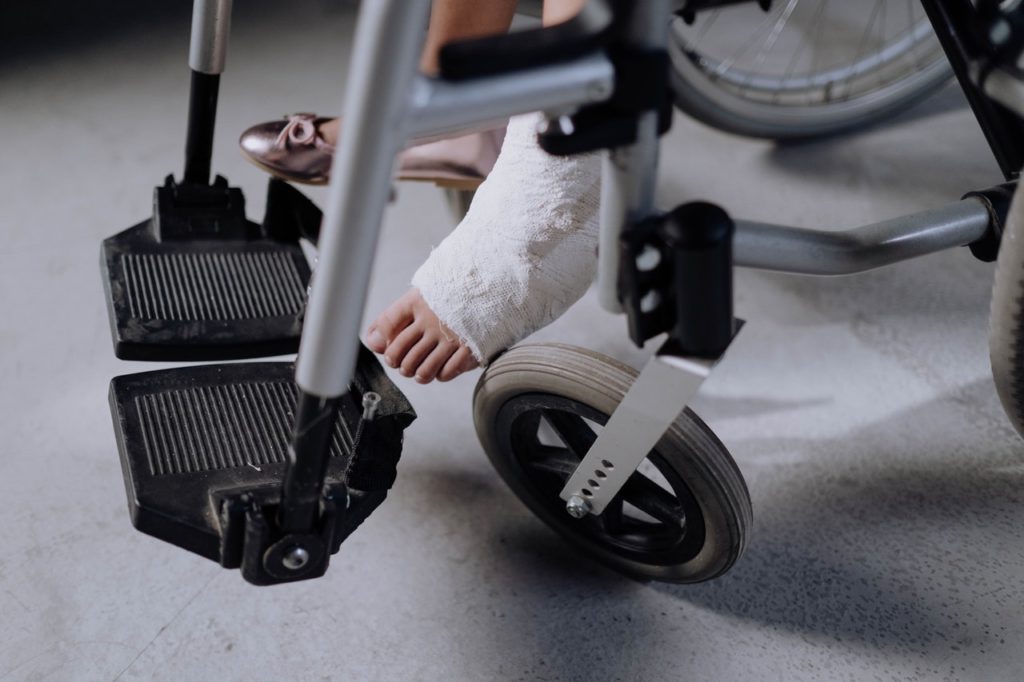 Vacation rental security deposits aren't the only way to protect your property
As we've seen, there are a number of factors that make security deposits an incomplete answer to vacation rental protection, including
Guest disputes
Lower bookings
Limited coverage
However, it remains crucial to safeguard your property, given the scope for what can go wrong during one bad stay. So you need a solution that doesn't impact your bookings, guest relations, reviews, or revenue.
And that's where Safely can help with comprehensive vacation rental insurance, non-intrusive guest screening, and a quick and easy claims process. And since you can include your insurance fees into your nightly rates, you'll get premium protection at little to no cost.
Protect your business from costly damages with Safely's short-term rental insurance.
Frequently asked questions about vacation rental security deposits
What is a typical security deposit on Vrbo?
The typical security deposit amount for rental properties on Vrbo is between $250 and $500. Some hosts choose to set their security deposit as a function of the rental price. In this case, a common rate is 10% of the total booking.
Should I have a security deposit on Airbnb?
If you rent out your property on Airbnb, charging a security deposit is one way to protect yourself in the event that a guest causes damage to your property and/or its contents. However, charging a security deposit isn't the most reliable way to safeguard your property against damage.
Some hosts choose to charge a damage waiver instead of a security deposit. Another alternative is short-term rental insurance, which protects you even if a guest denies having caused damage or if the cost of the damage exceeds the amount of the security deposit.
What is the security deposit refund policy on Airbnb?
If you collect a security deposit from a guest through Airbnb, their method of payment will be automatically refunded after their stay if you don't make any damage claims. However, if a guest causes damage to your property and you want to claim some or all of their security deposit, you must go through the Airbnb Resolution Center. They'll make the final decision as to whether the guest was responsible for the damage.
Safely's Short-Term Rental Protection
Predictable coverage for unpredicable moments
Get A Quote
Andrew is the co-founder and CEO of Safely, the industry's leading protection for short-term home rentals through its guest screening and liability insurance.
Subscribe to our articles