Safely Named Exclusive Insurance Provider for nujib, a New Short-Term Housing Platform for Traveling Nurses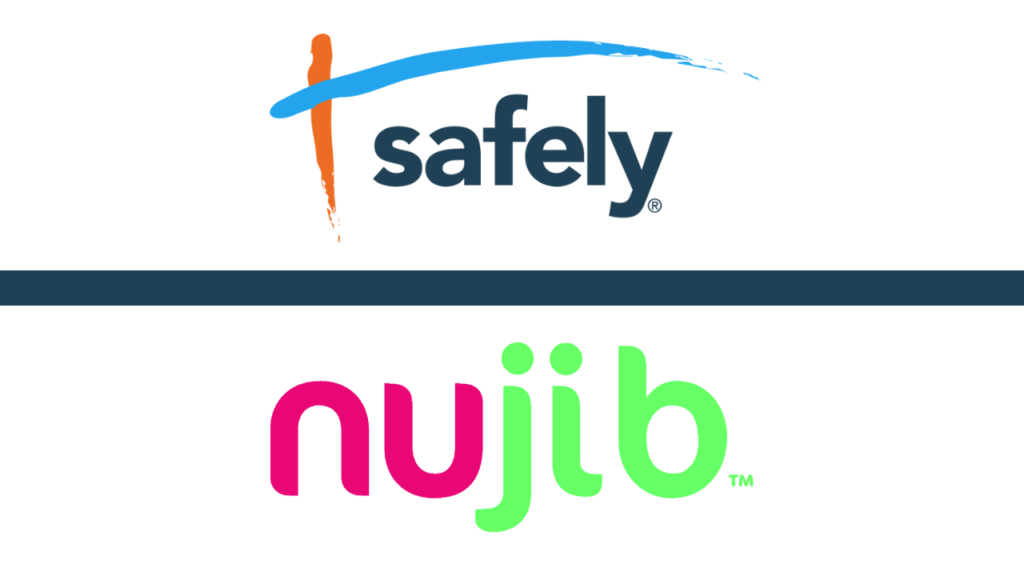 Safely has launched an exclusive partnership to provide liability and damage coverage for all nujib rentals.
ATLANTA, Ga., February 07, 2023 – Safely is proud to announce their exclusive partnership with nujib, a revolutionary short-term housing platform built to help traveling nurses secure short-term housing accommodations.
nujib recently launched their full-service platform where travel nurses and medical professionals can find furnished housing for short-term stays throughout the state of Florida. The platform allows the traveler to view properties, communicate with owners, book, and pay all from one easy-to-use app.
By partnering with Safely, nujib adds an extra layer of protection for all reservations booked through their platform. The seamless integration means that all reservations will be automatically covered against guest-caused damage and liability, making it easier for homeowners and renters to feel secure.
Jamey King, head of partnerships for Safely, says, "the Safely team is excited to partner with nujib and bring proprietary guest screening and insurance coverage to every reservation made on the platform through an integration that results in a deep-rooted partnership ."
"Ensuring that when our clients list their property and have accepted a booking we leave them with the confidence and peace of mind that their guests are confirmed and their property is protected. Safely Insurance has partnered with us to make this priority number one, and as we look to offer a worry-free process nujib is excited to announce this fantastic opportunity."
Safely and nujib are excited about providing a trusted and dependable solution to these vital medical professionals seeking short-term accommodations. 
About Safely
Safely is the premier provider of short-term rental protection. With rigorous guest screening and comprehensive short-term rental insurance, Safely helps homeowners and property managers grow revenue, reduce risk, and confidently provide a better guest experience. Based in Atlanta, Safely has protected over $60 billion in homeowner liability over more than one million guest nights since its inception.
About nujib
nujib is where travel nurses and medical professionals look when they need furnished housing for short-term stays and is the only full-service platform for short-term stays that caters to medical travelers specifically. The platform allows the traveler to view properties in Florida, communicate with owners, book, and pay all from one easy-to-use app. nujib founder and CEO Michael Beers believes it is important that traveling professionals are empowered to "book with security, travel with confidence, and stay with certainty."
With a nujib user profile, traveling professionals can view hundreds of Florida properties with convenience and ease. Search criteria is easily inputted and is narrowed down by date, location, pet policy, and other amenities. Once a profile is created, you can stay up to date with messages and notifications, so you never miss the perfect stay.
Property owners' profiles allow for real-time notifications and requests, and the app is integrated to provide seamless communication and payment processing. Owners can rest comfortably, as Damage Protection Insurance and tenant screening are provided with no additional cost.
Safely's Short-Term Rental Protection
Predictable coverage for unpredicable moments
Get A Quote
Safely, an Atlanta based company, offers short-term rental insurance through On Demand Insurance, along with guest screening to property managers and homeowners to help turn internet strangers into trusted guests. Whether you list a property you own or you manage a portfolio of vacation rentals, Safely is here to help!
Subscribe to our articles