Safely Raises $8 Million for its Short-term Rental Insurance and Screening Tools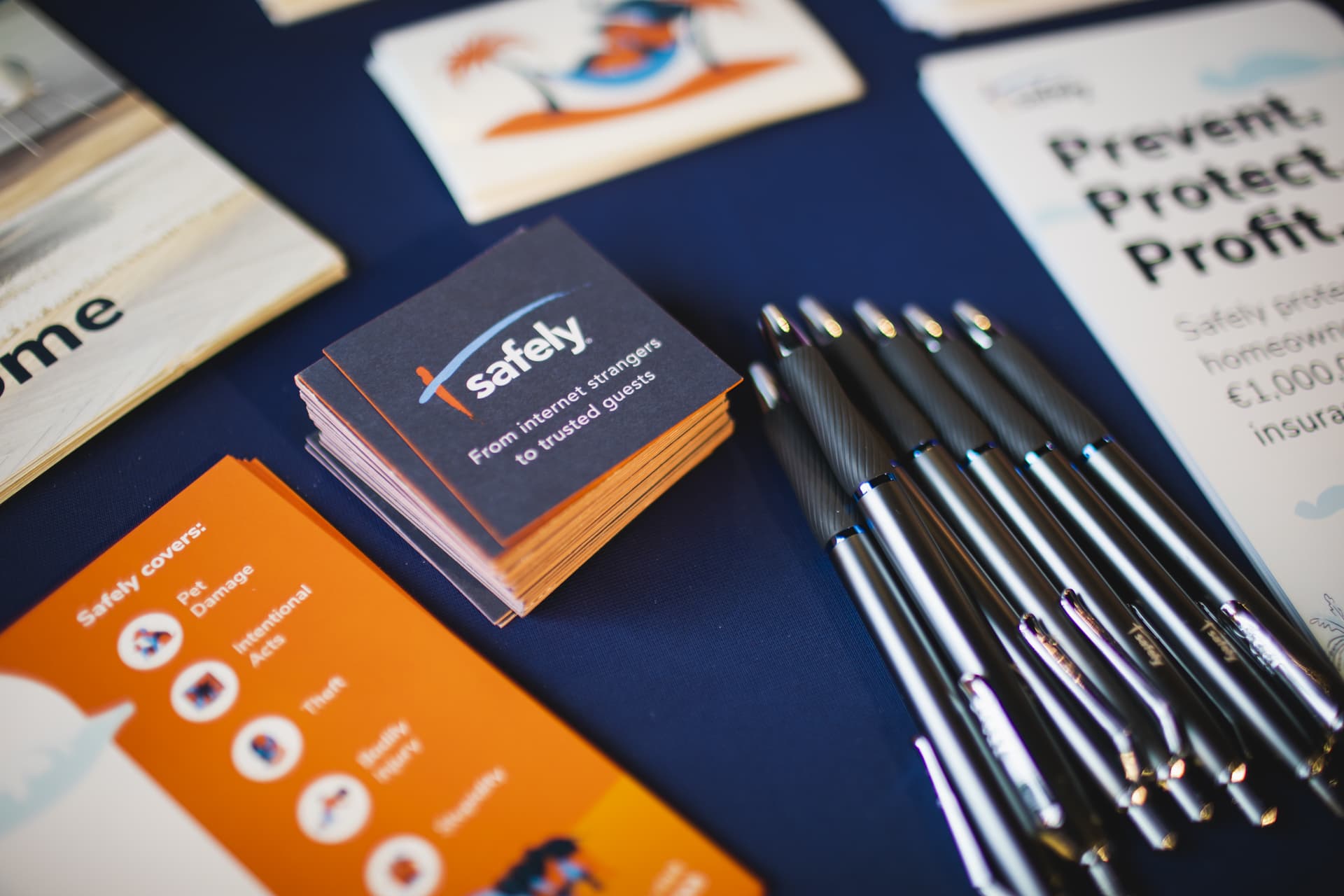 Safely, an Atlanta-based company that provides insurance and safety tools for vacation rental homeowners and property managers, has raised $8 million.
The funding is led by Highgate Technology Ventures with participation from LAGO Innovation Fund.
Founded in 2013, Safely provides insurance policies for rental properties that cover personal injury and damage to property contents and structures. The company also provides guest screening, by checking government records, criminal databases and other watchlists. Safely's solutions connects with more than 30 property management systems to automate the integration of insurance and screening.
"Our mission at Safely is to protect homeowners when they rent their homes on Airbnb, Vrbo, and Booking.com because they can only make money if they let internet strangers sleep in their beds and use their stuff," said Andrew Bate, founder and CEO at Safely.
"We built our insure-tech infrastructure before COVID and were able to take advantage of rapid growth in the short-term home rental markets. We spent much of this year building our own insurance platform as a Lloyd's of London Coverholder, which gives us access to 80-plus countries and some amazing underwriters. And we process all of our claims in-house and now pay 90% of claims in three business days."
Bate said the company is now focused on growth, including expansion in Europe.
"Safely is a category-defining company that provides a vital solution to vacation rental homeowners and operators," said Raja Goel, principal at Highgate Technology Ventures.
"Their long history serving a broad spectrum of clients speaks volumes about their ability to help their partners run more efficiently and profitably. With only 1% of market share in the U.S., Safely is uniquely positioned to expand globally, and we are excited to partner with the team to support their next phase of growth."
Since its founding, Safely has raised about $16 million in funding and another $4.5 million in venture debt and has insured more than four million nights.
From property manager and homeowner liability for bodily injury to guest-caused structural damage and everything in between, the Safely Protection Policy's short-term rental insurance, provided by On Demand Insurance LLC, offers a custom solution to the unique challenges vacation rentals face. Safely's guest screening makes it easy to turn internet strangers into trusted guests you welcome back. Through a simple and non-invasive process, Safely can identify and alert property managers to reservations made by undesirable guests.
Safely's Short-Term Rental Protection
Predictable coverage for unpredicable moments
Get A Quote
Safely, an Atlanta based company, offers short-term rental insurance through On Demand Insurance, along with guest screening to property managers and homeowners to help turn internet strangers into trusted guests. Whether you list a property you own or you manage a portfolio of vacation rentals, Safely is here to help!
Related Resources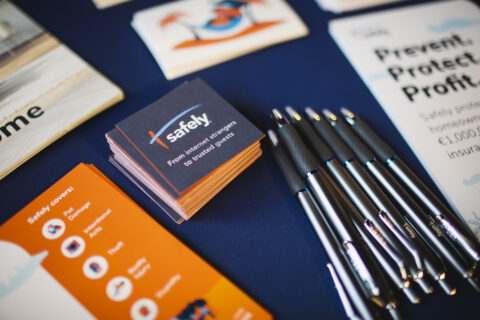 Safely Named as a Finalist in 2023 Technology Association of Georgia Fintech ADVANCE Awards
Subscribe to our articles