Safely Now Offering Free Guest Screening for Professional Property Managers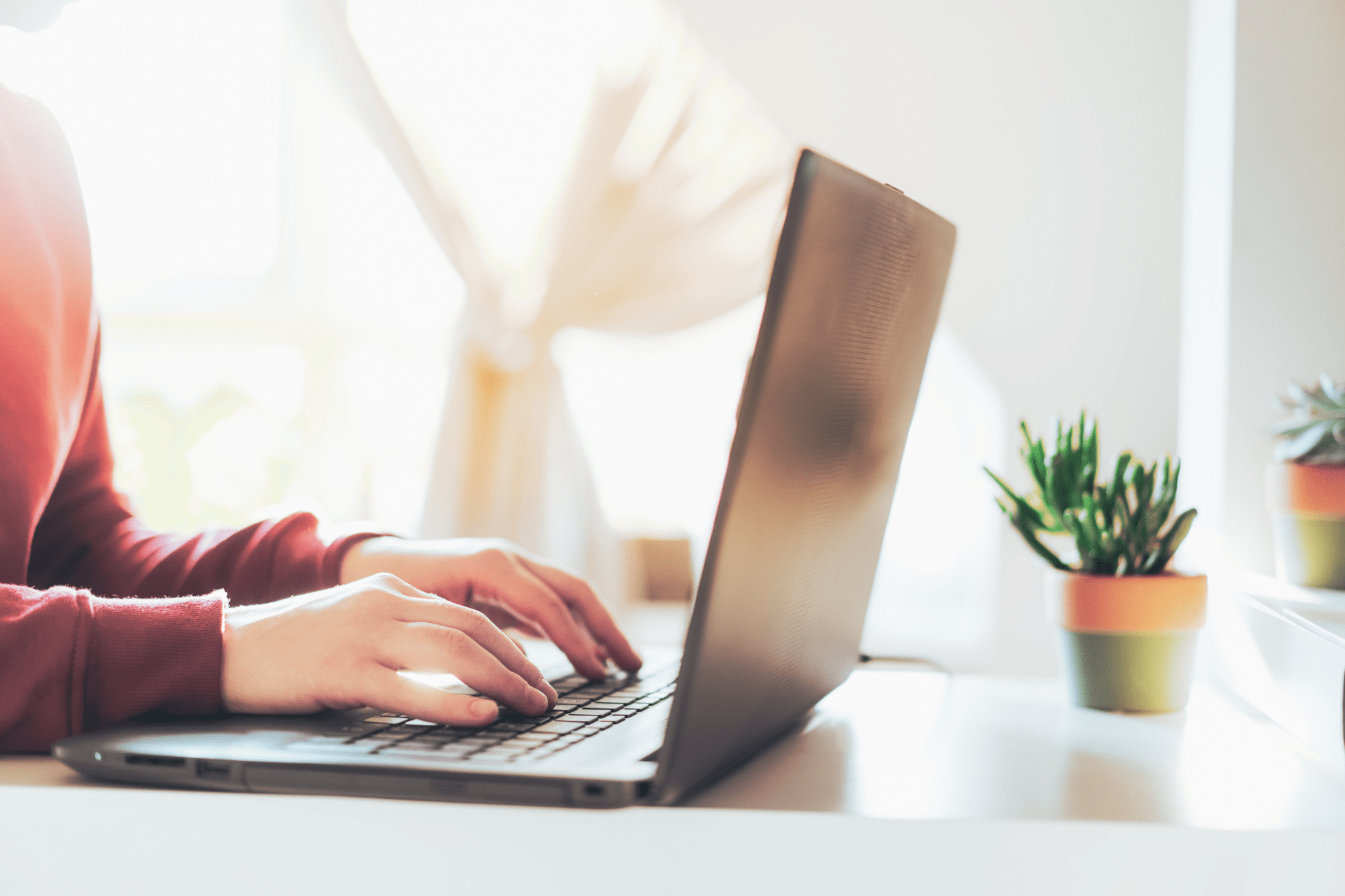 Safely has launched SafelyScreen, a new free guest screening solution, to qualified property managers.
ATLANTA, Ga., April 21, 2023 – Safely is excited to announce that they now offer SafelyScreen, their intelligent guest screening service, free to property managers as of April 18, 2023.
"We are so happy to offer our simple, non-invasive guest screening free to property managers who want to be sure their guests are who they say they are, further ensuring that their property is protected," said Safely CEO Andrew Bate.
Along with their short-term commercial insurance policies, current Safely customers have access to use SafelyScreen—the company's non-invasive guest screening product—for the main guest on each covered reservation. For non-Safely customers, SafelyScreen has previously been offered as a standalone guest screening product for a small fee. SafelyScreen will now be free to professional property managers looking to verify guest information prior to a booked stay. All that is needed from the property manager is the guest's name and email. The guest then enters their legal name, full address, and date of birth along with a picture of their government ID and a quick selfie.
Once received, Safely verifies the guest's identity and checks sex offender registries in all 50 states. With this information, property managers can make an informed decision about proceeding with the reservation or canceling it.
"We know that when your homeowners allow internet strangers to use their property, they're taking a huge leap of faith – not only that the guest is who they say they are, but also that you, as their property manager, will protect their property," Bate adds. "We're offering this complimentary guest screening solution to give more property managers tools they can use to better serve their homeowners. Identity verification and sex offender screening not only increases peace of mind for homeowners and property managers, but also protects the broader communities to which they belong."
For more information or to get started today, sign up for SafelyScreen!
About Safely
Safely is the leading provider of commercial short-term rental protection. With intelligent guest screening and short-term rental damage and liability insurance, Safely helps homeowners and property managers prevent risky guest stays, protect their assets, and increase profit margins so that they can focus on providing a better guest experience. Based in Atlanta, Safely has protected over $100 billion in homeowner liability over more than 3.5 million guest nights since 2013. https://safely.com/
Safely's Short-Term Rental Protection
Predictable coverage for unpredicable moments
Get A Quote
Amber is the Claims Leader at Safely and has been with the company for over four years. She manages a team of claims adjusters, working with company leadership to improve processes, maintain accurate documentation and educate team members across various departments on best practices. Before joining Safely, Amber worked as a GAP Adjuster Supervisor. Her early career includes serving as a customer service representative and unit manager at Assurant Specialty Properties as well as business operations manager at Farmers Insurance. Amber was born in Dayton, Ohio and earned a Bachelor of Science degree in Finance.
Subscribe to our articles