Safely Named as a Finalist in 2023 Technology Association of Georgia Fintech ADVANCE Awards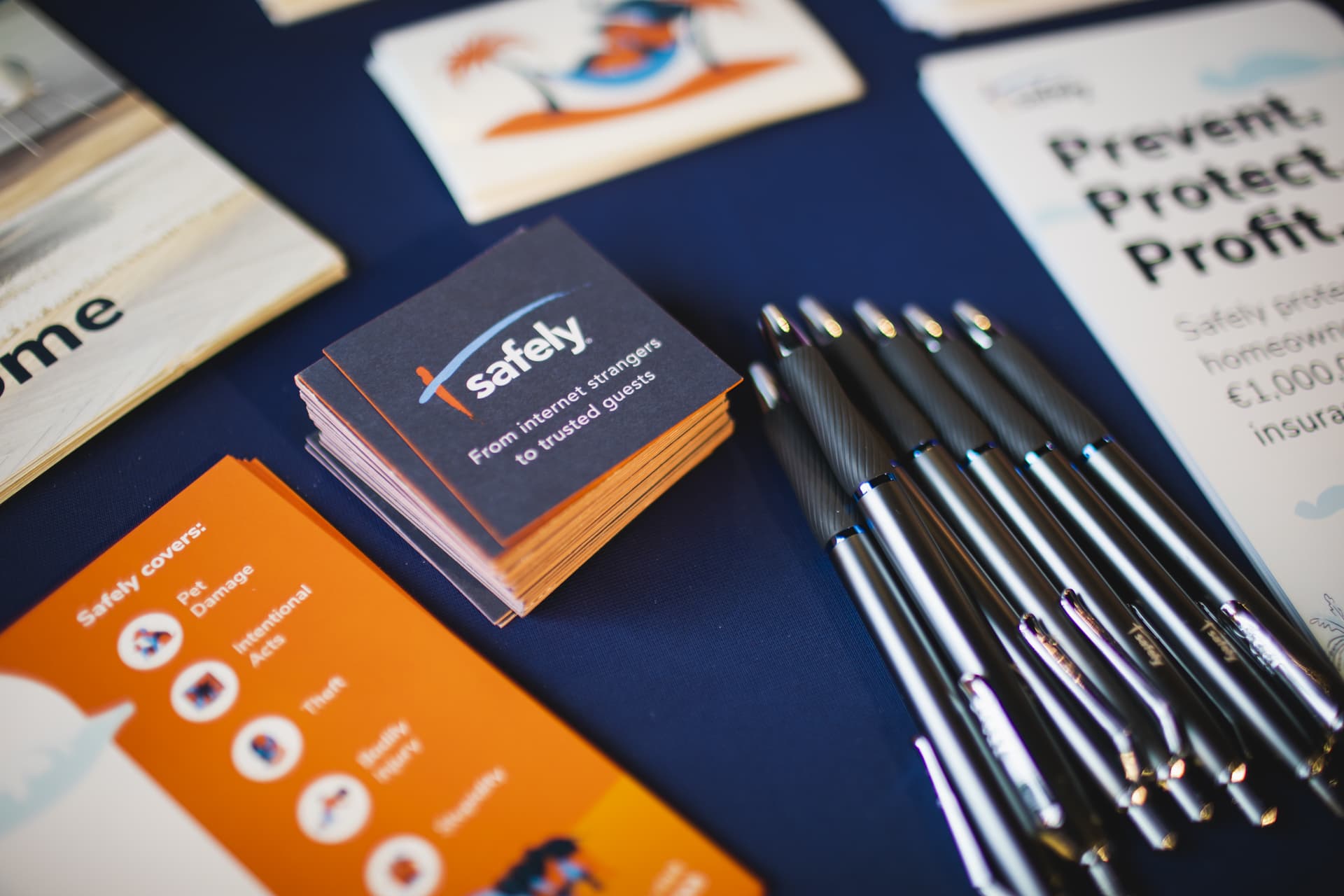 Safely, the leader in short-term rental protection, was selected as a finalist for the 2023 Fintech ADVANCE Awards from the Technology Association of Georgia (TAG). The Fintech ADVANCE Awards seek to provide recognition to established firms that promote innovation and growth in the state of Georgia's financial tech industry.
This year Safely was announced as one of the top 10 finalists selected as an ADVANCE Awards finalist among this year's competitive applicant pool which includes some of Georgia's best fintech companies.
"This awards program shines a light on innovation coming from established companies with ties to Georgia," said Maria Luisa Pineda, Co-Chair of the Fintech ADVANCE Awards and CEO of MPS Group. "Unlike the Innovation Challenge that focuses on early-stage companies, ADVANCE Awards is a great program for uncovering 'wins' within companies that innovate over time. The program also requires a customer reference, which instills confidence that the winners are indeed providing real value through technology." said Scott Mills, Co-Chair of the Fintech ADVANCE Awards and President of William Mills Agency.
"On behalf of the Technology Association of Georgia, I would personally like to congratulate the finalists for their contributions to the ever-growing fintech industry in the state of Georgia," said Larry K. Williams, President and CEO of TAG. "Financial technology is one of the fastest growing sectors within the Georgia economy, and its growth would not be possible without these established leaders of innovation."
About Safely Short-term Rental Protection
Safely is the leading provider of short-term rental protection. With rigorous guest screening and robust short-term rental insurance, Safely helps homeowners and property managers grow revenue, reduce risk, and confidently provide a better guest experience. Based in Atlanta, Safely has protected over $100 billion in liability and over three million guest nights since its inception.
Safely's Short-Term Rental Protection
Predictable coverage for unpredicable moments
Get A Quote
Subscribe to our articles