Safely Ranks No. 1,177 on the 2022 Inc. 5000 Annual List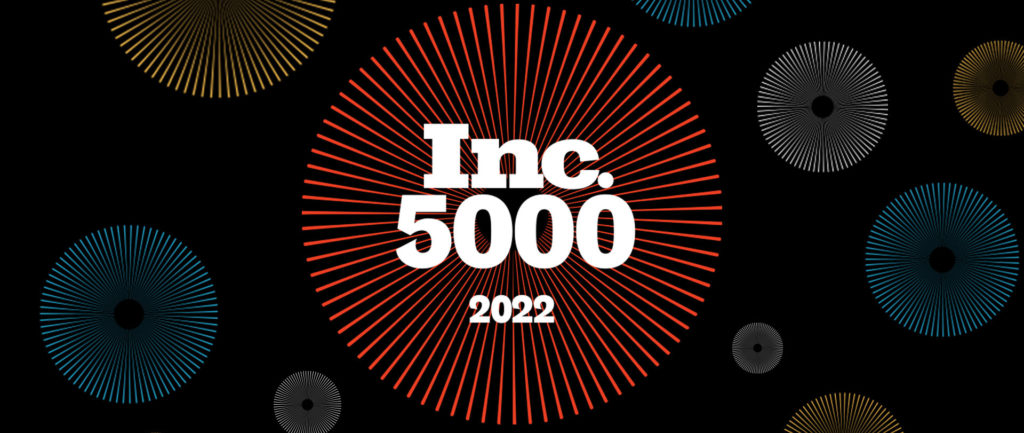 For the 2nd Time, Safely Appears on the Inc. 5000, Ranking No. 1,177 With Three-Year Revenue Growth of 551 Percent
ATLANTA, August 16, 2022
Today, Inc. revealed that Safely is No. 1,177 on its annual Inc. 5000 list, the most prestigious ranking of the fastest-growing private companies in America. The list represents a one-of-a-kind look at the most successful companies within the economy's most dynamic segment—its independent businesses. Facebook, Chobani, Under Armour, Microsoft, Patagonia, and many other well-known names gained their first national exposure as honorees on the Inc. 5000.
"We are thrilled to be honored, once again, as a member of the Inc. 5000 fastest-growing private companies in America," said Andrew Bate, CEO and founder of Safely. "This designation represents our growth and dedication to providing innovative solutions to the short-term rental industry."
The companies on the 2022 Inc. 5000 have not only been successful, but have also demonstrated resilience amid supply chain woes, labor shortages, and the ongoing impact of Covid-19. Among the top 500, the average median three-year revenue growth rate soared to 2,144 percent. Together, those companies added more than 68,394 jobs over the past three years.
Complete results of the Inc. 5000, including company profiles and an interactive database that can be sorted by industry, region, and other criteria, can be found at www.inc.com/inc5000. The top 500 companies are featured in the September issue of Inc. magazine, which will be available on August 23.
"The accomplishment of building one of the fastest-growing companies in the U.S., in light of recent economic roadblocks, cannot be overstated," says Scott Omelianuk, editor-in-chief of Inc. "Inc. is thrilled to honor the companies that have established themselves through innovation, hard work, and rising to the challenges of today."
About Safely
Safely is the premier provider of short-term rental protection. With rigorous guest screening and comprehensive short-term rental insurance, Safely helps homeowners and property managers grow revenue, reduce risk, and confidently provide a better guest experience. Based in Atlanta, Safely has protected over $60 billion in homeowner liability over more than 1 million guest nights since its inception. For more information, please visit: https://safely.com/
Protect your business from costly damages with Safely's short-term rental insurance.
Safely's Short-Term Rental Protection
Predictable coverage for unpredicable moments
Get A Quote
Safely, an Atlanta based company, offers short-term rental insurance through On Demand Insurance, along with guest screening to property managers and homeowners to help turn internet strangers into trusted guests. Whether you list a property you own or you manage a portfolio of vacation rentals, Safely is here to help!
Subscribe to our articles