The Best Insurance for Airbnb Hosts in 2023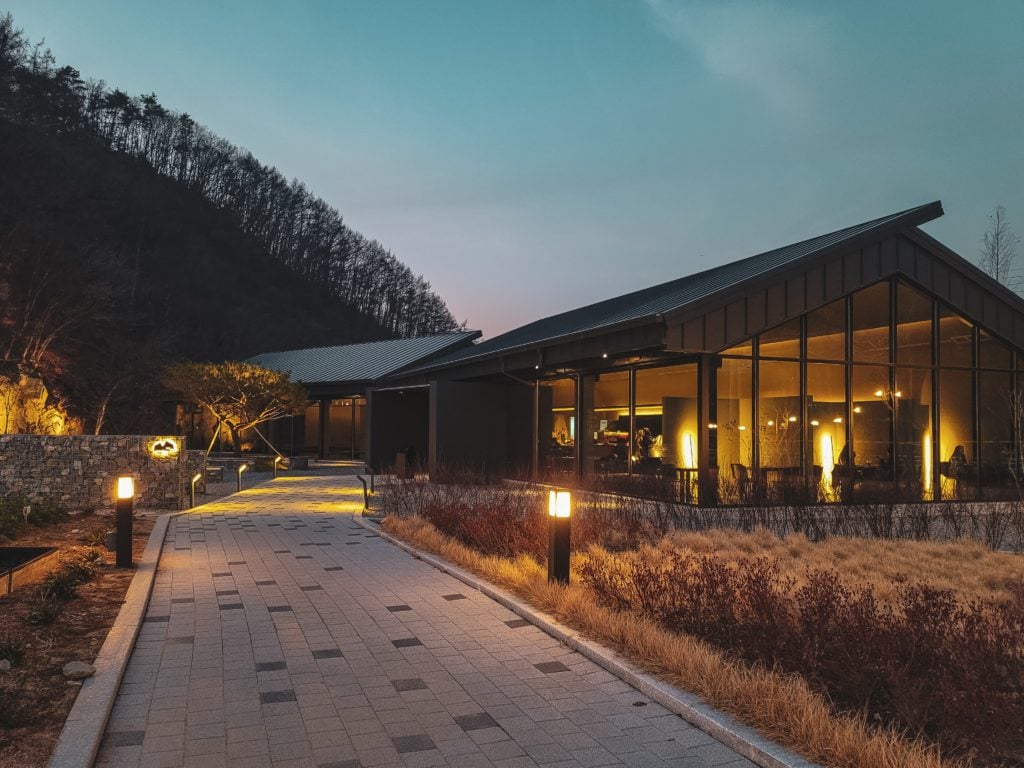 As the short-term rental market continues to boom, it is more important than ever for hosts to have adequate insurance coverage. Airbnb's own AirCover provides some protection for hosts, but the limitations leave many hosts at risk of financial loss and legal liabilities. As an independent insurance provider, Safely offers tailored Airbnb host insurance to protect hosts and their properties from a range of risks. In this article, we explore the importance of insurance for Airbnb hosts and what to look for in a policy. We compare some of the best-known insurance options on the market, providing an objective overview so that as a host you can select the best option.
Why You Need an Insurance Policy for Your Airbnb
Your standard homeowner's insurance policy may not provide adequate coverage for your Airbnb property. Standard policies apply to owner-occupied properties and don't usually cover commercial activities such as renting out vacation homes. Here are the top three reasons we recommend a specialized vacation rental insurance policy:
Financial protection: The most important reason to get vacation rental insurance is financial protection. Without it, you could be left covering the cost of damages caused by guests. With the right insurance policy, you're covered if a guest shatters your television screen or puts a hole in the wall. You're also covered against bodily harm if a guest gets injured at your property.
Higher booking rates: Many guests are uncomfortable handing over a security deposit on top of their reservation fee. Security deposit disputes can occur between guests and hosts, leading to negative reviews or poor ratings. Providing short-term vacation rental insurance can have a positive impact on your occupancy rates because your guests know they're protected during their stay, without any need for a security deposit.
Fewer headaches: Instead of sorting out your claim with Airbnb (which may not always rule in your favor), a specialized insurance provider should enable a quick, painless claims process, and receipt of payout within a few days. If you rely on Airbnb to resolve an issue, the guest will first have to admit liability to move towards a resolution.
For information about getting the right protection for your short-term rental business, check out our piece on Why Vacation Rental Insurance for Hosts Is Absolutely Worth It.
AirCover for Hosts Has Limitations
Airbnb's AirCover for Hosts promises to provide up to $3,000,000 in compensation for property-related damages (Read more about Airbnb's damage policy). However, hosts need to be aware of the considerable limitations to this coverage. For example, AirCover:
Does not cover damages or injuries resulting from illegal activity or criminal behavior,
Does not cover damages or injuries that are the result of normal wear and tear,
Does not cover damages or injuries that result from natural disasters unless the host has purchased additional coverage and,
Limits the amount of coverage provided for certain types of damages or injuries.
By the same token, AirCover has a difficult claims process, which requires guest involvement and has no guarantees. Hosts may have their claims denied by Airbnb if the damages or injuries are not covered by the policy or if Airbnb determines that the host is not eligible for coverage. Airbnb also encourages hosts to resolve the issue with guests before contacting Airbnb Support, which may lead to bad reviews.
Therefore, as a host, it's crucial to be informed and to know the limitations of Airbnb's AirCover.
What to Look for In an Airbnb Insurance Plan
When comparing airbnb host insurance from different vacation rental insurance companies, consider how easy the claims process is and how quickly they provide payouts. Look for policies that offer coverage for property contents, structural damage, bodily harm, personal liability, and guest screening options. Additionally, good vacation rental insurance policies should allow only paying for insurance when your property is being rented.
Here are the top four factors to consider when looking for the right coverage for your property:
Don't be taken in by what might seem to be the easiest solution. Many insurance companies offer fast and affordable policies, however, these are likely not comprehensive or designed for short-term rentals.
Always choose an insurer that covers Airbnb short-term rental properties, and never rely on a standard homeowner's insurance policy or a home-sharing endorsement. You might be advised that this is sufficient. It isn't. And it will leave you open to significant liability.
Hosts should purchase an insurance policy that includes both property and liability coverage to protect their financial assets.
Ensure that your Airbnb insurance policy is commercial, and is specifically designed for short-term rental properties.
By considering these key factors, know that you're safeguarding your business and ensuring its survival in the face of the unexpected.
The Best Insurance Options for Airbnb Hosts Compared
There are several airbnb host insurance providers on the market, and choosing the best one can be overwhelming. Here, we compare some of the most well-known insurance providers to help you make an informed decision.
At Safely, we offer comprehensive insurance specifically designed for vacation rentals with a claims process that is quick and easy. We cover up to $1,000,000 for physical injury and structural property damage, and also offer rigorous guest screening as a complementary service.
Superhog focuses on damage protection rather than comprehensive insurance, and its Host Guarantee covers up to $5,000,000. However, it does not cover property or liability, so users must add this on top of an existing insurance plan.
Proper Insurance offers policies for Vrbo and Airbnb hosts. Its protection is up to $1,000,000 (with an optional $2,000,000 per occurrence), covering amenities such as pools, hot tubs, bicycles, and other equipment.
Rental Guardian offers protection for a wide range of needs, including for renters and students as well as property managers. It offers a damage protection plan that protects hosts against accidental personal property damage by a booked guest.
In the table below, we compare some of the main considerations when choosing your insurance coverage provider.
| | Superhog | Proper Insurance | Rental Guardian | Safely |
| --- | --- | --- | --- | --- |
| Covers property contents & belongings | X | ✓ | ✓ | ✓ |
| Covers structural property damage | X | ✓ | ✓ | ✓ |
| Covers bodily harm (due to property manager or homeowner negligence) | X | ✓ | ✓ | ✓ |
| Covers personal liability | X | ✓ | ✓ | ✓ |
| Includes advanced guest screening (especially in areas with emerging regulations) | ✓ | X | X | ✓ |
To read more on insurance options in the market, check out our previous article on Vacation Rental Insurance: 6 of the Best Companies [2022].
Why Safely is Your Best Choice for Comprehensive Insurance Coverage
Here at Safely, we are confident that we have what you're looking for when it comes to protecting your short-term rentals. In addition to the benefits listed in the table above, you can also count on the following:
Quick and easy claims process: Our claims process allows customers to submit a claim in minutes, with 90% of claims paid in three days on average and most claims under $1,000 paid in just one day.
Flexible and affordable policies: We also offer flexible and affordable policies, with unique per-night pricing (starting as low as $8 per night), so customers only need to pay when their property is occupied.
Coverage for everyone: Safely has three named parties on every reservation: the homeowner, the property manager, and the guest, so everyone is protected, every time.
Easy to Set Up: And finally, Safely's expert team makes the setup a quick and simple process – the perfect choice for busy property managers seeking reliable and dependable insurance coverage and customer service.
Don't wait for the unexpected. Get in touch today and we'll get you started!
Safely's Short-Term Rental Protection
Predictable coverage for unpredicable moments
Get A Quote
Andrew is the co-founder and CEO of Safely, the industry's leading protection for short-term home rentals through its guest screening and liability insurance.
Subscribe to our articles