How To Be The Property Manager Homeowners Are Looking For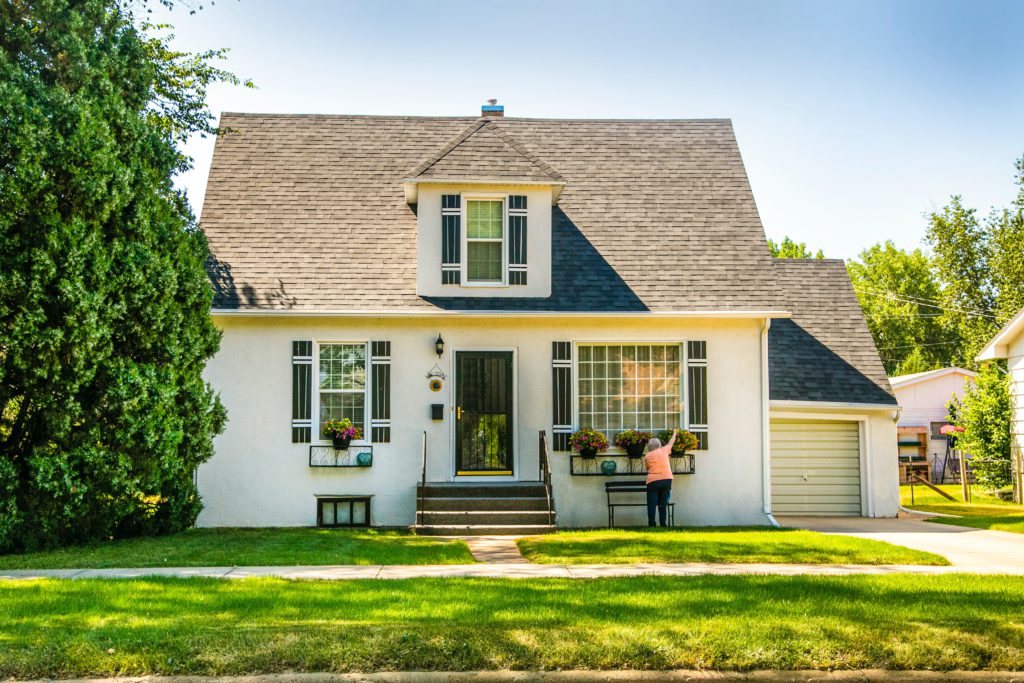 What Homeowners Want From a Property Manager
We've already talked about what property managers (PMs) can do to attract homeowners, but once you've got their attention, how do you keep it? As a property manager, understanding the wants and needs of a homeowner is important for growing your business. The more a homeowner feels understood, the more they are going to trust you with their property. And the best way to understand a homeowner is to think like one. To do that, we've put together a list of what  homeowners look for in a property manager, so you can be sure you're asking and answering the right questions.
Be a local area expert.
Being familiar with the area, the building, the neighborhood, etc., tells homeowners that you understand the property and its value. By having a deep understanding of the area, you also demonstrate that you understand the market and the target audience of the property. This specifically comes in handy for local laws and regulations that can impact a rental property. Take Denver, for example, which has a list of core requirements that all short-term rentals in the area have to follow. Having knowledge of area-specific requirements not only shows your industry expertise, but can also help the homeowner better understand any regulations in the area that they may not have been aware of previously. Knowing the area, the market, and the audience are the three major points to ensure the property's success. So, offering this information to a homeowner at the forefront will show them that you see the same value in their property as they do.
Show off your experience with an individual approach.
A homeowner is going to want a PM who has experience managing properties, but also has the time to commit to working with each of their properties individually. In other words, if you're managing a number of properties, be able to show that the amount of properties you're taking care of doesn't impact your ability to give each of them individual attention. No matter how many properties you have, each homeowner is going to want to know you can offer personalized, best-in-class service to them and their properties. Here are some questions that homeowners may ask that you should have answers ready for: 
How many properties do you manage?
How long have you been managing short-term rentals? 
How many properties in the area do you manage?
How do I know that you will have the time to take care of my property and the others you are managing?
Utilize reviews and references.
More than likely, homeowners are going to do their own research on what is being said about you, so sending them reviews and references from your clients is going to a) show them that  you already understand their wants/needs, b) ensure that they see positive reviews, and c) add credibility by having other homeowners share their experience working with you, versus trying to tell that story yourself. Homeowners are more likely to trust each other, so having as many references as possible is only going to benefit you. On the flip side of this, having positive reviews from guests is going to be equally as important to a homeowner as this will indicate profitability and good business. The best way to tell the story of success as a property manager is through positive feedback from homeowners and guests.
Provide a breakdown of your services, responsibilities, and fees.
If you've spent all this time convincing a homeowner why you're the PM they should work with, providing as much transparency and clarity will only further your position. It doesn't have to be exact, but putting together a basic overview of what it looks like to work with you, gives the homeowner a better understanding of what to expect. This should include an outline of the services you provide, what you're responsible for, and about how much this will cost the homeowner. This is also a great way to show how much you are able to offer, and what the homeowner can gain by letting you handle their property. Show them that you put as much thought and effort into protecting their home as they would – if not more. Let your expertise shine by offering to handle things they haven't even thought about.
Show your commitment to protecting their property with the right insurance.
Homeowners want to know that you care about their property like it's your own, and the best way to show them that is through a proven and trusted short-term rental insurance provider. Be sure you are partnering with an insurance provider that places the same emphasis on your properties as you do. Just as you want homeowners to trust you with managing their properties, you should want the same commitment from your short-term rental insurance. With a provider like Safely, there are three named parties on every reservation: the homeowner, the property manager, and the guest. This means that everyone is covered, every time. Additionally, a good provider should have resources available for property managers. For example, Safely provides one pagers and printed materials that property managers can use for showcasing to homeowners the level of protection their property can have, and that it is protected by people who care.
Conclusion
At the end of the day, knowing what questions homeowners are asking and what problems they need solved, is what makes a property manager stand out. By proving that you've taken the time to understand what a homeowner needs, it shows your commitment to them and their property. And if you're that committed, of course you're going to protect just the same.
Safely's short-term rental insurance is the coverage your property needs, and the protection it deserves.
Safely's Short-Term Rental Protection
Predictable coverage for unpredicable moments
Get A Quote
Amanda is a licensed insurance agent and the Vice President of Sales at Safely and has been with the company since 2021, leading new client onboarding and client initiatives. She is especially proud of her team's efforts to successfully drive down annual churn to 3% with a trending net revenue retention rate of 130%. Outside of Safely, you may catch a glimpse of Amanda playing a nurse on TV, prepping for her next art show, or on a date with her husband of 16 years.
Subscribe to our articles